Articulate Online
Related Topics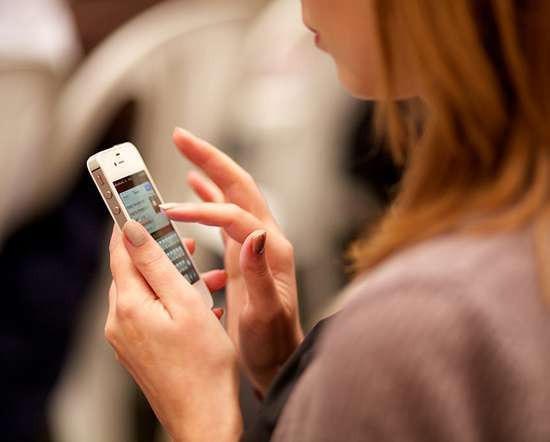 Articulate Online
Clive on Learning
MAY 17, 2007
Jane Hart's e-Learning Pick of the Day drew my attention to Articulate Online , a hosted online service offered by Articulate for users who want a low-cost (from $199/month) means to deploy and track their e-learning content. However, I do have two misgivings, which I believe Articulate could remedy: The service seems only to support content created with Articulate Presenter and QuizMaker. I may be wrong, but that's what it looks like. No concession has been made to the fact that content is often only a starting point in the learning process.
Learning Innovation Talks 03 ROCKED ONLINE! #LIT03
ZaidLearn
MAY 22, 2013
This was the first LIT to be done fully online. As far as I know, this was also the first 1-Day Online Seminar held by a University in Malaysia. ONLINE SEMINAR WOW! As expected not everyone turned up (which is totally normal for free online events). The revealed triple secret to great online learning events! More about LIT History. WE MADE HISTORY, TOO! WE DID IT!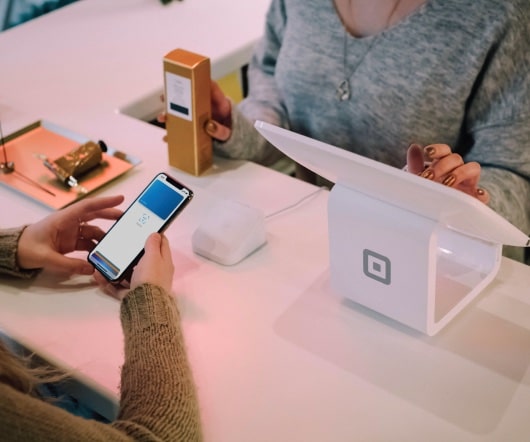 4 Tips for Building Successful Courses with Articulate Storyline
Voice of Clarity
APRIL 2, 2015
Articulate Storyline's popularity is surging, in large part because of its incredibly user-friendly interface and customizable features; in other words, you don't need to be a code whiz to create and publish dynamic, interactive courses. Track learner experiences with SCORM, Articulate Online, or Google Analytics. Still wondering what the big deal is? Instructional Design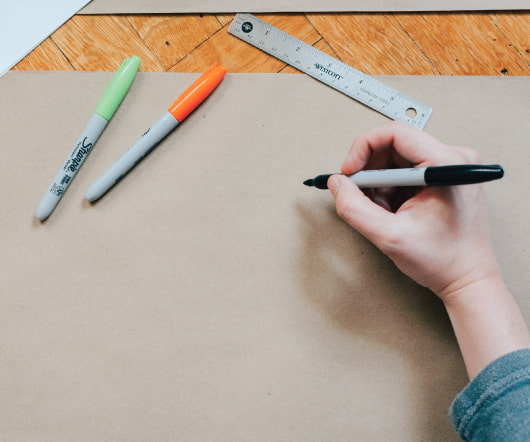 LMS Low-Cost Webinars Hosted eCommerce Subscriptions
Tony Karrer
OCTOBER 13, 2011
The learners will get access to webinars, recorded webinars, videos, and other online content that they will author separately. I was talking with a startup that has an existing audience and now want to provide a monthly subscription for access to training to this audience. They will only convert a portion of the audience to the new service. They don't really have a tech team, so going with a hosted solution that would live at a subdomain would be best, i.e., subscribers would go to: learn.company.com in order to sign up, pay, and get access to webinars, content, etc.