Articulate Online
Related Topics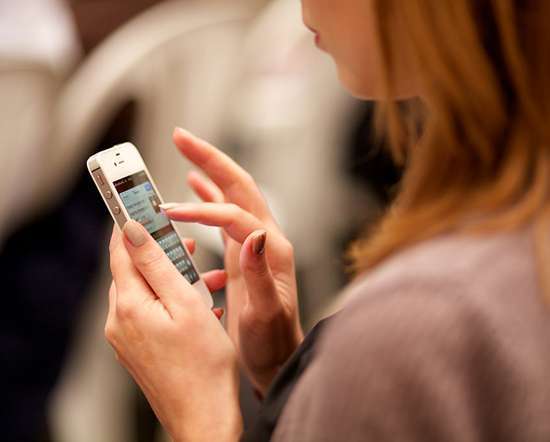 Articulate Online
Clive on Learning
MAY 17, 2007
Jane Hart's e-Learning Pick of the Day drew my attention to Articulate Online , a hosted online service offered by Articulate for users who want a low-cost (from $199/month) means to deploy and track their e-learning content. However, I do have two misgivings, which I believe Articulate could remedy: The service seems only to support content created with Articulate Presenter and QuizMaker. I may be wrong, but that's what it looks like. No concession has been made to the fact that content is often only a starting point in the learning process.
Learning Innovation Talks 03 ROCKED ONLINE! #LIT03
ZaidLearn
MAY 22, 2013
This was the first LIT to be done fully online. As far as I know, this was also the first 1-Day Online Seminar held by a University in Malaysia. ONLINE SEMINAR WOW! As expected not everyone turned up (which is totally normal for free online events). The revealed triple secret to great online learning events! More about LIT History. WE MADE HISTORY, TOO! WE DID IT!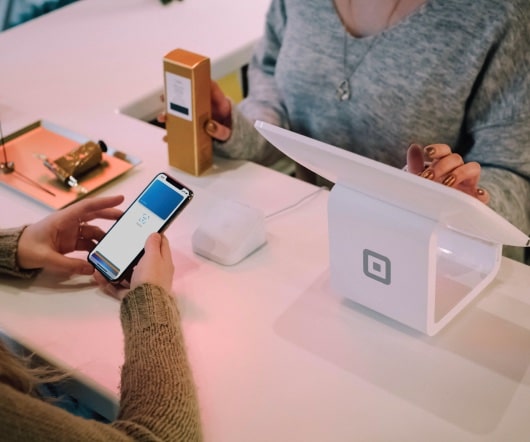 4 Tips for Building Successful Courses with Articulate Storyline
Voice of Clarity
APRIL 2, 2015
Articulate Storyline's popularity is surging, in large part because of its incredibly user-friendly interface and customizable features; in other words, you don't need to be a code whiz to create and publish dynamic, interactive courses. Track learner experiences with SCORM, Articulate Online, or Google Analytics. Still wondering what the big deal is? Instructional Design
Articulate Storyline on the Cloud
LearnDash
SEPTEMBER 24, 2013
If you call yourself an instructional designer, then there is no doubt that you have had exposure (at some point) to Articulate Studio, or their newer Storyline offering. It seems that most training projects that involve elearning will utilize either Articulate or Captivate – at least that has been the case for every project I have been on.