CourseLab
Related Topics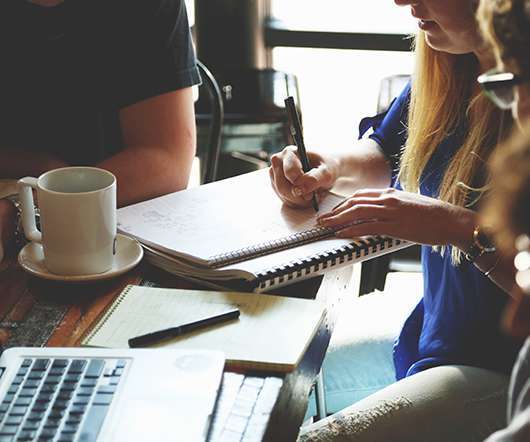 New E-Learning Rankings: Authoring Tools
eLearning 24-7
FEBRUARY 14, 2013
SCORM and assessment tool. #4 Courselab - Hey I am still a big fan of this product. Articulate authoring tools dominKnow e-learning e-learning vendors education HTML5 m-learning mobile learning rapid content authoring tool SCORM TinCan Courselab dominKnow Claro e-learning authoring tools e-learning tools Epic rapid content authoring toolsEveryone loves lists. 100% independent.
Summer Course Authoring Tool Rankings – Top Ten
eLearning 24-7
JUNE 11, 2013
Five is the magic number – I think that is how the song goes but if not, no worries, I just created my own version. #5 Courselab. Articulate authoring tools Captivate dominKnow e-learning Articulate Storyline authoring tool rankings Courselab Curtr dominKnow Claro easygenerator ITYstudio Luminosity Studio Tin Can API Training Bricks ZebraZapps Why you may ask? Design effects.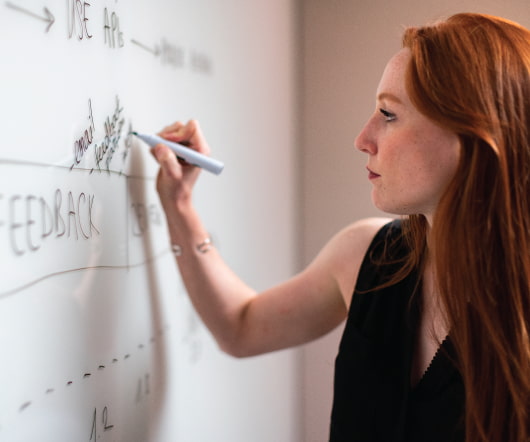 Ghost Edition – Top 10 Authoring Tools for 2013
eLearning 24-7
OCTOBER 30, 2013
Pleasant dreams. #7 Courselab. Learning 24/7 Tagged: 2013 authoring tools of the year , bricklayer , Captivate , Claro , course authoring tools , Courselab , GoAnimate , quicklessons , rapid content authoring tools , Storyline , Zenler studio. 2013 authoring tools Awards rapid content authoring tool 2013 authoring tools of the year bricklayer Captivate Claro course authoring tools Courselab GoAnimate quicklessons rapid content authoring tools Storyline Zenler studio Welcome to my yearly Halloween Edition. This year we will focus on the top ten authoring tools for 2013.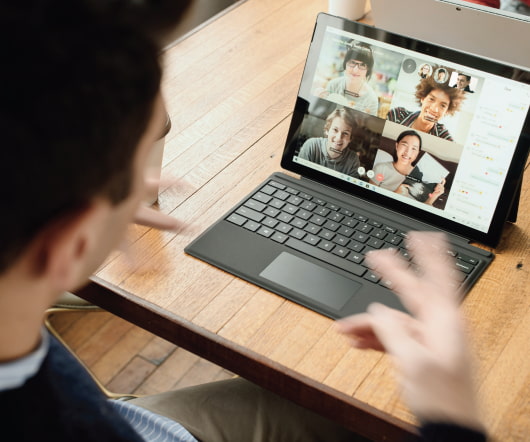 Open Source Authoring Tools for e-Learning
eFront
OCTOBER 17, 2010
CourseLab CourseLab is a powerful, yet easy-to-use, e-learning authoring tool that offers programming-free WYSIWYG environment for creating high-quality interactive e-learning content which can be published on the Internet, Learning Management Systems (LMS), CD-ROMS and other devices. The answer is simple. The list that it follows is not in particular order. Posted by ???????????