2009
ElementK
Related Topics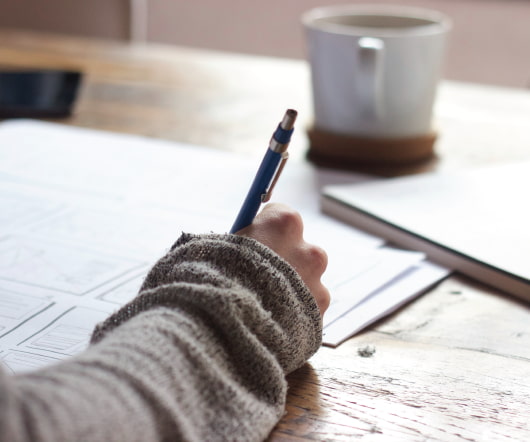 LMSs that kick ass: ElementK's KnowledgeHub
Janet Clarey
JANUARY 16, 2009
Probably just three years ago, if you said Element K I would have immediately thought about off-the-shelf courseware. However, Element K has made substantial, progressive improvements to their LMS, most recently by building custom integrations between Jive Clearspace and KnowledgeHub, Element K's LMS. Platform Prod Management & Marketing, Element K about their social media capabilities. They announced this in October, 2008. Via email, I asked Sue Rodeman, VP., This is fueled by the various Web 2.0 Generation21. GeoLearning.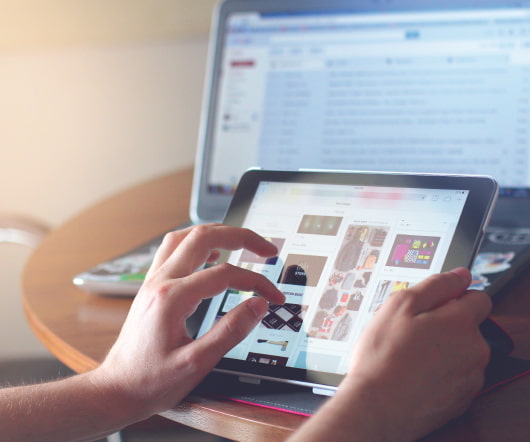 Best of eLearning Learning - First Half of December 2009
eLearning Learning Posts
DECEMBER 21, 2009
December 1, 2009 to December 15, 2009. eLearning Templates – 20 Resources - eLearning Technology , December 7, 2009. It's Culture, Leadership and E2.0 … or fail - trainingwreck , December 13, 2009. Hot Topics in eLearning for 2009 - eLearning Learning Posts , December 2, 2009. Collaborative learning using Captivate and Twitter - Adobe Captivate Blog , December 11, 2009. Dont Waste Your Time , December 10, 2009. Free-to-Use E-Learning Development 19: Techsmith Jing (Part 3) – Conclusions - The E-Learning Curve , December 8, 2009.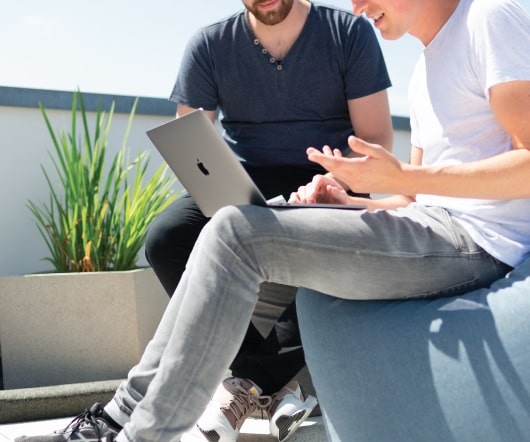 LMSs that kick ass - OutStart
Janet Clarey
JANUARY 23, 2009
Element K. Another Friday and another LMS that kicks ass! This week's featured system is OutStart. interviewed Jeff Whitney, Vice President of Marketing. By way of background, Jeff told me that OutStart has two flavors: Participate, their general social software solution and TrainingEdge.com, their SaaS solution which includes LMS, collaborative authoring, and social media specifically configured to support learning. Their acquisition included the Participate team – a group with 12 years of social media experience dating back to the mid 90s. Each has very different objectives.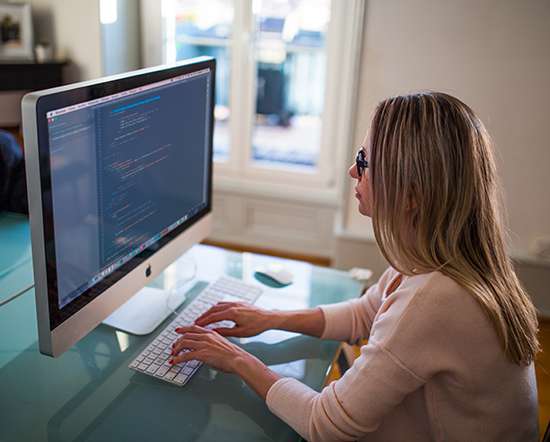 Top Learning Resources of 2009
Learn and Lead
DECEMBER 23, 2009
2009 was a continuation of my journey of online self-learning. share with you the top learning resources from my PLE (personal learning environment) for the year 2009. Here are my top learning resources for the year 2009 (in no particular order): Twitter has been one of the most valuable learning tool for me this year. Sahana Chattopadhyay's ID and Other Reflections Tom Stone at Element K blog provides useful summaries of learning and development events and news. have found these valuable in my learning during the year. Great writing on leadership.