LearnTrends
Related Topics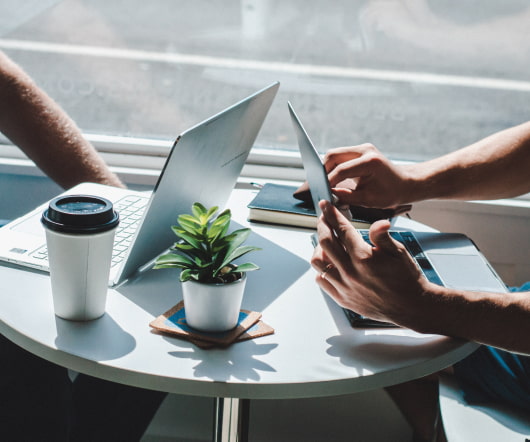 LearnTrends: Personal Knowledge Management
Experiencing eLearning
NOVEMBER 17, 2009
These are my live blogged notes from Harold Jarche's LearnTrends session on Personal Knowledge Management. Tags: Learning Communities Lifelong Learning PLE Workplace Learning Harold Jarche learntrends PKM My side comments are in italics. Sense-making with PKM. When he moved to consulting and didn't have an IT department and those resources, he realized he had to do something different. Idea from Will Richardson: what do you do when you read a blog post and come across an interesting few sentences? What do you do with that system? Too much information. Categorize.
LearnTrends 2009 – Free Online Conference
Tony Karrer
SEPTEMBER 21, 2009
George Siemens , Jay Cross and Tony Karrer are pleased to announce our third annual free online conference: LearnTrends 2009 The Corporate Learning Trends and Innovations Conference November 17-19, 2009 | Online | Free The theme/focus this year is on Convergence in Workplace Learning. I'll also be providing details shortly about the LearnTrends Innovation Awards 2009. Tweet about it.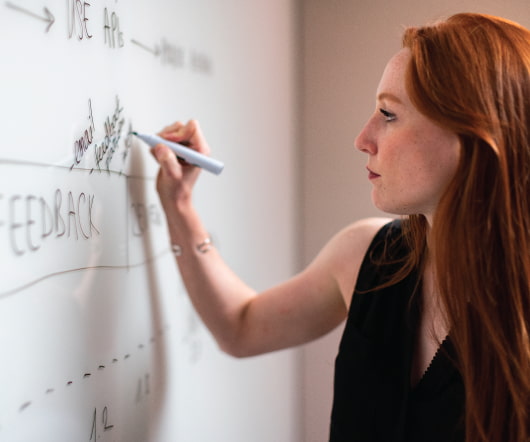 LearnTrends: Microlearning
Experiencing eLearning
NOVEMBER 19, 2009
These are my live blogged notes from Janet Clarey's LearnTrends session on Microlearning. Tags: Informal Learning Workplace Learning Janet Clarey learntrends My side comments are in italics. Official description: Microlearning: Beyond Learning Objects and Just-in-time Performance Support. The need and pressure to learn continually, coupled with limited time available to learn, make new digital media viable for professional development. Let's discuss how microlearning might address the realities of learning in a digital age. What is microlearning? Current context since 2002.
LearnTrends Innovation Awards
Upside Learning
SEPTEMBER 25, 2009
Looks like a season for Awards; and as a vibrant community, it was about time LearnTrends joined in. Totally unlike most awards, there are no entry fees and the winners get a grand prize – the ability to make a short presentation at LearnTrends 2009 in November. Tags: Future Learning Future Technology Innovation Upside Learning eLearning Awards LearnTrends UpsideLMS