Dokeos
Related Topics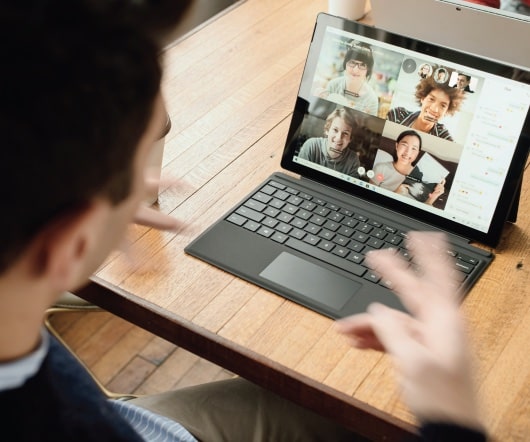 How to choose an LMS
eFront
APRIL 27, 2012
You might already have stumbled-upon Moodle, Dokeos, Blackboard, Saba or Sumtotal. So, you are looking to buy an LMS. You have definitely stumbled-upon eFront, otherwise you would not be reading this message. The thing is that you have a vague idea of your needs and there are far too many solutions to choose from. How you can survive this nightmare with your sanity intact?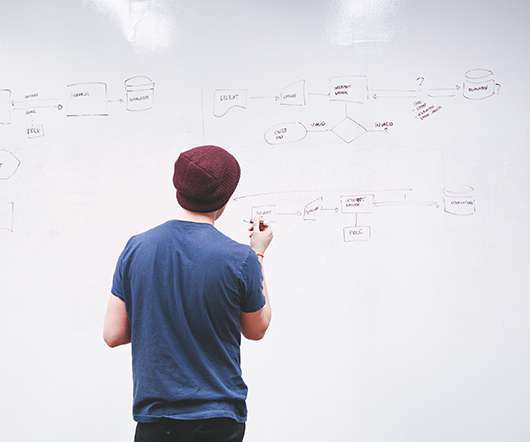 Moodle and eFront side-by-side
eFront
OCTOBER 18, 2012
Yes, there are many others, such as Atutor , Dokeos and Sakai , but they just haven't had the same impact as Moodle. This article has been reposted from the Wyver Solutions blog. The original article may be found here: [link]. With eFront's recent string of awards , I thought it was about time I took a look at this relative newcomer to the open source Learning Management System market. For many years, Moodle has been most people's port of call when looking for an open source LMS (or Virtual Learning Environment in the education sector). Don't make me think. Flexibility vs Complexity.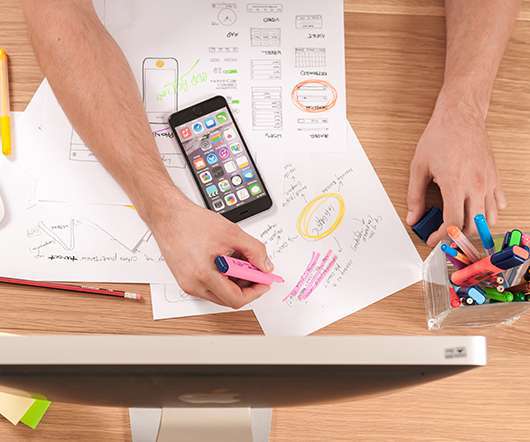 Cammy Beans Learning Visions: The Corporate Moodle: A Tipping Point?
Learning Visions
JUNE 26, 2009
Hi there, I'm taking the opportunity to mention Dokeos here, as its lead developer, because it seems unreasonably ignored from the open-source LMSes sphere, and it has the same price-ranges for services than Moodle. However, it has a lot of reporting features, it recently developed web services which have enabled links to an Oracle system for automated registration of users from an organizations' HR module, and to Drupal (see Dokeos module in the Drupal repository). Dokeos is very simple to use with good reporting, I also like Ilias. 4:56 AM Julia said. Wrong.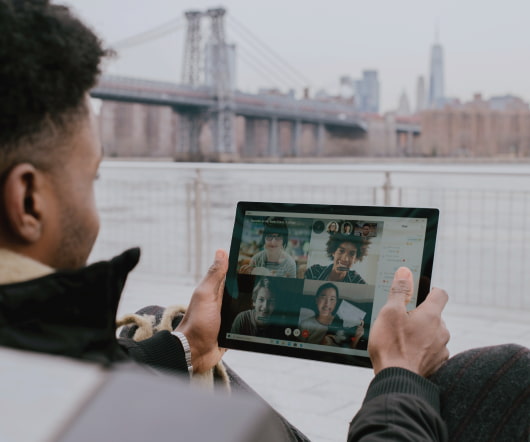 Other Open Source LMS Solutions
eLearning 24-7
APRIL 14, 2010
Dokeos -  Offers user synch with HR management systems such as Oracle and SAP. Here is a list of other Open Source LMS vendors, besides Moodle. This is not an all encompassing list, rather I have listed a wide swath, that you may wish to consider, including ones that are intriguing. Nor are they in any specific order.  This is part one.  Part two discusses some pros vs. cons on Moodle and open source LMS/LCMS in general. ILIAS 4 e-Learning. Pojosoft. Docebo -  Integrates with external systems such as video conferencing and HR systems. Atutor. efront. Sakai -  Targets education. Joomla.