Services
Related Topics
6 Tips To Improve Customer Service With Online Training
Docebo
MAY 13, 2016
How To Improve Customer Service With Online Training. The quality of your customer service has the potential to make or break your business. The issue is that challenging; unhappy, and disgruntled customers can be difficult to manage, which is why your customer service staff needs all of the help they can get to navigate tricky situations. Offer on-the-job training tutorials.
My Customer Service Reps Are Better Than Yours
CLO Magazine
AUGUST 10, 2016
Working on the front line in customer service, whether in person or over the phone, can be tough. "No customer picks up a phone and calls a call center, sends an email or asks to chat with an agent because they're super happy with their service," said Marilyn Tyfting , senior vice president and chief corporate officer for TELUS International. Engagement is a team sport.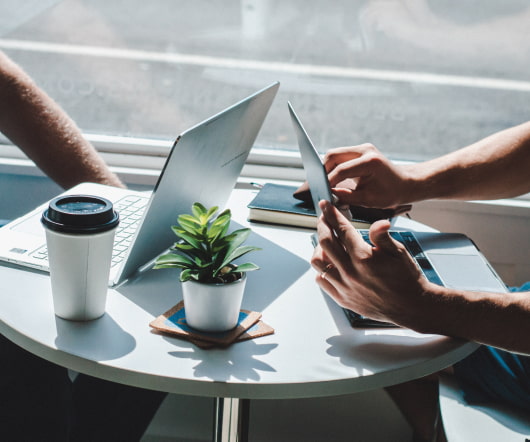 Customer Service: Well Done is Better than Well Said
Gyrus
SEPTEMBER 2, 2015
previously used this company and was happy with their work, plus they have outstanding customer service so I was comfortable hiring them again. " to customer service. My experience with this vendor reinforces the idea that quality customer service is extremely important to generate new, and retain existing, business. Communication LMS Customer Service eLL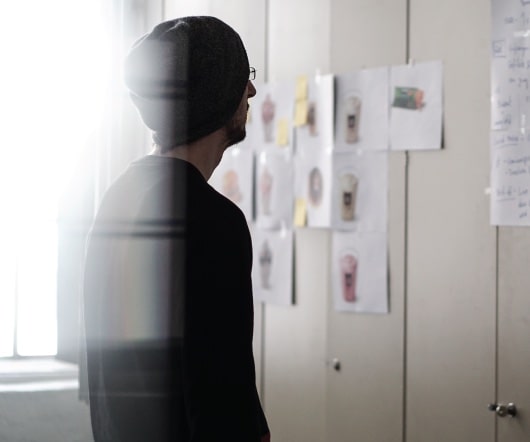 Content as a Service (CaaS)
KnowledgeStar
MAY 13, 2013
The etextbook in 2018 will be coupled to an app that will provide you with Content as a Service (CaaS). By 2018, you will be purchasing the services which the app and the etextbook will provide. It will be designed to make learning easier and more effective. It will replace the old print (and even current online) proto-etextbook that used content as the product you bought. Dream with me a moment …. Future of education Learning Learning Technology
How to Choose Between On-Demand and Instructor-Led Training
Advertisement
A critical path decision for companies offering training and education services is whether to offer on-demand training, instructor-led training, or both. Each has its pros and cons, and will have different success rates depending on your organization's needs
Train