Teach
Related Topics
Reasons to be teaching
Learning with e's
JANUARY 3, 2017
It will be a term filled with preparation and paperwork - lesson plans, resources, reports, assessment, attendance records, letters to parents, risk assessments, possibly even an Ofsted visit (school inspection) - and all the other seemingly peripheral work that accompanies the actual teaching of children. How you learn often reflects how you teach. Mark Twain. The you will know.
Should Instructional Designers "Teach to the Test"?
Bottom-Line Performance
AUGUST 11, 2015
There is a lot of angst these days in the education field about "teaching to the test." This reviewer said, "We need to go beyond teaching to the test." We act as if it is shameful if we "only" teach to a test, but why? Learning Design Learning Trends instructional design isd learning design teach to the test testing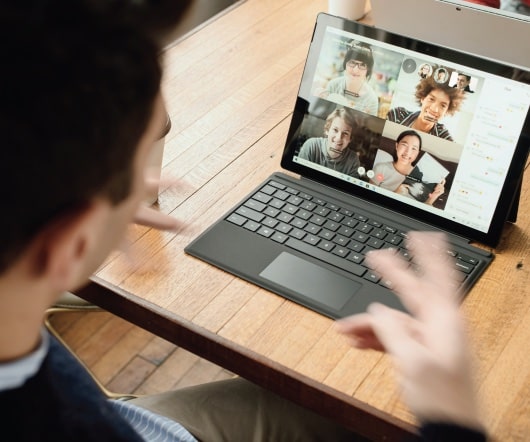 Games Teach!
Kapp Notes
MAY 18, 2012
It was sparked by Ruth Clark's article " Why Games Don't Teach. " The article kicked off a firestorm of debate, demands for proof and even name calling. So, So looking at the argument, Why Games Don't Teach, we have several interesting positions: Games Don't Teach. So, the conclusion from the literature with a preponderance of evidence is that yes, games can teach! So let's focus on getting instructional designers involved in designing games rather dismissing games saying they don't teach. Christy Tucker addresses the question in her post. The Argument.
Testing Games vs. Teaching Games
Kapp Notes
JANUARY 22, 2013
There is an important difference between games that teach a learner how to do something and games that test what a learner already knows. It's not that testing games are not appropriate, its that you need to understand that games based on the recall of previous knowledge do not do an effective job of teaching new knowledge. Games