Software
Related Topics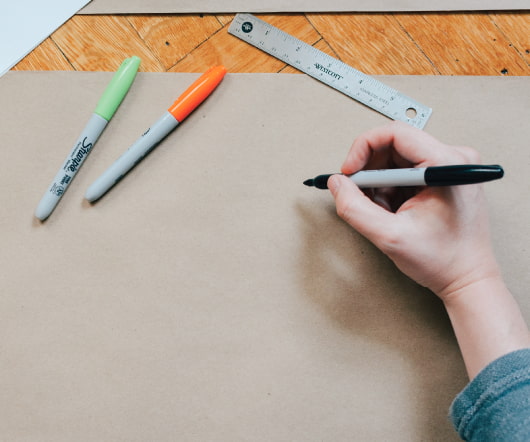 Software Development – Whiteboard Wednesday
Administrate
FEBRUARY 3, 2016
In this video, Administrate Software Engineer, Iain Brown, explains the software development process. All Whiteboard Wednesday software software testing training management software whiteboard wednesdayOn the first Wednesday of each month, a member of the Administrate team will talk through some ideas and key concepts that can be useful to you and help your business. Video Transcription Hi there, Read More.
Why Governments want Open Source Software
Lambda Solutions
DECEMBER 11, 2014
A recent report co-published by Zimbra and the Ponemon Institute, The Open Source Collaboration Study: Viewpoints on Security and Privacy in the US and EMEA , confirmed the changing perceptions of open source software. open source for government Open source open source solutions proprietary LMS vs open source eLearning solutions open source open source software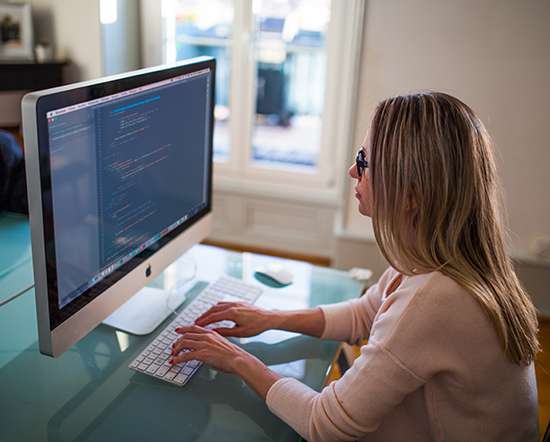 6 Common Training Software Myths Dispelled
Administrate
DECEMBER 8, 2016
The post 6 Common Training Software Myths Dispelled appeared first on Administrate. Most training operations have common objectives – namely, keeping better track of learner progression and the training itself, reducing time spent on admin tasks, delivering exceptional elearning and of course, in the case of training companies, increasing course bookings. However, the commonality can extend beyond their objectives. Training professionals often share the same concerns Read More. Published on December 8, 2016. All Training Tips
Webinar: How to Create Software Simulation Training in Storyline
eLearning Brothers
OCTOBER 24, 2016
I am sure that many of you have been asked numerous times to create a course or courses teaching folks how to use a piece of software. So, last Thursday I led a webinar in which I went over how to create software simulation training in Storyline 2. There were also several questions about Captivate vs Storyline in regards to Software Simulation creation. See the recording below.
Find the Best 2016 Learning Management System Software
Advertisement
Simplify your LMS software evaluation process in one easy step
Learning Management System