Organizational Learning
PowerPoint
Slides
Related Topics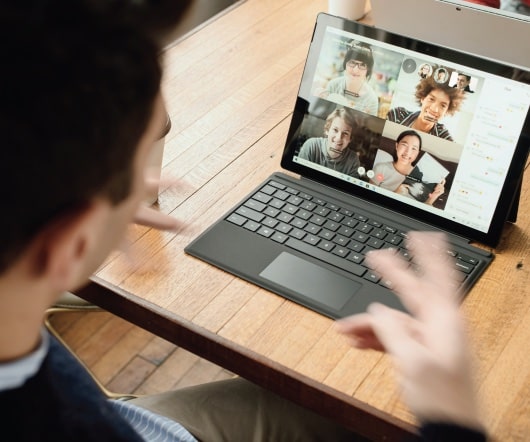 How to Use PowerPoint
The Peformance Improvement
OCTOBER 18, 2011
Having viewed many TED presentations, I had the mistaken belief that leaders were finally learning how to use PowerPoint (and other presentation tools) effectively. Because I want to hear what they have to say, I don't read the slides. Their slides become a distraction rather than a tool in helping me draw meaning from what they are saying. Use very little text.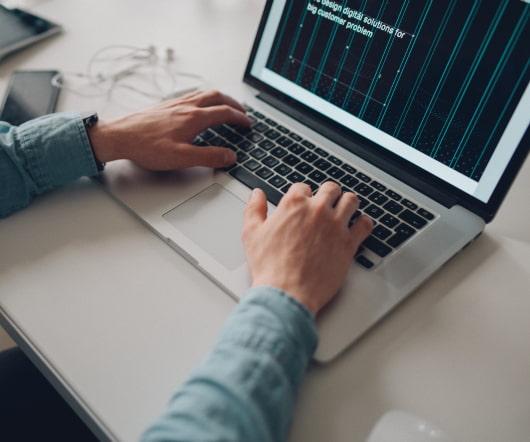 Top 75 eLearning Posts - May 2010
eLearning Learning Posts
JUNE 9, 2010
Best of eLearning Learning. Performance Learning Productivity , May 28, 2010 Instructional design is not only seen as a core competency for learning and development/training specialists, but it's a huge industry, too. Most learning vendors tout their 'expertise in instructional design' as a key reason as to why we should engage them to produce learning content. learning is a mix of formal and informal , not one or the other. Answer: Learn Genetics Not sure if that was correct, but the two (2) links or resources above are certainly worth exploring.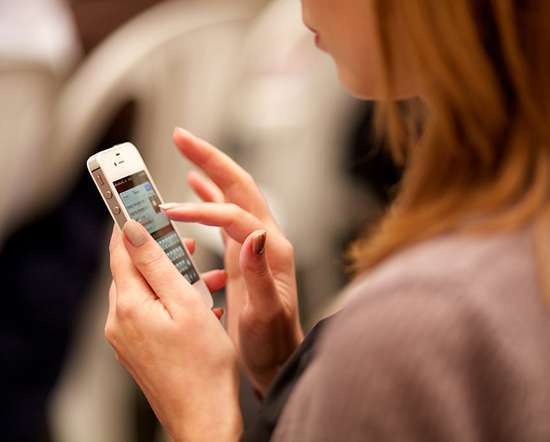 Top 113 eLearning Posts and 28 Hottest Topics for 2010
eLearning Learning Posts
JANUARY 3, 2011
Twitter for Learning – 55 Great Articles - eLearning Technology , March 24, 2010. 10 Ways To Learn In 2010 - The eLearning Coach , January 3, 2010. Must-See PowerPoint Tutorials for Creating Better Training - Mindflash , September 29, 2010. Social Learning Strategies Checklist - Social Enterprise Blog , January 11, 2010. Four roles for social media in workplace learning - Clive on Learning , September 28, 2010. Performance Learning Productivity , May 28, 2010. Taxonomy of Learning Theories - E-Learning Provocateur , January 12, 2010.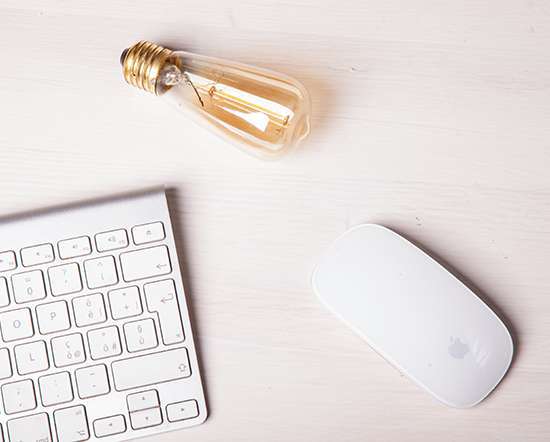 LearnTrends 2009: Balance, web 2.0, Internet Time Alliance, DAU
Jay Cross
NOVEMBER 19, 2009
preach collaboration — but found myself working in isolation. I was already turning to others for help: Jane Hart for social learning and tools, Jon Husband for KM and competencies, Harold Jarche for open source and design, Charles Jennings for the major CLO's view, and Clark Quinn for learning theory, m-learning, and serious games. We started Internet Time Alliance in order to learn from one another. We had the requisite PowerPoints at the ready but we ended up showing them in random order as questions arose. Which supplier would we trust?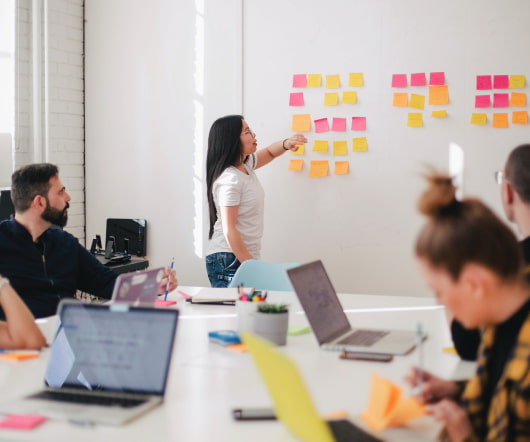 $1 million e-learning no more…
Dawn of Learning
APRIL 15, 2009
Home > Instructional Design , Single Source > $1 Million e-Learning no more… $1 Million e-Learning no more… April 15th, 2009 Goto comments Leave a comment I've been in the training and development business for nearly 20 years now. The idea is to start with your instructor-led materials… be they Word, FrameMaker or PowerPoint, and get them into a single-source content model. This will allow you to "publish" all of the classroom materials (Instructor Guide, Student Guide, Slide Deck, Wall Chart, Handouts, Classroom Setup, etc.) Learn more about Dawn here.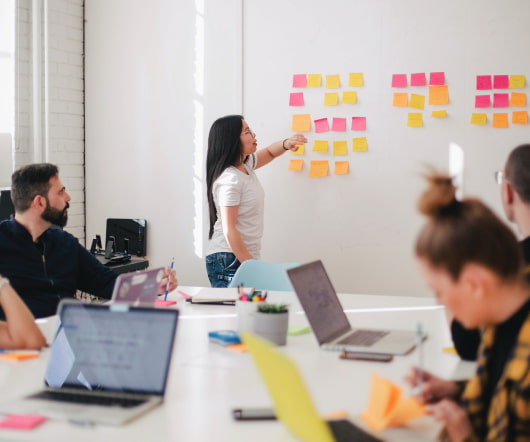 Publishing Your Way to Content Success
Dawn of Learning
MARCH 18, 2009
It's the same with developing learning content. What are the hard things in developing learning content? Ask them to go change the words "sales person" to "marketing professional" in all of the materials for an instructor-led course (instructor guide, student guide, handouts, PowerPoint slides, etc.) Learning Pulse Single-Source Learning Content Development… RSS feed Google Youdao Xian Guo Zhua Xia My Yahoo! She is Xylemes VP of Marketing, writes a lot about XML, learns a tremendous amount from the training community and hopes she's adding some insight.
Top 70 eLearning Articles - Hot Topics: iPad Adobe Captivate - July 2010
eLearning Learning Posts
AUGUST 3, 2010
Best of eLearning Learning. Instructional Design and E-Learning Blogs - Experiencing eLearning , July 6, 2010 Back when I wrote my instructional design careers series in 2007, I was only aware of a few blogs by instructional designers. Since then, I've discovered a wealth of blogs by instructional designers, e-learning developers, and workplace learning specialists.