Communication
Related Topics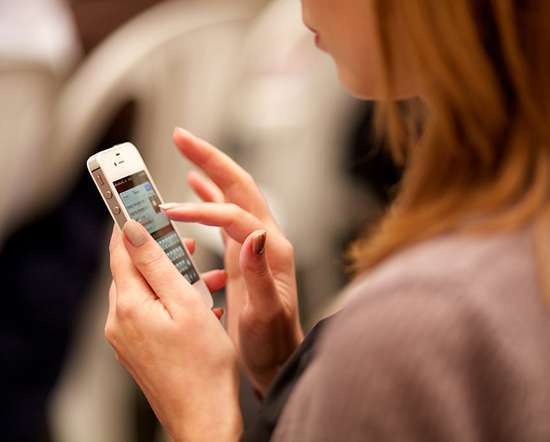 Is Your Communication Style at Work Effective?
ej4 eLearning
OCTOBER 12, 2015
The post Is Your Communication Style at Work Effective? Communication at Work Communication Skills Training eLearning Workplace Communication communication at work communication styles at the office employee communication stylesIf you have worked with people for any amount of time, you've probably figured out by now that every person practically speaks their own language. You can look directly into the eye of two employees and ask them to handle the exact same task and one will get straight to work while the other will [.]. appeared first on.
Technical Communication: Don't Wordpass on Passwords
I Came, I Saw, I Learned
DECEMBER 16, 2014
Technical Communications Technology training by Megan Pitkin      During one of my recent Electronic Medical Records (EMR) classes, a student asked about best practices for creating a password. Many people use the same password for everything (and I mean everything. from accessing Facebook to logging into their online banking account). This is especially true in healthcare.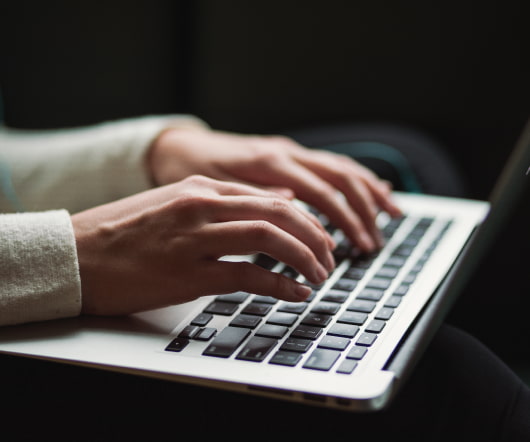 7 Secrets for Setting and Communicating Priorities
ej4 eLearning
OCTOBER 18, 2016
This means that we often have to work with others to set priorities, and then be able to communicate them clearly. Setting priorities and communicating them need not be so problematic, though, if you can stay focused and follow these best practices: Make a habit of reassessing them. Once priorities are set, they must be communicated. When you find a way to effectively communicate your priorities, you will create a larger task force at accomplishing them. The post 7 Secrets for Setting and Communicating Priorities appeared first on ej4. Write them down!
Technical Communication: Applying Lean Principles to Documentation
I Came, I Saw, I Learned
DECEMBER 7, 2014
Documentation Electronic Medical Records EMR TechComm Technical Communications Technical Writing training UA User Assistance User Experience UX by Megan Pitkin.   While I was working as a bedside nurse, my organization decided to adopt a new way of approaching patient care and improve workflow: Lean. "Nursing staff today have more and more duties," said Dr. Hays.
The Performance Management Storm: Four Macro-Trends Driving the Change
Advertisement
Companies want to: 7The way we communicate has changed. being able to communicate in real-time. more informal communication methods. Changes in how we communicate have. and pace of communication, but also. on with whom we communicate. communication and traditional command. 1Why Your Company Will Need to. moving from traditional performance. If the.
Performance Support