ADL
DevLearn
Related Topics
Reflections on DevLearn's xAPI Hyperdrive
MakingBetter
NOVEMBER 11, 2014
Still emanating from DevLearn two weeks ago, the buzz about the Experience API is resonating. Speaking of events, ADL has a PlugFest happening in December in Orlando. It was an incredibly exciting week to see the incredible gains and growth the xAPI community has had in the last year. My former coworker, Mira Mendlovitz of W.W. That's also not the only xAPI-focused event coming up.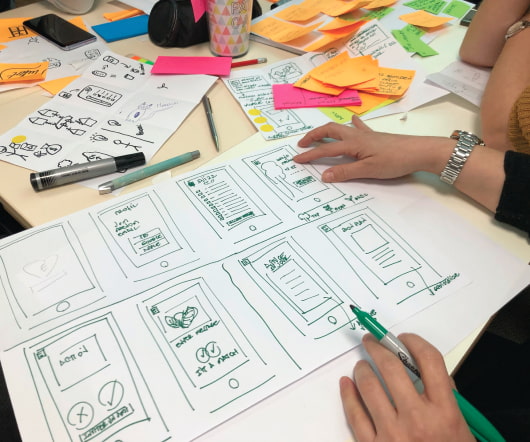 xAPI Camp – DevLearn 2015 is ONE DAY AWAY
MakingBetter
SEPTEMBER 28, 2015
The first xAPI Camp at DevLearn, the first of four events we're putting on hosted by The eLearning Guild , is nigh upon us. Last year was the first year there was an official xAPI Track at DevLearn and, together, we are upping that ante again (…in Vegas). They don't have a booth at DevLearn, but Nick Washburn, the Director of Riptide's Learning Division, will be with us on Tuesday and you should definitely give him a high-five. We are so happy that Andy Johnson and Craig Wiggins will be with us on Tuesday and throughout the week at DevLearn.
#DevLearn retrospective: Start dreaming about the future of eLearning
Challenge to Learn
NOVEMBER 4, 2012
This year more than ever DevLearn addressed the future of eLearning. There was another keynote by Allisone Levine at DevLearn. took this Photo at the TinCan panel session at DevLearn. The guy sitting on the left is Aron Silvers from ADL. devlearn e-Learning Experience API TinCan APISo they created the techniques in order to be able to create the movies.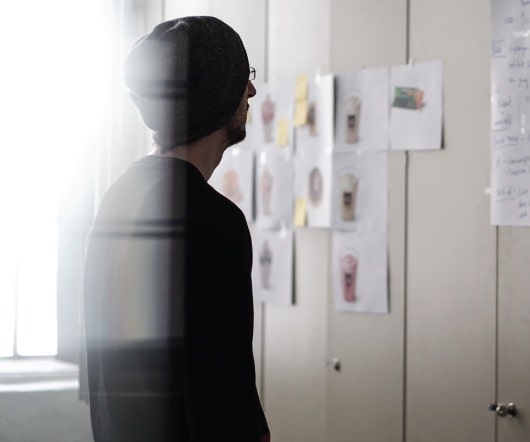 DevLearn Thoughts: Is Game Based Learning Misunderstood?
Bottom-Line Performance
NOVEMBER 13, 2012
We had a great time at DevLearn 2012 in Las Vegas. Sharon Boller introducing Knowledge Guru at DevLearn. Here are a few areas of confusion we heard at DevLearn… and our attempts to clear the air. 1. And with ADL and AICC announcing their collaboration on Tin Can API as the NEW eLearning standard, Tin Can (also called Experience API) will only become more of a standard. 3.
xAPI Shifting to 3rd Gear
MakingBetter
AUGUST 3, 2015
We shifted out of 1st gear at DevLearn last year. Between November 2014's xAPI Hyperdrive and the xAPI track at DevLearn 2014, we hit our stride. We had people well outside of the ADL bubble talking about real world things things they were using xAPI to accomplish. You might be surprised to find out we're in 2nd gear. What happened at xAPI Camp Amazon? Just huge.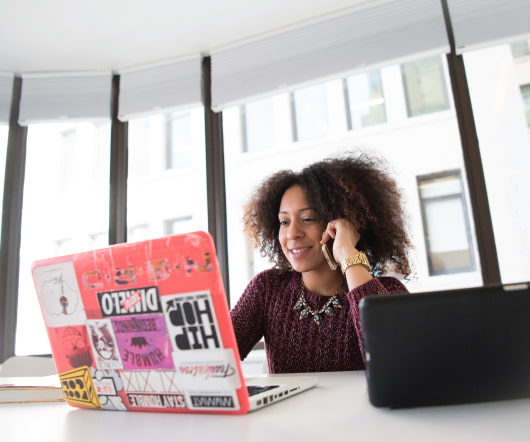 Anthony Altieri @aa_altieri "Analytics: What You Want to Know" #DevLearn
Learning Visions
OCTOBER 2, 2015
These are my live blogged notes from the opening session at this year's DevLearn, hosted by the eLearning Guild and happening in Las Vegas. xAPI can be more powerful that GA, but it requires more coding and work Interesting fact: He's wearing a wearable LRS: using ADL's LRS and beacon software. Forgive any typos and incoherencies. Anthony Altieri @aa_altieri "Analytics: What You Want to Know" I got here late so my notes are partial.he seems to be talking about the difference between using Google Analytics vs. xAPI for capturing data. Google does some gross aggregates and averages.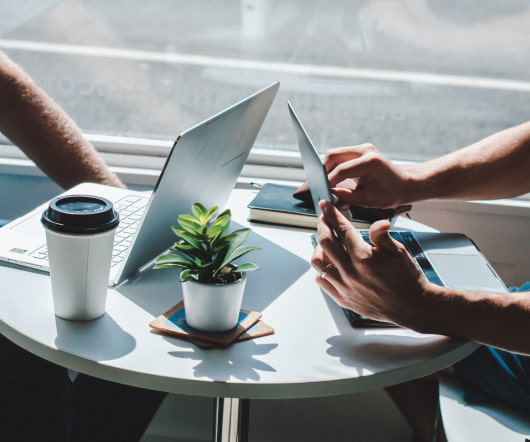 The DevLearn 2010 Write-up #DL10
Aaron Silvers
NOVEMBER 12, 2010
It took me a week to let the excitement settle from DevLearn and reflect. After learning from Brent about the kind of work that goes into planning DevLearn, how the vision translates into the event in which we participated both physically and/or virtually, my respect for Brent continues to explode. San Francisco is quite a backdrop to a learning experience like DevLearn.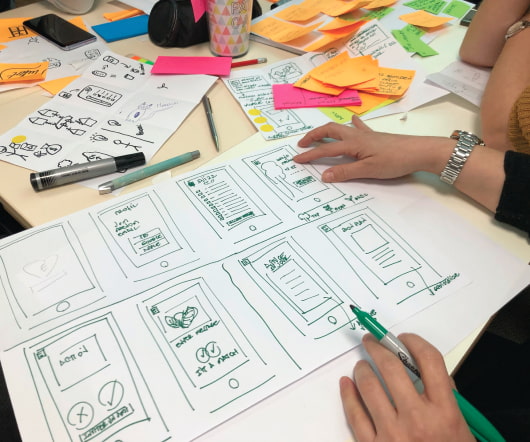 Design Thinking + Democracy
Aaron Silvers
NOVEMBER 8, 2010
My presentation and slides originally planned for the DevLearn 2010 General Session. " E-Learning Openness SCORM Social Learning #dl10 adl architecture democracy design design thinking devlearn 2010 education hash-tag learning lrnchat pull technology twitterconnect the use and the history of the hash-tag on Twitter to Design Thinking principles as expressions of liberty, freedom and joy (Democracy) that are paramount to successful "social learning."
Reflecting on 2011 – Making Awesome Happen
Aaron Silvers
DECEMBER 30, 2011
This eventually fed into work done by Rustici Software in conjunction with ADL, now known to the world as Project Tin Can  (@projecttincan). This was the work of many smart people inside and outside of ADL, sharing their best ideas because we believe there's a different (arguably better) way to approach learning, mediated by technology. year ago, we made the case to explore it.