Games
Related Topics
Game-Changing Games
Web Courseworks
JUNE 11, 2015
I have been exposed to Dr. Kurt Squire's video games and learning curriculum since 2006, when I was a graduate student at the University of Wisconsin. Dr. Squire inspired me to provide leadership for development teams that created innovative game-based learning for Miller Brewing ( Score Your Pour ) and an extensive curriculum for the Children's Hospital of Wisconsin.
Commercial Games vs Learning Games: Avoid the "Bling"
Knowledge Guru
FEBRUARY 2, 2016
I recently had a conversation with a game developer who was interested in becoming a subcontractor for us. This developer shared several examples of games he had developed. All the sample games featured gorgeous graphics and lots of "action" in the games with things flashing, scores popping, and new game elements introduced as I advanced through levels.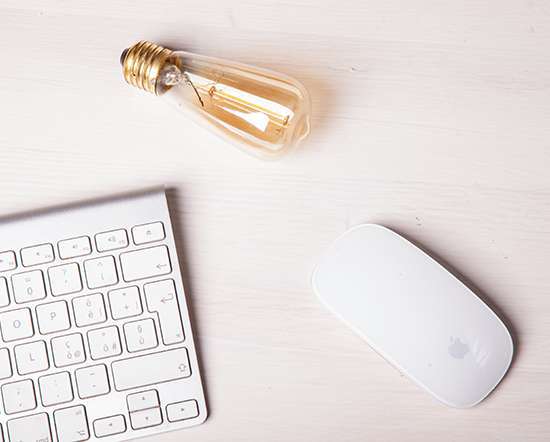 Games vs Game-based Learning vs Gamification
Upside Learning
MAY 21, 2015
Client: This year, for our Sales training program, we would like to have a game designed. Sales Manager: What exactly do you want in the game? Game Based Learning gamification Gamification In LearningScene: Sales meeting between executives of a leading learning service provider and an organisation planning to outsource its learning content development. Client: Just some simple achievement levels and awards […].