Pipes
Related Topics
Put That In Your Pipe Graphic and Present It!
eLearning Brothers
JANUARY 29, 2016
Pipes! Pipes are an elegantly simple solution for transporting water and other fluids for just about any purpose, from irrigation and waste removal, to heating and cooling. It's got all the pieces, joints, and junctions you need to create a realistic pipe system that doubles as a flow chart infographic. The post Put That In Your Pipe Graphic and Present It!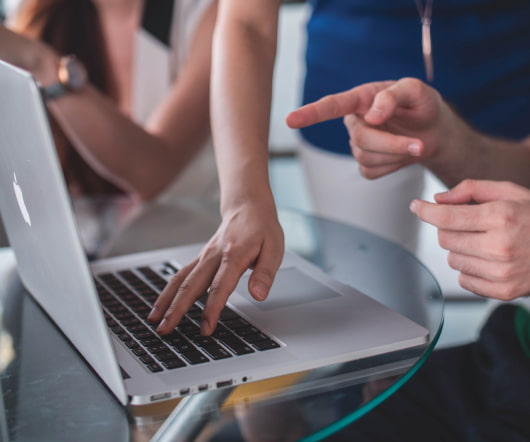 Learning Professionals – Do you need to tweak your pipes?
Learning Cafe
SEPTEMBER 21, 2011
The amount of pipe tweaking that Doug did in this time was something to behold but he put it like this: "it might take a bit of time but getting the pipework right is the key to success". So what has this lesson got to do with the Learning and Performance Institute or even Learning and Development and why on earth do you need to think about tweaking pipes? Or as Doug would put it: "Do you need to tweak your pipes"? Learning Cuppa from the UK. In my last post I talked about the Institute of IT Training (IITT) becoming the Learning & Performance Institute (LPI).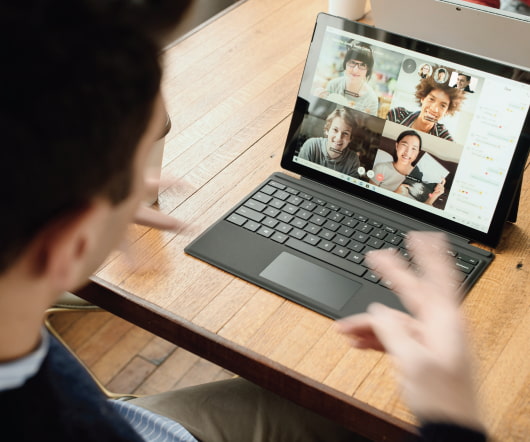 Pipe's Categories of Performance Aids
Onlignment
SEPTEMBER 22, 2011
To whet your appetite I'd like to mention the great work of Peter Pipe whose very broadest definition of Performance aids is, "Whatever help it takes to get the job done right by the people who have to do the job". I've not found much reference to Peter's work online, which is a surprise since it seems to me to be as fresh today as it has ever been, and it has had a very strong influence on my work since the 1970s. Pipe segments his "whatever help it takes" into 5 common classes of performance aid as follows: Pipe's Types. Supplant. Enhance. Prompt. Boost. Inhibit.
Why is problem solving at home so much easier (and more productive) than problem solving at work?
Axonify
JUNE 10, 2016
Video transcript: If one of the pipes under your kitchen sink starts to leak, what would you do? If you're like me, you'd probably Google "fix broken pipe" and then use the resulting articles and YouTube videos to help you try to take care of it yourself. Why can't you just Google it like you would to fix a broken pipe? Information is quickly found, digested and applied.