Knowledge Worker
Related Topics
from knowledge worker to master artisan
Learning and Working on the Web
JULY 10, 2016
My Personal Knowledge Mastery model of Seek > Sense > Share is focused on helping individuals work better in teams, and contribute to professional communities by developing and engaging their social networks to continuously learn. The network economy is seeing the rise of knowledge artisans , who create new meaning through cooperation and building value with their peers.
Who Is The New Knowledge Worker?
Mindflash
APRIL 7, 2011
The Knowledge Worker has played an imperative role in the development of business over the decades. In fact, knowledge workers have driven an estimated 70 percent of U.S. economic growth in the past 30 years, and 85 percent of the new jobs created in the past 10 years have required what are considered complex knowledge skills. click image to enlarge). link].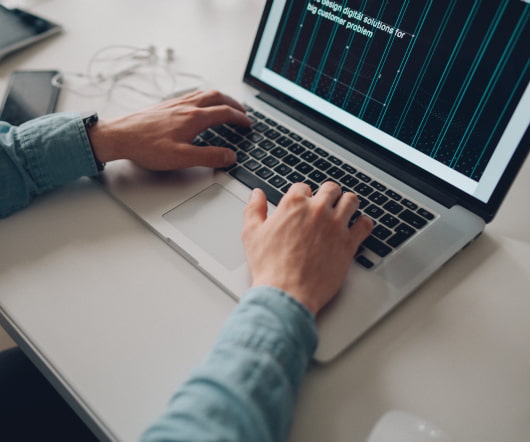 Wearables and knowledge workers. A perfect match for learning?
Spark Your Interest
APRIL 14, 2015
This post will focus on knowledge workers. What makes knowledge workers different? There is typically more latititude offered to these workers. Firstly, knowledge workers likely have much greater access to both desktop and mobile devices throughout their workdays. For a knowledge worker, they might see the value in setting up their own " experiment " or using a service like " Quantified Mind " to determine if they can influence their wellbeing. Part 1. Part 2. Part 3. Part 4. and this  [link]. link]. link].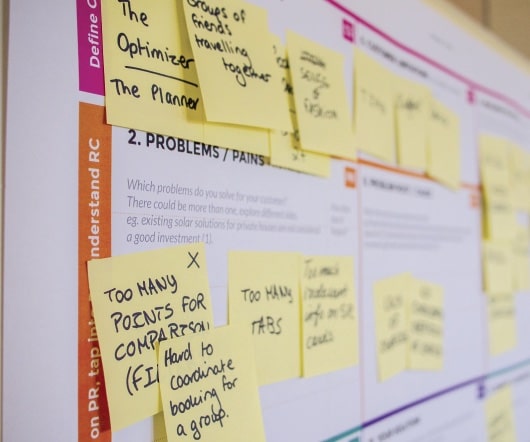 The new knowledge worker
Learning and Working on the Web
OCTOBER 1, 2011
Tweet What are knowledge workers? Neal Gorenflo , co-founder and publisher of Shareable Magazine, has identified (a very preliminary idea) a certain type of knowledge worker: Knowledge workers understand information as currency. This can bring knowledge workers to the commons. . Knowledge workers can become moderate radicals, meaning they believe that fundamental change is needed but are politically a mixed bag, they borrow ideas from left and right, from religion, from science. They're all in this sense salespeople.
Personalization for Knowledge Workers
Dawn of Learning
NOVEMBER 26, 2012
In this post I address use cases that apply to a high-skilled knowledge workforce. Personalization for the high-skill knowledge worker. The subject of this post is a vision of personalized learning in the 2013 workplace.  To start, let's look at the profile of a high skilled worker and view personalization through this lens. The Collaborative, High-Skill Worker.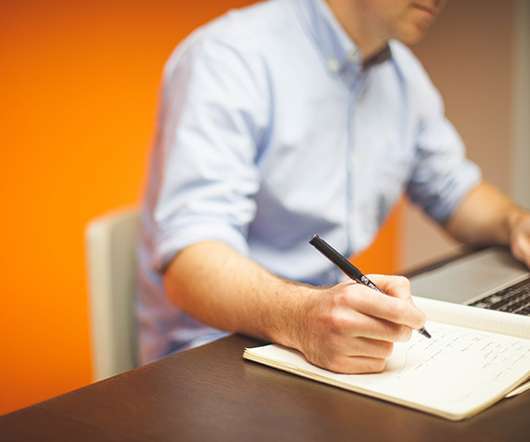 LinkedIn Guide for Knowledge Workers
Tony Karrer
JULY 6, 2009
I do a lot of presentations where one of the topics is how to use LinkedIn more effectively as part of your knowledge work. In most cases, I will ask for a show of hands: How many of you have a LinkedIn Account? Generally 50-70%. How many of you actively use LinkedIn? Generally down to 10%. How many of you get really high value from LinkedIn? - Now down to 2-5% I am continually surprised by this result ( Getting Value from LinkedIn ). can't remember how I could get things done without LinkedIn. And I consider knowing how to effectively use LinkedIn to be a core Work Literacy.
Portrait of the modern knowledge worker
Jay Cross
JULY 3, 2013
The concept of 'knowledge worker' which Peter Drucker coined in 1959, is perhaps not so clear (as shown again in a recent LinkedIn discussion - access potentially limited) and can be understood at … Jay Cross 's insight: Brilliant. See on Scoop.it – Humanist Business. See on km4meu.wordpress.com. Just Jay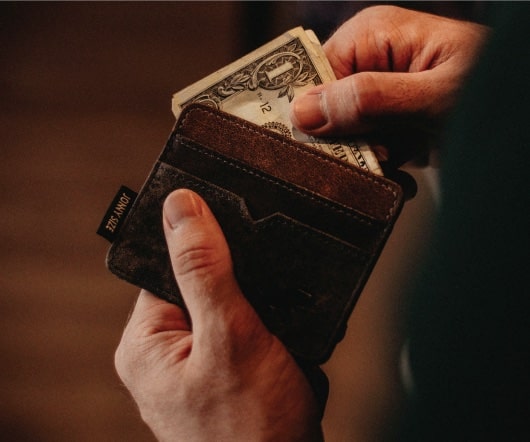 Peter Thiel, College and The Modern Knowledge Worker
OpenSesame
JUNE 8, 2011
Billionaire investor and venture capitalist Peter Thiel has stirred up a controversy in the tech and education sectors with a very simple argument: the formal education market is a bubble , both overvalued and overpriced. In addition, Thiel is concerned that too often college students end up unemployed yet overwhelmed with student-loan debt. eLearning Solutions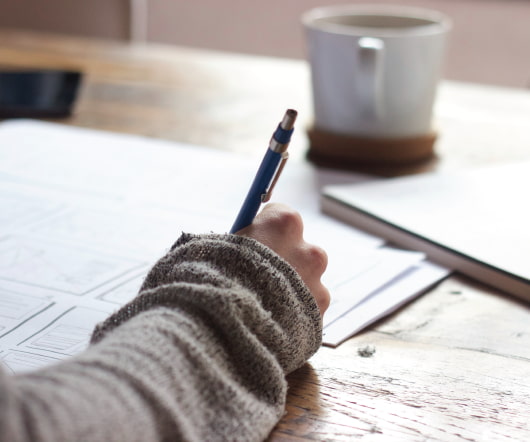 The plight of the knowledge worker
Onlignment
JANUARY 6, 2012
We start the new year with the second part of chapter 9: The abundance of information is weighing heavily on the knowledge worker. The statistics are frightening, as Jay Cross reports: "In many professions, knowledge workers spend a third of their time looking for answers and helping their colleagues do the same.". Only one in five knowledge workers consistently find the information they need to do their jobs.". Knowledge workers spend more time recreating existing information they were unaware of than creating original material.".