Harbinger
Related Topics
MOOC Evaluation at Harbinger
Vikas Joshi on Interactive Learning
MARCH 26, 2015
Base Camp is a ritual that is followed every year at Harbinger. This year, we formed six teams, each taking a project related to Harbinger operations / roadmap. Our team got an opportunity to work on the project - "Learning culture at Harbinger." It was about researching on how learning happens at Harbinger and suggest steps to build the learning culture.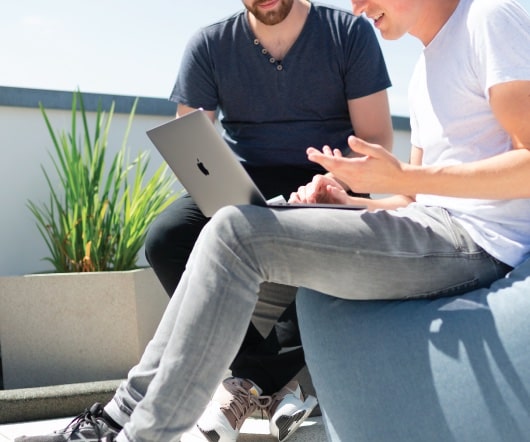 Raptivity Presenting on M-Learning at eLearning Africa 2012 in Benin
Raptivity
MAY 21, 2012
Manager – Business Development of Harbinger Knowledge Products will be presenting on the topic "Interactivity Paradigm shifts to Mobile Learning" [.]. Raptivity, the award-winning software for creating rapid e-Learning interactivities is speaking at eLearning Africa conference in Benin. Vinod Ganjoo, Sr.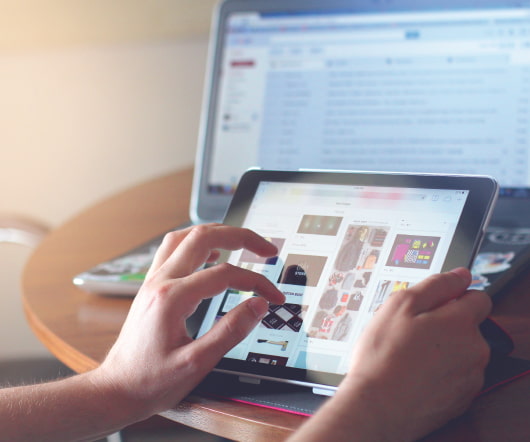 Darwinianism in Online Learning
Raptivity
APRIL 10, 2013
It's now six months since Harbinger Knowledge Products – makers of Raptivity®, the award-winning, rapid e-learning development software tool that comes with a library of pre-built customisable interactions, most of which are interactive – launched 'Raptivity Evolve' for its Raptivity [.]. eLearning eLearning tools interactive learning raptivity Raptivity Evolve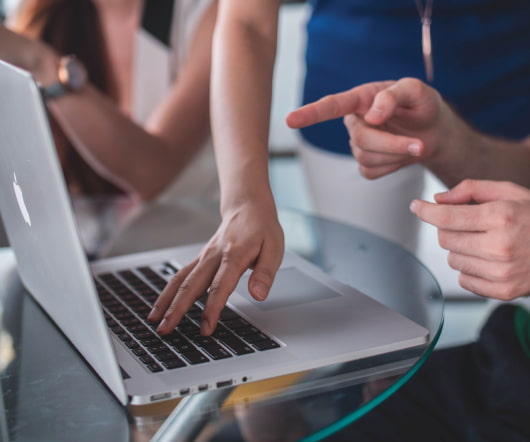 Highlights of the ASTD International Conference and Expo 2012
Raptivity
MAY 25, 2012
Recently, I had the opportunity to be part of the Harbinger Team that exhibited at the ASTD International Conference and Expo in Denver, Colorado from May 6-9, 2012. The expo hall was brightly lit and abuzz with nearly 400 vendors [.].