Harbinger
Related Topics
MOOC Evaluation at Harbinger
Vikas Joshi on Interactive Learning
MARCH 26, 2015
Base Camp is a ritual that is followed every year at Harbinger. This year, we formed six teams, each taking a project related to Harbinger operations / roadmap. Our team got an opportunity to work on the project - "Learning culture at Harbinger." It was about researching on how learning happens at Harbinger and suggest steps to build the learning culture.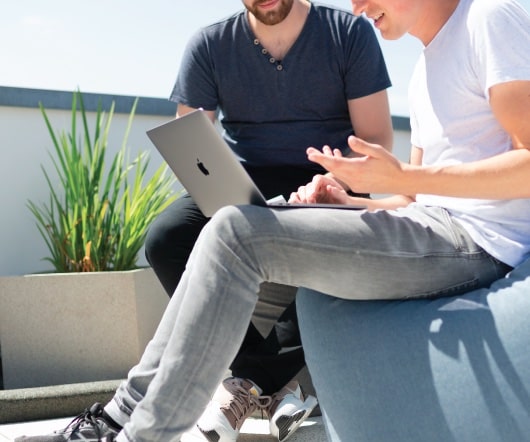 Raptivity Presenting on M-Learning at eLearning Africa 2012 in Benin
Raptivity
MAY 21, 2012
Manager – Business Development of Harbinger Knowledge Products will be presenting on the topic "Interactivity Paradigm shifts to Mobile Learning" [.]. Raptivity, the award-winning software for creating rapid e-Learning interactivities is speaking at eLearning Africa conference in Benin. Vinod Ganjoo, Sr.
An Infographic on Raptivity's 10 Years' Exciting Journey
Raptivity
JULY 1, 2016
In April 2006, Harbinger Knowledge Products launched Raptivity, the first of its kind rapid interactivity builder, with an aim to help Instructional Designers and course creators in building effective eLearning content without any programming. Team Raptivity is celebrating 10 years of Raptivity's presence in the eLearning world. Click on this image for its enlarged view.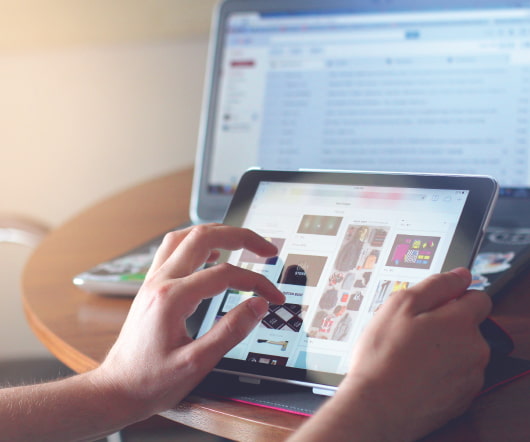 Darwinianism in Online Learning
Raptivity
APRIL 10, 2013
It's now six months since Harbinger Knowledge Products – makers of Raptivity®, the award-winning, rapid e-learning development software tool that comes with a library of pre-built customisable interactions, most of which are interactive – launched 'Raptivity Evolve' for its Raptivity [.]. eLearning eLearning tools interactive learning raptivity Raptivity Evolve