2011
Performance
Training
Related Topics
Top 10 eLearning Predictions 2011 #LCBQ
Tony Karrer
FEBRUARY 22, 2011
This month's LCBQ is What are your Predictions and Plans for 2011? Tony Bates - eLearning Outlook for 2011 1. Of course, you can't look at learning in 2011 without mentioning mobile learning. Some Mobile Learning Predictions for 2011 Mobile learning will get its own identity. Training department staffing will grow by a modest 2%. Learning apps. Video galore.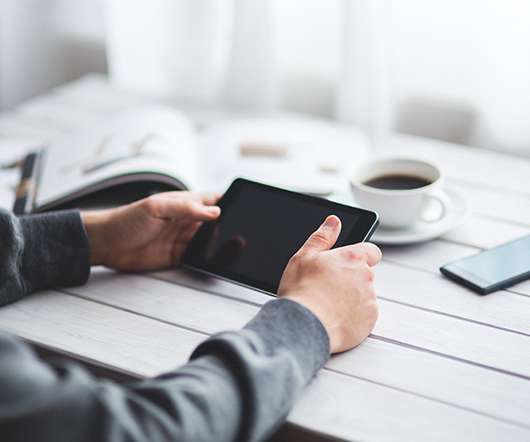 12 Most Popular eLearning Posts: January 2011 Monthly Roundup
Upside Learning
FEBRUARY 7, 2011
Performance Support In Our Daily Lives. Discusses about two performance support tools that would enable us to do everyday tasks more effectively and with less effort – probably with better results. LMS for Training Companies – Then & Now: Get The Free eBook. January was a month of varied topics. Two guys with immense potential, I promise you. This LMS Has No Traps! Nothing!
eLearning Conferences 2011
Tony Karrer
NOVEMBER 11, 2010
This list is focused mostly on the first half of the year: January to June 2011. link] or www.col.org/OERPolicy December 1, 2010 Security and Defence Learning : International Forum on Technology Assisted Learning and Training for Defence, Security and Emergency Services, 6 th , Hotel InterContinental Berlin, Berlin, Germany. link] March 17-19, 2011 Computer Using Educators (CUE) Inc.: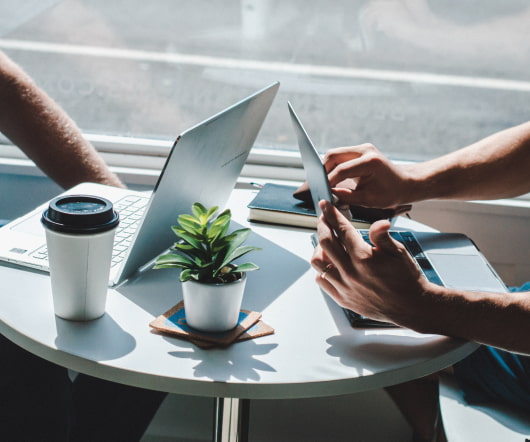 Leveraging Mobile Learning Platforms As Performance Support Systems
Upside Learning
FEBRUARY 4, 2011
This post specifically talks about how a Mobile Learning Platform can be used as an effective Performance Support System. What is a 'Performance Support System'? A 'Performance Support System' or PSS refers to any system that improves worker productivity by providing on-the-job access to integrated information, advice and learning experiences. The four components of a good PSS.