Delicious
Twitter
Related Topics
Top Educators in Malaysia on Twitter!
ZaidLearn
MAY 13, 2014
Using Twitter , too? Account created using Facebook, Twitter, LinkedIn or Google+ login. Add your Twitter ID URL Click ''Enter link'', add URL and then Click ''Go!''. It will then automatically add your picture and Twitter data, which you can update again if needed. You will not be added to the (moderated) list until you have a Twitter ID. WHY TWITTER?
'Using Facebook & Twitter For Learning & Teaching' Workshop
ZaidLearn
MAY 3, 2012
INTRODUCTION Today more than 900 million people use Facebook, and more than 300 million use Twitter to connect, share and interact with one another. Day two will be dedicated to exploring Twitter basics and apps for learning and teaching. Lastly, I will sum up the lessons learned and provide some useful tips in moving forward with using Facebook and Twitter for learning and teaching.
Build a powerful PLN
Learning with e's
JANUARY 13, 2012
In my opinion, the most powerful PLN building tool is Twitter. For me, Twitter is an incredibly powerful yet simple tool that enables me to connect with, and learn from, specialists, experts and enthusiasts in my chosen field of expertise. learn something new everyday, usually as a result of dialogue on Twitter, or clicking on a link someone has shared in my timeline.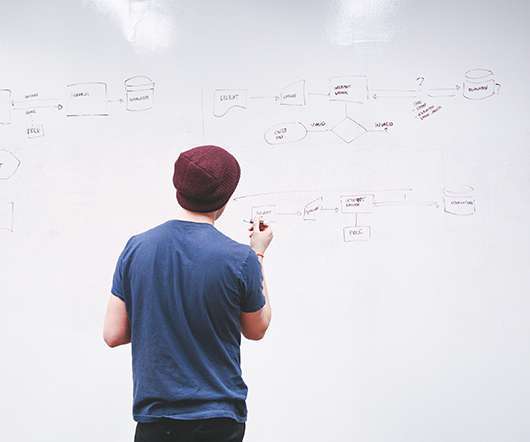 Mmmmmmm, delicious
Spark Your Interest
AUGUST 17, 2010
I have used the social bookmarking service delicious on a fairly superficial level up to now, I would say. . I was interested in how I could share my links and when I was a manager of 12 trainers/instructional designers, the benefits of a pooled set of favourites/bookmarks, tagged and annotated made me salivate.  I realize now that this is really level one use, a group uploading their faves to the same place, mainly an efficiency savings and an access winner. . I'm no longer a manager with employees, I'm an independent.  Do I connect it to twitter? How do you choose?