Elluminate
Webinar
Related Topics
Positive deviance
Learning with e's
FEBRUARY 24, 2011
At its peak my Elluminate webinar last night attracted a knowledgeable and discerning audience of about 150 people from around the world, which I found very rewarding. positive deviance Elluminate change agency Steve HargadonAt the invitation of Steve Hargadon I spoke about the future of learning, with social media as a key feature. So from the undesirable comes the desirable.
Free and Open Source Web Conferencing (Online Meetings, Webinars.
eFront
OCTOBER 31, 2010
As a result, the following post is Free and Open Source Web Conferencing (Online Meetings, Webinars) Tools for e-Learning. Hi Be sure to check [link] a new webinar tool that uses latest html5 features and can also be integrated in any website for customer relationship. have used www.dimdim.com before and Elluminate (but this is not open source.) Have you found Amplify yet?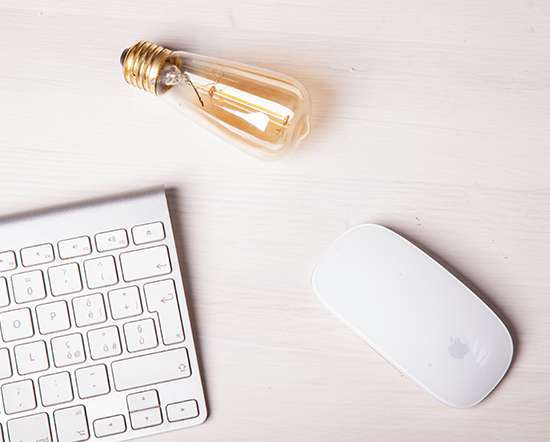 CIDER free webinar: Facilitating quality learning in a Personal Learning Environment through Educational Research
Ignatia Webs
APRIL 27, 2011
Next Wednesday (4 May 2011) you can follow a free webinar featuring a presentation and discussion with Dr. Rita Kop and Dr. Helene Fournier of the National Research Council, Canada. Where: Online via Elluminate at: https://sas.elluminate.com/m.jnlp?password=M.8B71B60F2931D029AC3837DC06B70D After speculation in the literature about the nature of possible Personal Learning Environments, research in the design and development of a PLE is now in progress. The learner experience and the minimum set of components required to facilitate quality learning will be placed at the forefront.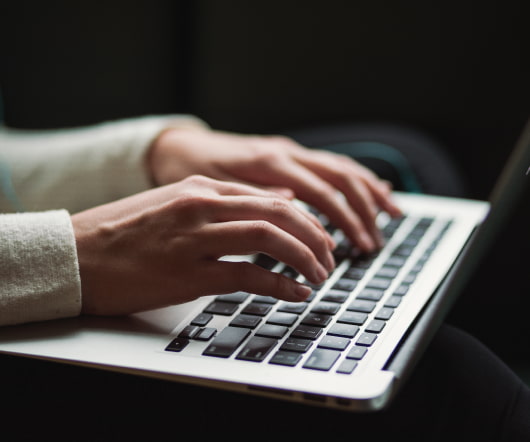 Blackboard lit up by Elluminate
Onlignment
JULY 16, 2010
Last week, Blackboard, the largest commercial provider of learning management systems to the education sector, purchased not one but two web conferencing providers that also have a strong educational heritage – Elluminate and Wimba. It failed, I'm glad to say, and it will take Blackboard years of being terribly nice to repair its stinking reputation. I don't know Wimba, but I have an affinity for Elluminate, which the eLearning Network and ALT uses to run its joint public webinars. Whether Blackboard provides it with much protection is dubious.