Zoho
Related Topics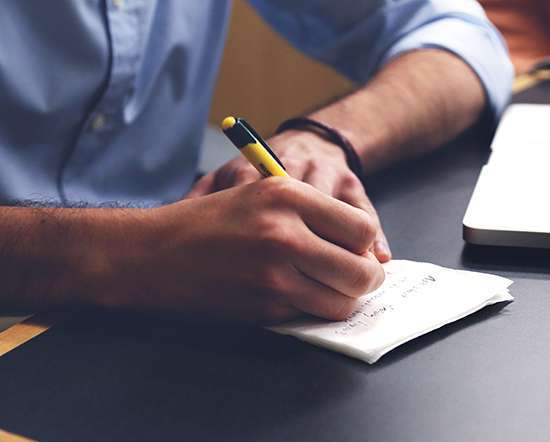 Microsoft Project for the Thrifty Project Manager: 3 Free (or Almost-Free) Alternatives
Social Learning
APRIL 5, 2012
Timelines and Tasks: Zoho Projects. Enter Zoho Projects as the new contender for the role of timeline/task champion!  It is in the realm of tasks and milestones, however, that Zoho really seems to come into its own.  Zoho also offers a number of ways to filter the data, and gives a quick view of who owns what, deadlines, and percentage complete.  Project Management/Project Delivery Basecamp freemium Google Lighthouse Microsoft Project project management saas SkyDrive Twiddla ZohoSo… on to the quest! These include: • timeline and tasks. issues tracking.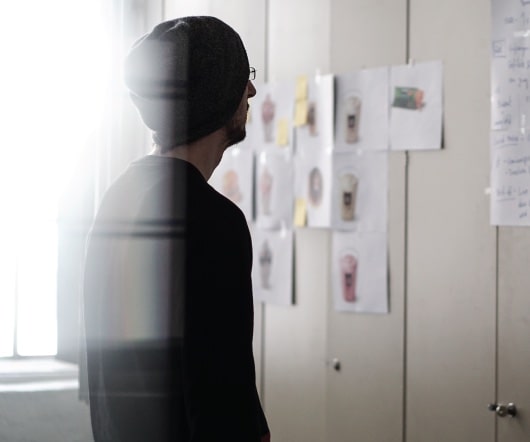 Collaboration: It's Not About Technology, It's About the Culture
Learn and Lead
NOVEMBER 21, 2010
Services like Google Docs , Windows Live SkyDrive and Zoho are great online collaboration tools. Tags: Technology Webex Google Docs Salesforce Collaboration Socialcast Workplace Micro-blogging Tools Yammer Zoho Windows Live SkyDrive Sharepoint Socialtext micro-messaging Employee portals started with examining what's currently in use in organizations. It's about the culture.
Connect LearnDash To 300+ Apps!
LearnDash
APRIL 1, 2015
Add users to the CRM platform of your choice (Salesforce, Zoho CRM, SugarCRM, etc.) Today's add-on release marks a very exciting time for everyone using LearnDash – especially those of you who have ever wanted to connect LearnDash to third party applications that you may use personally, or for your business. Zapier Add-On. Add-On Features. when a certain quiz is passed).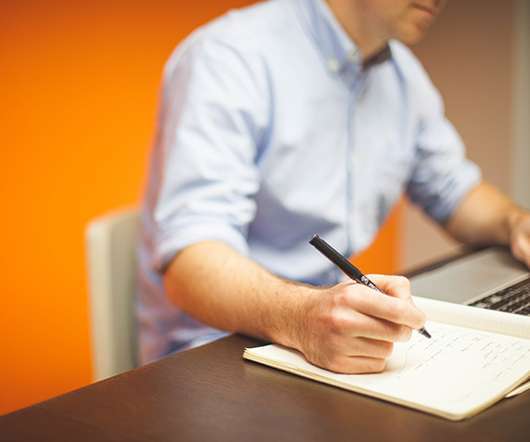 Top 100 Tools for Learning in 2015
OpenSesame
DECEMBER 9, 2014
Zoho Docs  — Zoho Docs brings together more than 25 business-focused apps into one product. Learning comes in many forms, not all of which occur in a classroom. Each time you move outside of your comfort zone, you have the opportunity to learn something new about yourself and the world. . Each year we list our top tools for learning to try in the new year. get smarter? get organized?