Elluminate
Related Topics
Reformatting synchronous recordings like #Elluminate to publish them in #mobile formats
Ignatia Webs
JUNE 30, 2011
What I usely do to reformat Elluminate sessions into mobile accessible files is record the screen + audio of the sessions via Camtasia (there is a 30 day free trail version: [link] ) With Camtasia you can record the screen and audio of the Elluminate session. During the last MobiMOOC we had some synchronous sessions where mLearning experts gave their insights in mLearning.
Positive deviance
Learning with e's
FEBRUARY 24, 2011
At its peak my Elluminate webinar last night attracted a knowledgeable and discerning audience of about 150 people from around the world, which I found very rewarding. positive deviance Elluminate change agency Steve HargadonAt the invitation of Steve Hargadon I spoke about the future of learning, with social media as a key feature. So from the undesirable comes the desirable.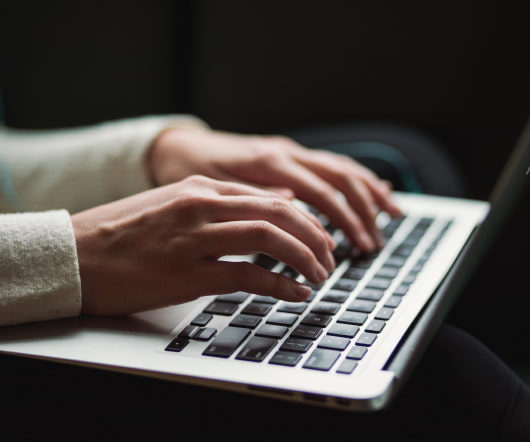 Elluminate - FREE Web conferencing
Corporate eLearning Strategies and Development
MARCH 15, 2007
This is AWESOME! Especially for those of us on the outside of corporate funded apps like NetMeeting etc. While at Intel I became very used to NetMeeting despite its issues. So, I'm very excited to now have my own vRoom that doesn't kill my budget.because its FREE! I can tell you without hesitation that this is a must have. Go get it! And set up a meeting with me. Seriously, I want to try it out with others.live. Get your FREE vRoom (And NO! don't mind plugging apps on my blog. Especially when its a free app that has value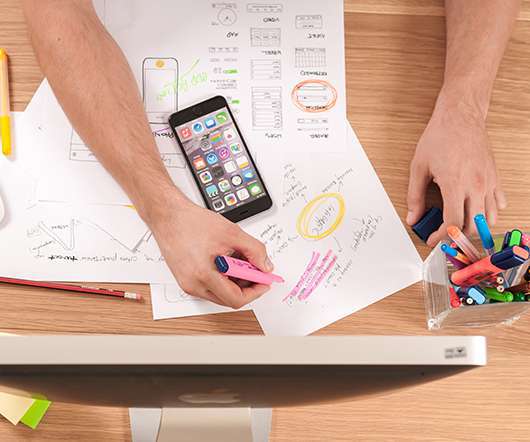 Elluminating experience
Learning with e's
APRIL 25, 2008
Just enjoyed an interesting half hour testing out the Elluminate Live! Tags: sloan consortium blog Elluminate Live wiki EDEN platform in preparation for a panel session I will be doing with Helen Keegan (Salford University) and Nicholas Breakwell (Hibernia College, Dublin) for the Sloan Consortium International Symposium entitled 'Emerging Technology Applications for Online Learning'.