Synchronous
Related Topics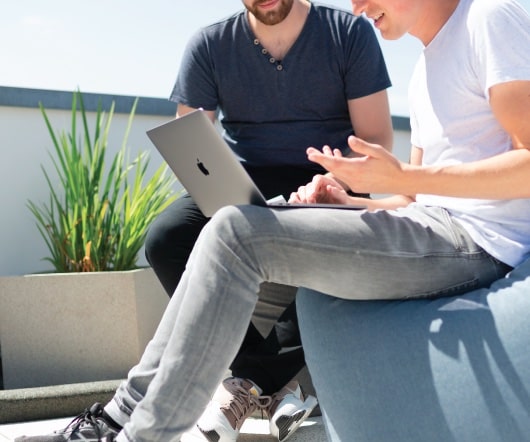 The importance of synchronicity
Clive on Learning
FEBRUARY 7, 2013
On both occasions, the idea that most got me thinking was that 'synchronous is sovereign'. I've had to work hard to buy into this idea, perhaps because I've been advising learning professionals for some time now to adopt asynchronous (self-paced) communication as their default, and to go synchronous (live) only when a strong argument can be made. Having said that, I'm not convinced that synchronous events are all that exciting when the experience is no different from a recording. So, don't push the slider from all synchronous to all asynchronous - find the right balance.
Education Balancing Act: Asynchronous, Synchronous, and Blended Learning
Association eLearning
MAY 28, 2015
Synchronous. Synchronous refers to eLearning offerings where you participate as part of a group and everyone in the group needs to be logged in at the same time. What do you think of when you hear the term eLearning? Maybe your mind jumps to webinars or interactive courses in a Learning Management System (LMS). Let's explore them and take a look at their advantages and disadvantages.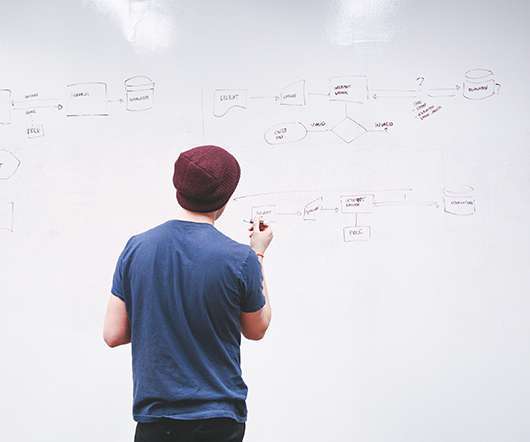 Synchronous vs asynchronous elearning
eFront
AUGUST 22, 2013
In today's elearning environment the type of learning that takes place is generally divided into one of two categories: synchronous and asynchronous. What is synchronous learning? Examples of synchronous elearning are online chat and videoconferencing. Ideally, effective elearning courses should include both asynchronous and synchronous learning activities.
3 LMS Must-Have's to Support Synchronous eLearning
TalentLMS
OCTOBER 22, 2014
With all of this flexibility and the ability to cater to each learner's preferred learning style, most e-learning course strategies are divided into what is known as synchronous and asynchronous learning categories. The most successful e-learning courses create a combination that incorporates the use of both synchronous and asynchronous learning methods. What is Synchronous Learning?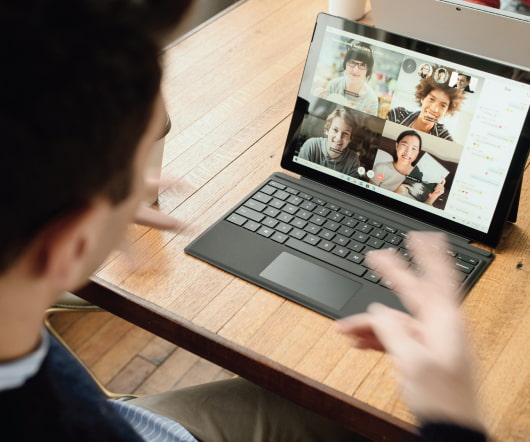 Strategies for transformation 2: from synchronous to asynchronous
Clive on Learning
JUNE 14, 2013
The second step on the route to transformation is a shift from interventions that are synchronous to those that are asynchronous. In case you''re not familiar with the jargon, ''synchronous'' learning activities happen in real-time - they are ''live''. The defining characteristic of a synchronous activity is that all the participants have to be available at the same time. Like each of the recommendations in this series, the change from synchronous to asynchronous represents a movement of a slider, not a switch on or off. It gets things done quickly. transformation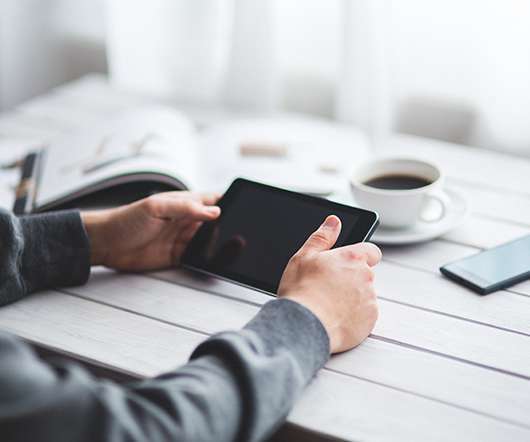 Synchronous vs. Asynchronous eLearning for Business Training Programs
ej4 eLearning
NOVEMBER 18, 2014
Today we'll analyze synchronous and asynchronous eLearning approaches and which will work best for your company. Synchronous. synchronous teaching (or in your case, training) structure has both the educator and the student working together at the same time. The synchronous model allows you to train several employees at once and answer questions during the session.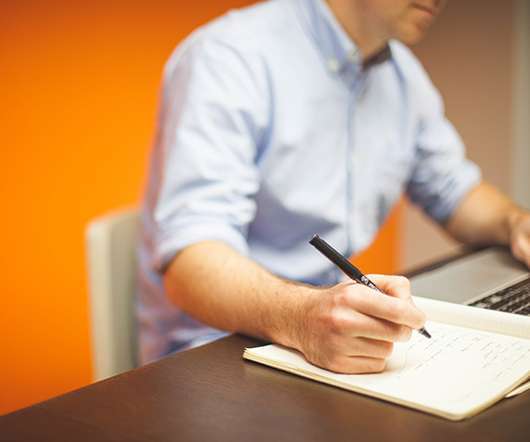 Synchronous Software Scavenger Hunts
Experiencing eLearning
JANUARY 3, 2011
Application training via a synchronous tool like WebEx, Adobe Connect, or Elluminate too often ends up with passive learners. I'm guilty of this myself too; I've done some boring synchronous training that didn't offer any opportunity to practice skills. Sometimes synchronous training is what we need to do though, so I've been trying to find ways to make it more effective. More information on creating interactive synchronous training: Key Steps to Preparing Great Synchronous Interactions. also added a few other grades in the gradebook.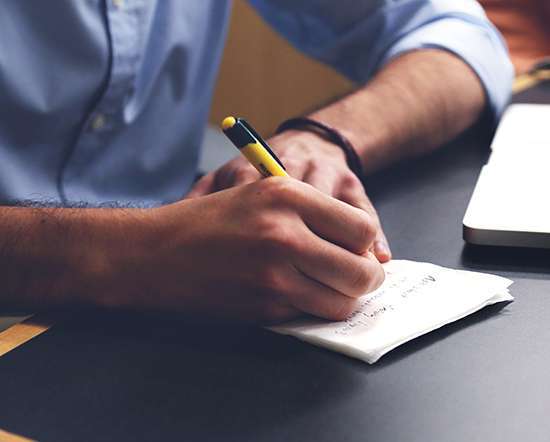 Guild 360 Synchronous Learning Report Available
Kapp Notes
JUNE 27, 2007
Kapp, professor of Instructional Technology at Bloomsburg University in Bloomsburg, PA, and Tony O'Driscoll, Performance Architecture Analysis and Design for IBM Sales Learning, immerse you into the next generation of synchronous learning systems. Steve Wexler of the guild and coordinator and author of much of the report writes: Karl M. Ok, so Steve might be a little "over the top".but