Rapid eLearning
Tools
Related Topics
When to Use Rapid eLearning
Bottom-Line Performance
AUGUST 20, 2013
The term "Rapid e-Learning" is fairly self-explanatory: Rapid eLearning is creating an eLearning course quickly and effectively , often with the aid of authoring tools that do the programming work for you. That is what it's like to use a rapid authoring tool to create an eLearning course. Summary.
My RM 69 Rapid e-Learning Studio!
ZaidLearn
APRIL 27, 2015
Welcome to my NEW RM 69 Rapid e-Learning Studio (19 US Dollars) for rapid e-learning content development. If you look at the box cover, it kind of indicates that this is the ultimate leisure and consumption tool, but for me I immediately realized that this is the ultimate rapid content authoring tool (or enabler) that I have been looking for (for years!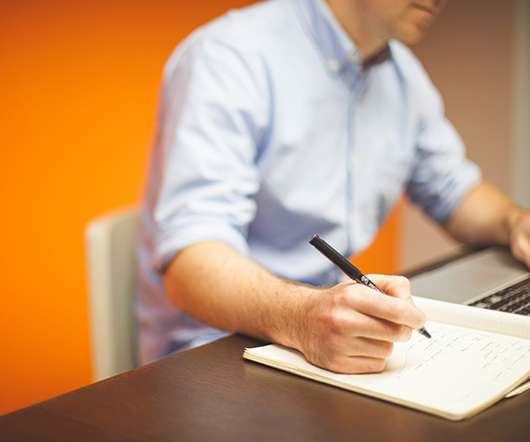 Top 25 Rapid eLearning Blog Posts
Upside Learning
APRIL 21, 2010
I have been involved with Rapid eLearning Projects at Upside and also creation of our own Rapid Authoring Framework that sits in our LMS (UpsideLMS). Naturally I do a lot of sifting around Rapid eLearning. These posts cover varied topics around rapid eLearning including authoring tools, effective techniques, and decision considerations.
5 Tips to Make Rapid E-Learning Interactive
Rapid eLearning
AUGUST 21, 2012
When building rapid elearning with PowerPoint it can be a challenge to get away from linear courses. The good thing is that PowerPoint isn't limited to linear elearning. Building interactive elearning is just a matter of learning a few techniques. Tutorial: learn to build the overhead office interaction. Rapid E-Learning Interactions.