DevLearn
eBook
eLearning Tools
Related Topics
Check out this award-winning interactive eBook!
Adobe Captivate
NOVEMBER 4, 2013
Last month at DevLearn 2013 conference, I participated in the 9th Annual eLearning DemoFest event and showcased an Interactive eBook for iPad on how to use Adobe Presenter to create eLearning courses. Adobe Presenter eLearning Suite Extending Captivate How do I.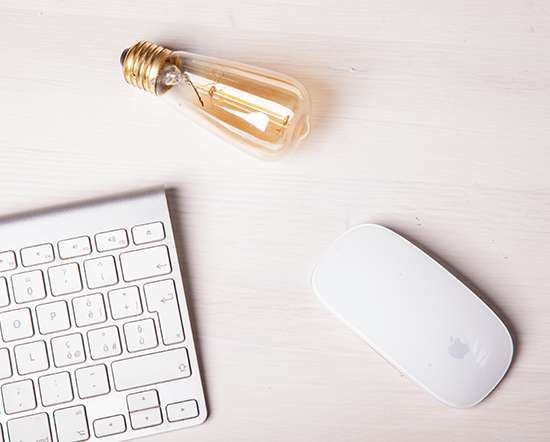 New eBook: 77 Tips on Today's Hottest Topics from DevLearn Thought Leaders by News Editor
Learning Solutions Magazine
AUGUST 4, 2015
Every year the eLearning industry's biggest names gather at DevLearn to share their knowledge. The eLearning Guild's new. eBook, 77 Tips on Today's Hottest Topics from DevLearn Thought Leaders, is filled with tips from 16 experts who will be. Design & Development Tools Design Strategies Professional Development Project Managementleading pre-conference workshops.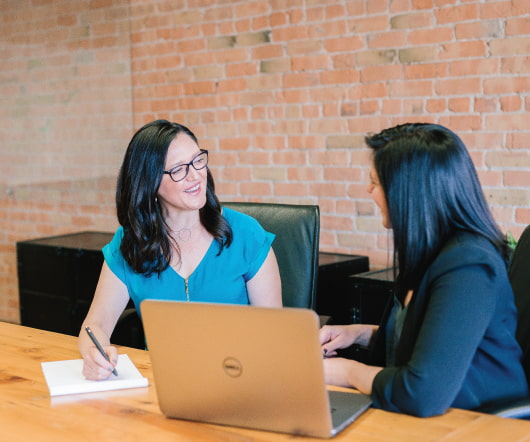 eLearning Cyclops: Heading to #DevLearn
eLearning Cyclops
OCTOBER 30, 2011
eLearning Cyclops. My insights on elearning and mlearning. Free eLearning. Heading to #DevLearn. I am very excited to be heading out to the DevLearn Conference and Expo this week. If you do not already know, the conference hash tag is #DevLearn. High on my list is blogging about DevLearn and also deconstructing my DemoFest course. Future location of eLearning Cyclops. New eBook from the eLearning Guild - "58 Tips for. Heading to #DevLearn. Happy 4th of July- Free US History eLearning. Pages. Cloud Apps.
You May Already Own the Tools to Create Simple E-Learning Avatars
Rapid eLearning
JULY 26, 2011
With this tool you can make it much more interesting. If you're working with a limited budget, a tool like this lets you add some creative flair to the assets you have access to as you build your elearning courses. August 16 : Atlanta, GA—ASTD: I'll be doing two sessions, a pre-conference workshop on elearning (3 hours) and the other on elearning graphics.