Facebook
LinkedIn
Social
Related Topics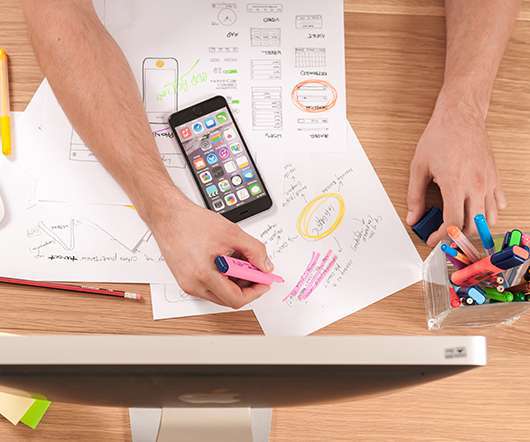 Is LinkedIn still relevant?
Dont Waste Your Time
FEBRUARY 21, 2016
I have a LinkedIn account and profile – here it is: https://uk.linkedin.com/in/davidmhopkins. This  LinkedIn Snakes and Ladders from Sue Beckingham is just perfect for anyone who has a LinkedIn profile, student or staff. LinkedIn snakes or ladders? My question is, do we still need LinkedIn? Are those of use who are active elsewhere (Twitter, FaceBook, Google, blogs, etc.) doing enough already, or do we need this 'amalgamator' that is LinkedIn to pull our work together? Do you use LinkedIn to find out about people you encounter?
What Can eLearning Learn from Facebook?
eLearning Brothers
JULY 27, 2016
In February 2016, Facebook celebrated its 12 th birthday. According to data released by Facebook, at the end of December 2015, there were 1.59 billion monthly Facebook users. If you look at how Facebook has grown, matured, and become part of our daily (if not hourly) life, there are tips, tricks, and insights that designers of eLearning can glean from Facebook's success.
How LinkedIn works
Dont Waste Your Time
APRIL 25, 2012
billion searches on the LinkedIn platform. LinkedIn now has over 2,116 employees (up from 500 in 2010). What are you doing with your students to help them use social networks so they work for them, not against? There are some more excellent infographics on Jeff Bullas' blog  (Twitter, Facebook, YouTube, Instagram, Pinterest, Google+), check them out. 2011:  4.2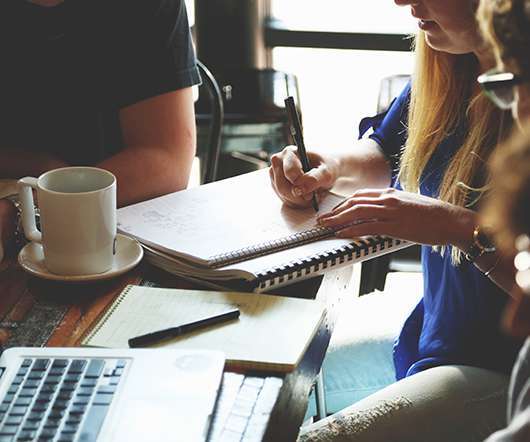 Can Facebook, Twitter and Linkedin GET YOU A JOB?
ZaidLearn
DECEMBER 1, 2011
No social media tool is going to get you a job, unless social media is your business. Worse yet, social media might even turn them off you, so use these tools WISELY (especially, if you are looking for a job)! A BIG YES! Though, social media tools like Facebook , Twitter and Linkedin can make yourself (resume) more visible and attractive to job hunters out there, and increasingly they are using such tools to discover the real (virtual) you. THINK TWICE before Facebooking, Tweeting and Linkedining anything that you would not want your parents to know.