Convert
Related Topics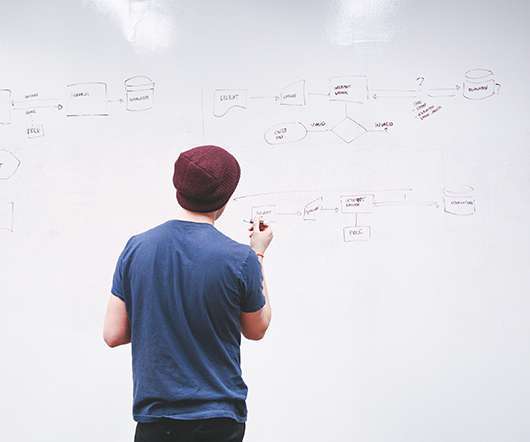 Converting eLearning to mLearning? 4 Steps to Set the Wheels in Motion
Upside Learning
AUGUST 12, 2015
In our day to day interactions as eLearning vendors, we are very often asked this question – "How do I convert my legacy eLearning to mLearning?" " Here are 4 steps to help you go through the process of converting eLearning to mLearning. 1. Mobile Learning Converting eLearning to mLearning eLearning to mLearningContent & Context One of the most common Mobile Learning Pitfalls is […].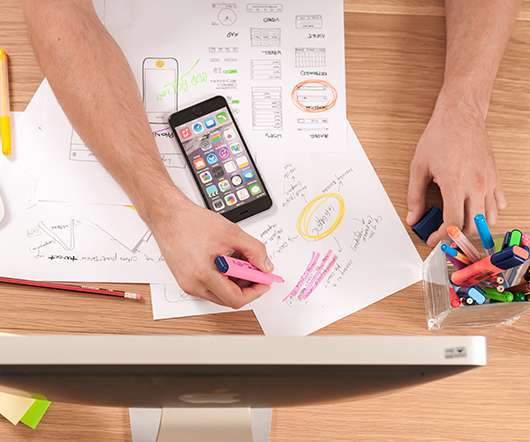 I Need to Convert My Content to Mobile – Now What??
Upside Learning
JUNE 18, 2014
Mobile Learning converting content to mobile Developing Mobile Learning mLearning Content More and more organizations are coming to the realization that they need to "mobilize" their content. How to best make that happen is the tricky part, as there are a multitude of things to consider such as: What types of content lend themselves to mobile? Which employees will most benefit from mobile content? Do we […].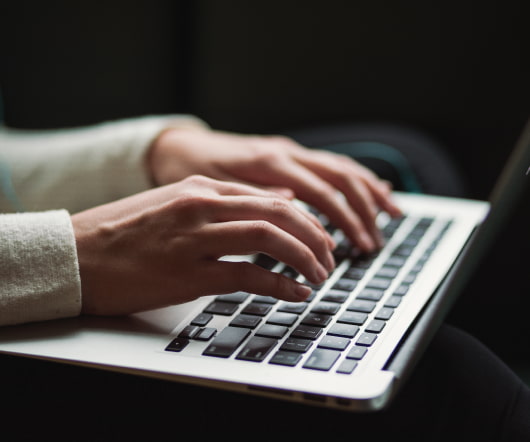 Converting eLearning to mLearning (Presentation)
Upside Learning
OCTOBER 7, 2015
Mobile Learning Converting eLearning to mLearning e-Learning to m-Learning eLearning to mLearning"We are interested in moving to mLearning, but don't know how." " As an eLearning vendor, how often have you heard your clients say this, or as an organisation, have had this thought cross your mind? Quite often than not, I bet! With a dynamically evolving technology as the base, Mobile Learning involves careful consideration and […].
How To Convert Your PDFs into eLearning
TalentLMS
JANUARY 21, 2015
In this article, we suggest some key essentials to apply on a pdf file to convert it into a mobile/tablet/notebook/desktop friendly interactive eLearning object. Depending on the content of your pdf, you can also use these essentials to convert an instructional pdf into an eLearning course. Tips converting files eLearning No matter where you go, you will run into a pdf file!