2011
Performance Support
Related Topics
JIT Performance Support Mobile App Development
Upside Learning
AUGUST 2, 2011
I mentioned before in one of my posts about the growing use of smart phones application as a form of Just-in-Time performance support; as mentioned before ; I feel eventually technology will enable individuals and not just companies/departments to deliver applications. When developing applications for just-in-time performance support, here are some items I keep on my checklist.
Top 10 eLearning Predictions 2011 #LCBQ
Tony Karrer
FEBRUARY 22, 2011
This month's LCBQ is What are your Predictions and Plans for 2011? Tony Bates - eLearning Outlook for 2011 1. Of course, you can't look at learning in 2011 without mentioning mobile learning. Some Mobile Learning Predictions for 2011 Mobile learning will get its own identity. Here are my top 10 eLearning predictions for 2011. We would welcome lots of discussion.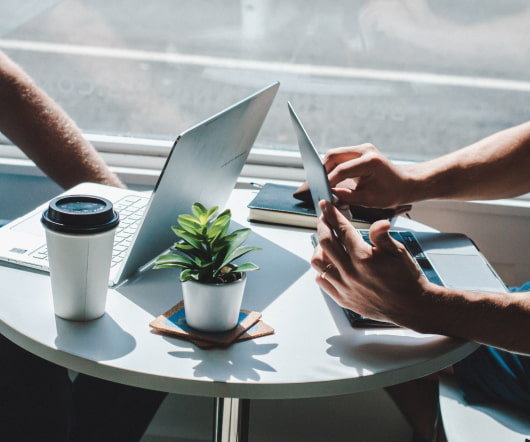 Leveraging Mobile Learning Platforms As Performance Support Systems
Upside Learning
FEBRUARY 4, 2011
This post specifically talks about how a Mobile Learning Platform can be used as an effective Performance Support System. What is a 'Performance Support System'? A 'Performance Support System' or PSS refers to any system that improves worker productivity by providing on-the-job access to integrated information, advice and learning experiences. Upside2Go: ?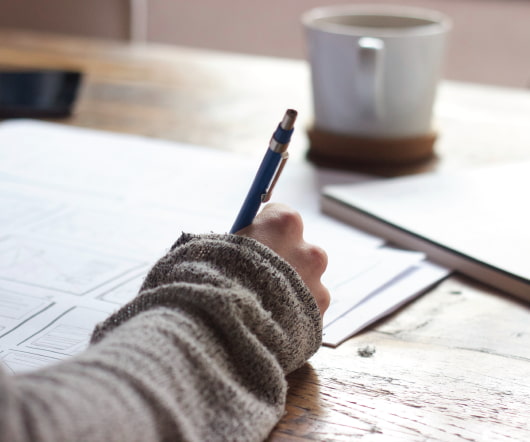 Make Learning Supportive and Available Everywhere
Integrated Learnings
MAY 16, 2011
This year's 2011 Lectora user conference provided my first opportunity to hear learning futurist Elliot Masie ( of The Masie Center ) speak live; he didn't disappoint. One thing that struck me was how often Masie recommended that just-in-time electronic performance support would often meet an organization's needs instead of traditional training. By Jay Lambert. mobile).