2011
Related Topics
Top 10 eLearning Predictions 2011 #LCBQ
Tony Karrer
FEBRUARY 22, 2011
This month's LCBQ is What are your Predictions and Plans for 2011? Tony Bates - eLearning Outlook for 2011 1. Of course, you can't look at learning in 2011 without mentioning mobile learning. Some Mobile Learning Predictions for 2011 Mobile learning will get its own identity. Here are my top 10 eLearning predictions for 2011. We would welcome lots of discussion.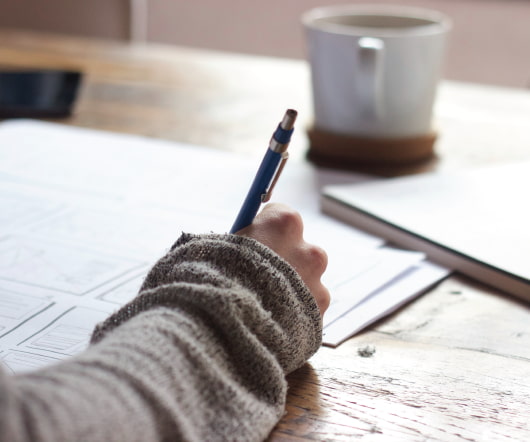 Fall 2011 CAC
Kapp Notes
NOVEMBER 17, 2011
Our Corporate Advisory Council kicked off yesterday with some great presentation by our Corporate Advisory Council members, we had a great day of presentations and learning. Here are recordings of the great presentations. Red Card Cancer: Uniting the Global Game of Soccer. Search Engine Optimization: Improving Your Company's Online Visibility. Building Best Practices for Online Education. Design, Art and Learning. Today students are presenting. The first group is Technos Learning Design, LLC. More on this presentation and the others to come.
Fourth Summer 2011 Learning in 3D class
Kapp Notes
AUGUST 4, 2011
For this class, we were privileged to have Andrew Hughes, the president of Designing Digitally visit with us. And he gave us a tour of their browser-based 3D campus tour software. You can check out this video to an idea of what the student's experienced on their tour. The graphics were excellent and the 3D environment felt like an actual campus. What other applications can you think about?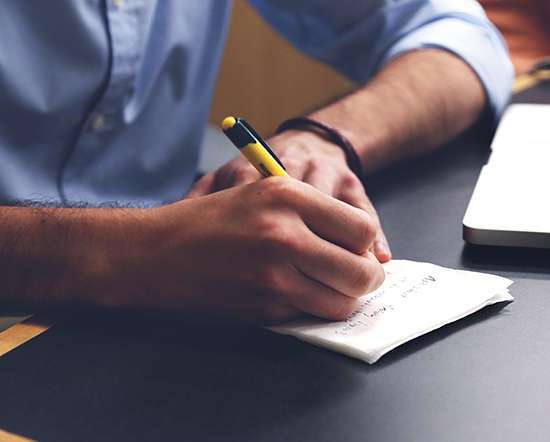 Small Business Marketing Tips From SMX East 2011
ZaidLearn
SEPTEMBER 20, 2011
From Small Business Trends Small Business Marketing Tips From SMX East 2011. While I was at SMX East last week I had the opportunity to sit in on the SoLoMo Landscape session (my liveblog ) that was taking place there. The goal of the session was to look at the convergence happening among social media, local search and mobile, and discuss how small business owners could take advantage of it.