ASTD
Blogging
Related Topics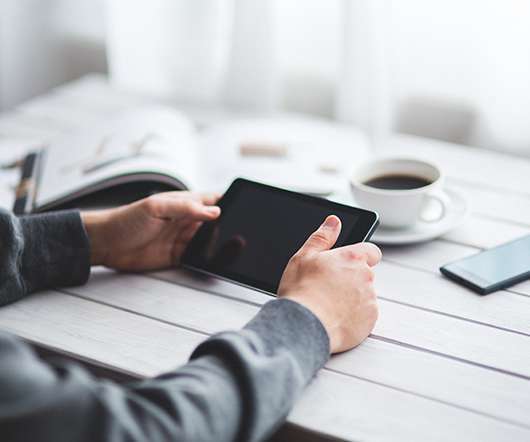 #ASTDTK2013 Resources from ASTD Presentations
Kapp Notes
JANUARY 30, 2013
ASTD TK 2013 has been a great time. I've enjoyed spending time with old friends and making new ones. Blog posts discussing subjects covered in presentation: Summary of #Games Research Qualitative Literature Review Conducted by Fengfeng Ke. ASTD Conference Avatar Design GamesHere are the slides from my presentation, my workshop on "Games and Gamification" with Koreen Olbrish will be in another post. The "Immernet": Immersive Learning through Games, Gamification and Virtual Worlds from Karl Kapp. Here are some related resources that you may find of value. 1.
ASTD Philadelphia Presentation Resources
Kapp Notes
JULY 23, 2012
I had a wonderful time at the ASTD Philadelphia elearning SIG meeting last week. Philadelphia ASTD eLearning SIG Meeting from Karl Kapp. Thanks again to all the wonderful folks at ASTD Philadelphia! It was a great in-person stop at the blog book tour. Wonderful people, fun time and great exchange of knowledge and information. Here are some pictures from the presentation.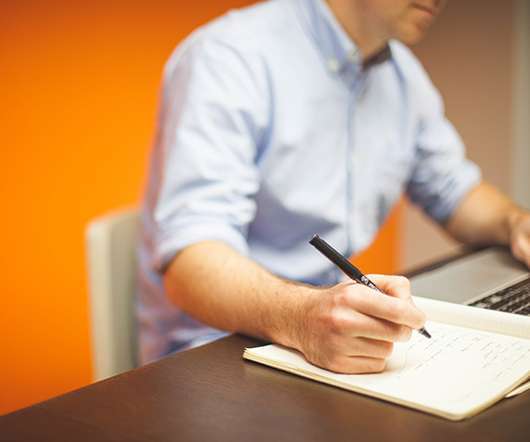 Learning Rebels and the ASTD (ATD) Guest Blog: Learning through Sharing
Learning Rebels
JULY 31, 2014
Anyway, the last couple of weeks have had me head down writing a two part blog post for ASTD.org. A bit of a riff on the post  " 10 Ways to Take Your Corporate University of Out Snoozeville "  If you recall at the end of the post I added a 10 for 10 – items that need to be in every L&D tool box.  I received a lot of comments about the "10 for 10″ part of the post, so I thought it would be cool to expand the thought, and I felt strongly enough about the topic to want to give it a wider audience and ATD was kind enough to accommodate. Cheers! Shannon.
Kapp ASTD 2014 (ATD) Slides and Notes
Kapp Notes
MAY 8, 2014
Had a great time at ASTD 2014 this year (now known as ATD-Association of Talent Development). Sneak Peak of ASTD ICE Presentation. Continuing my Work on ASTD ICE Presentation. Articles and Blog Entries of Interest. ASTD Conference Design Had a wonderful audience for my session. Orange of course gets accolades throughout the land!! Blue…better luck next time.