Customer Service
Related Topics
6 Tips To Improve Customer Service With Online Training
Docebo
MAY 13, 2016
How To Improve Customer Service With Online Training. The quality of your customer service has the potential to make or break your business. negative experience can lead to bad word of mouth, unfavorable online reviews, and high customer complaint rates. Use branching scenarios to improve customer interactions. Develop simulations to build service skills.
My Customer Service Reps Are Better Than Yours
CLO Magazine
AUGUST 10, 2016
Working on the front line in customer service, whether in person or over the phone, can be tough. "No customer picks up a phone and calls a call center, sends an email or asks to chat with an agent because they're super happy with their service," said Marilyn Tyfting , senior vice president and chief corporate officer for TELUS International. Engagement is a team sport.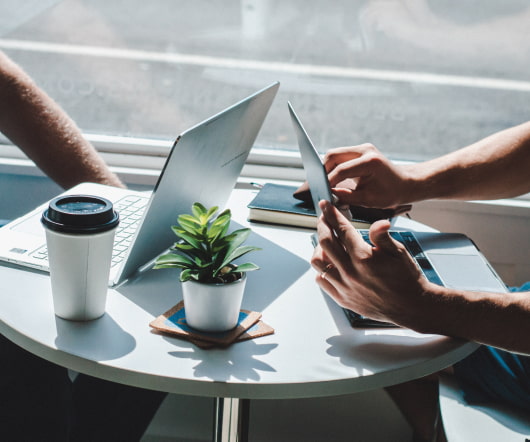 Customer Service: Well Done is Better than Well Said
Gyrus
SEPTEMBER 2, 2015
previously used this company and was happy with their work, plus they have outstanding customer service so I was comfortable hiring them again. " to customer service. My experience with this vendor reinforces the idea that quality customer service is extremely important to generate new, and retain existing, business.
Training Manager Frustrations: The Customer Service Solution
Gyrus
OCTOBER 18, 2016
Training Manager Frustrations: The Customer Service Solution. Everyone wants to receive good customer service and every company would like to think they offer acceptable to great customer service. Yet we all have horror stories of disappointing service we've experienced. It's every service manager's worst nightmare. 2015).
Leaving performance reviews behind: Where to start [Guide]
Advertisement
customers, and 10% to 20% fewer on-the- job accidents." 8 Part 2: Setting. For example, a customer might make. customer service and innovation. 1Making Dynamic Performance. Development a Reality eGuide 3Introduction Does your organization want to adopt. more dynamic approach to managing. performance and developing employees? We see a stampede of organizations. sprints.
Performance Support