Statistics
Related Topics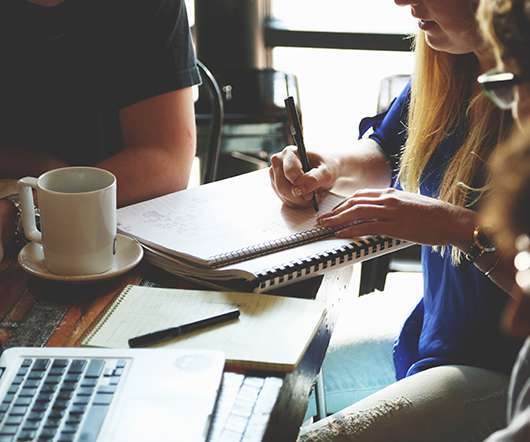 Top 7 eLearning Statistics & Facts
Upside Learning
MARCH 31, 2015
eLearning eLearning Facts eLearning Statistics eLearning Statistics & Facts With eLearning use showing gains in nearly every sector and an increasing number of organisations turning to eLearning as they recognise its effectiveness, the eLearning industry is on the fast track. Organisations are adapting/ continuing to adopt eLearning, currently at a rate of 13% per year (a pace that is projected to stay consistent through […].
Going Mobile for Enterprise Learning: Trends & Statistics
Origin Learning
JUNE 2, 2015
mlearncon 2015 Mobile Learning blended learning strategy BYOD program in place by 2020 Gartner Inc how to increase employee performance Mobile for Enterprise Mobile for Enterprise Learning Mobile Learning for corporates Mobile Learning for Enterprise Mobile Learning for organization mobile learning Statistics Mobile Learning Trends mobile learning Trends and Statistics the power of mobile devices
Interesting Flipped Classroom Statistics
LearnDash
MAY 15, 2014
Consider the following statistics: In 2012, 48% of teachers flipped at least one lesson, in 2014 it is up to 78%. Classrooms all over the world are being flipped – and with good reason. More and more studies are revealing that a flipped classroom environment is enhancing learning retention. What is a flipped classroom? For example, taking an online course to learn the content.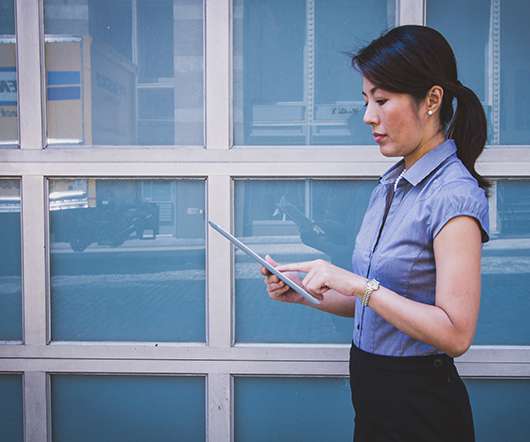 8 Surprising Gamification Statistics
DigitalChalk eLearning
SEPTEMBER 18, 2014
We've rounded up 10 statistics on the use of gamification in eLearning, some of which may surprise you. The post 8 Surprising Gamification Statistics appeared first on. Gamification has become much more common in the last few years, in fact, it is now the norm – nearly all eLearning includes some sort of gamification. Sure, gamification may seem great, but what is it and what have the results been like? Gamification in eLearning is the use of game theory and game mechanics in non-game contexts to engage users in solving problems. by 2015 , according to M2 Research. Ryan Jenkins ).