Discussion
Related Topics
Making Mobile Learning Work – LearnX 2013 Panel Discussion Summary
G-Cube
SEPTEMBER 16, 2013
This is what the topic of discussion was in one of the panel discussions in this year's LearnX conference (held last week in Sydney, Australia), where I was invited as one of the panelists along with Connor O' Keefe (DEEWR), Nicole White (Senior Learning Designer), and Mark Fenna-Roberts (ITC Learning). Panel was moderated by Anna Barlett-Brag (Ripple Effect Group). Learner Interest.
10 Tips For Better Online Discussion
LearnDash
MARCH 31, 2014
One of the major benefits to elearning, or any online training for that matter, is the ability to facilitate comments and discussion. But despite these benefits, there is one problem: many discussion boards are empty. An  empty discussion board or forum has the potential to reflect poorly on the course content, and even the institution responsible for the material. elearning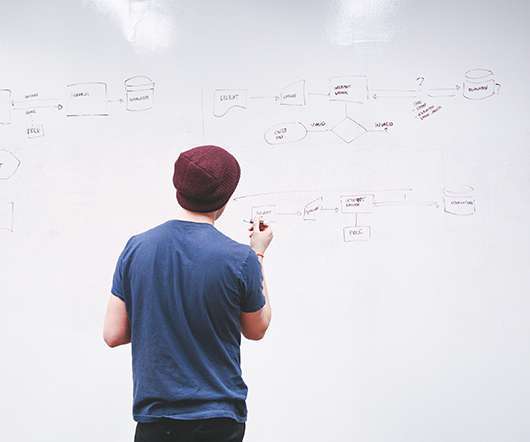 Virtual Reality in Learning – Has the Time Come ? – Online Discussion
Learning Cafe
MARCH 22, 2016
We discuss. Thursday, May 12th, 2016 12 to 1 PM Sydney. Overview. When it comes to emerging technologies, numerous tech companies including Facebook, HTC, Sony, Microsoft and Samsung are eyeing virtual reality (VR) as the next big thing. VR is predicted to grow from 2016 onwards. State of VR (Consumer & business). Use cases for business. How to develop a VR Learning solution. Panel.
Video reflection on my #CoP lifelong learning experiences #discuss
Ignatia Webs
FEBRUARY 22, 2016
Chahira Nouirra , aka CosmoCat , asked me to share some reflections on my own Community of Practitioners (CoP) experiences, specifically in relation to my own lifelong learning, so these ideas could be added to the EU Discuss platform. CoP provide new ideas, tools, processes, frameworks, evaluations.and of course meaningful discussions. The video is shared below.
Transform Your Video Strategy for Enterprise Learning & Communication
Advertisement
4 5 6 7 8 [link] 9 10 11 12 htotp://www.mckinsey.com/industries/social-sector/our-insights/how-to-scale-personalized-learning# 13 14 15 18 [link
Enterprise
VLE – the discussion continues #VLE
Dont Waste Your Time
SEPTEMBER 9, 2011
Whether it is the right classification for the tool is also up for discussion but the results show the term VLE as the one we use. Now, while Steve is somewhat known for sparking 'heated' discussion he has a point here, even if it's one we don't want to like it. Doug Belshaw : "Discussions on SoMe instead of VLE because of ownership of space?
How to best respond to an online discussion
eLearn Hub
AUGUST 3, 2014
Whether it's a conversation on your own website or a discussion to which you have contributed here are some best practices for responding to and fostering a healthy online discussion. 1. The post How to best respond to an online discussion appeared first on eLearn Hub. Posted in Course Development Course Support. Make sure to monitor the conversations regularly.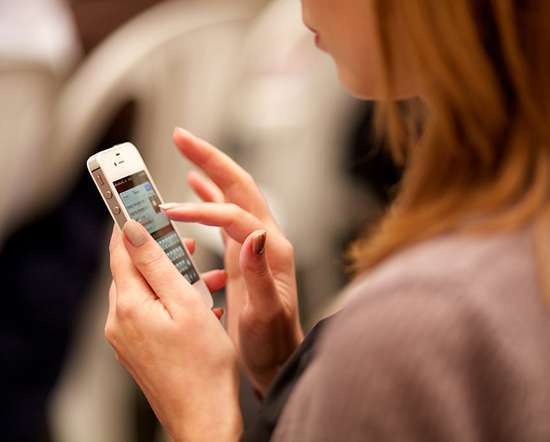 'Discussion forum': don't let the name of the tool put you on the wrong learning design track
The eLearning Nomad
JULY 2, 2015
They're usually called discussion forums or discussion boards and are the most commonly used tool for answering questions as well as for any conversations we have in an online learning space. To keep with the name, discussion forums are generally used for a discussion activity. The term discussion forum implies that the tool has to be used for discussions.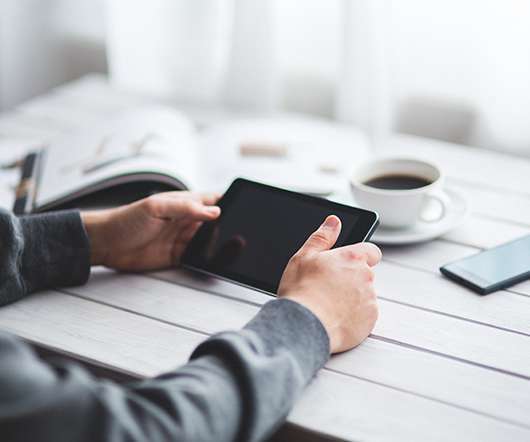 Digital Disruption – Opportunity and Threat for L&D. LearningCafe Online Discussion
Learning Cafe
DECEMBER 28, 2015
Our final online panel discussion for 2015 and it is not be missed. We discuss: Business drivers for Learning in 2015. Thursday, January 28, 2016 12:00 PM – 1:00 PM Sydney. We speak to a  panel of experienced  learning  managers and consultants to review the year that was and the next one in the world of corporate learning. What were the significant trends last year and what can we expect for 2016 ? How Learning design and delivery has changed. in 2015. Current and future capability of L&D teams and bridging the gaps. Influences changing the business model of Learning.
Seven Simple Secrets to Off-the-Shelf Course Success
Advertisement
As discussed. Social learning can increase engagement, stimulate discussion, and establish credibility in. periodic "lunch & learns" where employees can discuss the recent training they've taken. complements recent OTS courses and then meet to discuss their observations. make the most of your LMS by using its discussion boards to generate buzz around certain.
Course