Wed.Mar 21, 2012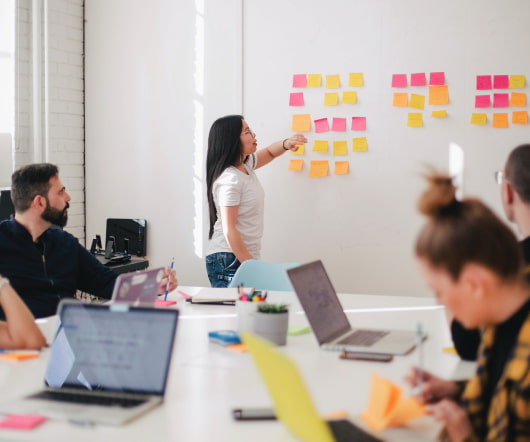 John Maeda The Art of Leadership #LSCon
Learning Visions
MARCH 21, 2012
Opening keynote session with John Maeda, President of Rhode Island School of Design. I'm at Learning Solutions in Orlando today – hosted by the eLearning Guild. Forgive typos and poor grammar! The Art of Leadership Maeda was tenured faculty at MIT – professor by day, student by night as he got an MBA. And then four years ago he became college president with no training! So he bought books. And now he's been learning about art and design. Four things he'll talk about today in regards to leadership: build from foundations, craft the team, sense actively, fail productively. Most leaders use "we".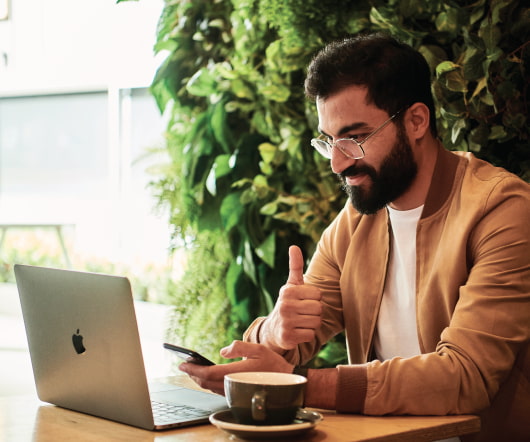 A question of attitude
Clive on Learning
MARCH 21, 2012
When I first entered the learning and development profession, I was assigned a mentor, a certain Mr Ernest Knagg. Ernest had strong opinions on just about all matters of pedagogy and good practice and that included the issue of attitudes. Clive," he said, "It's not our business to try and change people's attitudes. We can try and change what they do, but not what they feel about things. There's a certain sense in what Ernest said, although time and time again I've encountered situations where attitudes are the major block to progress. He or she has a different attitude to this subject to me.
Learner Driven Learning Management System in a Global Environment
Upside Learning
MARCH 21, 2012
For us at Upside Learning, learning and innovation have been and continue to be the key drivers for our working and success. This is one of the main reasons for the robust investments we have made in training – not just for our employees but for the global community at large. Talking about training, our first webinar for 2012 is just around the corner. What made us think of this topic?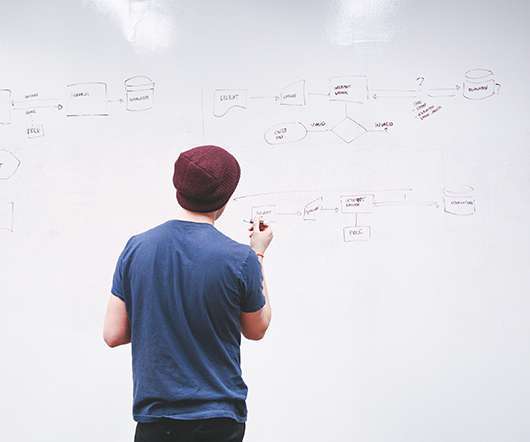 So you want to eliminate the online teacher?
Web Courseworks
MARCH 21, 2012
Your member Experts should lead online courses I often get inquiries from national associations looking to move their face to face workshops online.  The first myth I always need to be dispelled is that an expert instructor is no longer needed; the second is that online courses carry higher profit margins.  It is true that [.]. eLearning distance learning elearning eLearning myths expert instructor Jon Aleckson Web Courseworks
Get an Exclusive Articulate Storyline Game Show Template from eLearning Brothers
Advertisement
Download one of the most popular game templates from eLearning Brothers with a look and feel exclusively made for eLearning Learning subscribers! eLearning Brothers creates awesome templates and assets to help you look like an eLearning Rockstar!
More Trending