Thu.Nov 29, 2012
2 Critical Factors Of LMS Switching
Upside Learning
NOVEMBER 29, 2012
Have you ever thought as to why LMS switching is a highly conscious decision? will tell you why. It's not only because it calls for heavy investments and cumbersome processes pertaining to LMS selection and implementation, but it also brings along a factor of 'change' that affects the learners in the process, significantly. Options Research. Selection. Migration. Implementation.
Mobile #Moodle ready for beta release: feedback welcomed
Ignatia Webs
NOVEMBER 29, 2012
It has been more than 2 years since the Moodle4iPhone project [link]. Unfortunately it was not ready to be officially released, but after additional work from Beto, Carlos and Ludo, the official release will be rolled out in the following weeks. Two themes will be released, 1 for mobile devices and the second one for tablets. Than one week of tweaking based on the feedback received and. release!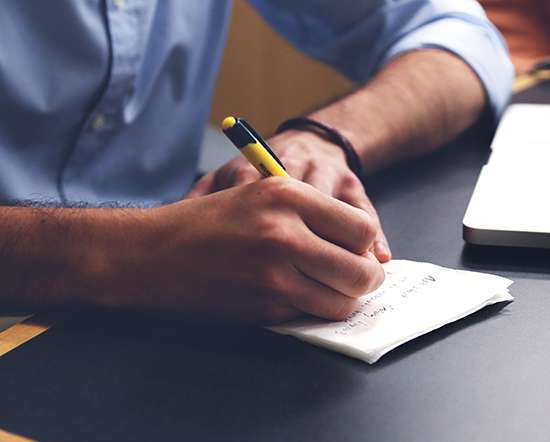 Performance Support: Hiding in Plain Sight in Life, but Not So Much in the Training World
Ontuitive
NOVEMBER 29, 2012
I went into Starbucks this morning. It was packed, yet all the drink orders came out correct; a really low error rate. On each cup is a simple checklist job aid, completed when the order is made that tells the barista how to make the drink. Performance support. I had always been confounded when completing my tax retun. But now, Turbo Tax hides the complexity and, after asking me a variety of simple questions, a miracle (at least to me) happens: my tax return comes out of my printer without me having to know anything about the pretzel logic of the tax code. Performance support again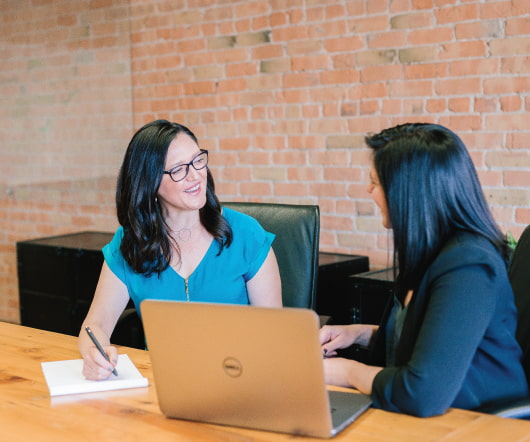 Insights: Experiential learning is an important part of the architecture
Clive on Learning
NOVEMBER 29, 2012
This post continues my commentary to the Learning Insights 2012 Report produced by Kineo for e.learning age magazine. The sixth of ten 'insights' is that 'Experiential learning is an important part of the architecture'. As learning and development professionals we are most alert to those opportunities which will help employees to 'learn to' carry out some task or fulfil some responsibility. We want to get ahead of the game, to equip employees with the knowledge and skills they need to meet the requirements of current and future job roles. Because, if something goes well, we want to repeat it.
Get an Exclusive Articulate Storyline Game Show Template from eLearning Brothers
Advertisement
Download one of the most popular game templates from eLearning Brothers with a look and feel exclusively made for eLearning Learning subscribers! eLearning Brothers creates awesome templates and assets to help you look like an eLearning Rockstar!
More Trending