Captivate
Related Topics
4 Captivating Captivate Themes
eLearning Brothers
NOVEMBER 10, 2016
Our Captivate themes, in particular, have some first-class designs that will capture your learners' imaginations. Have a look at a few right now to get an idea for your next Captivate project. Take a look in our Captivate Theme Library today to find the one that will make your spirits soar! The post 4 Captivating Captivate Themes appeared first on eLearning Brothers.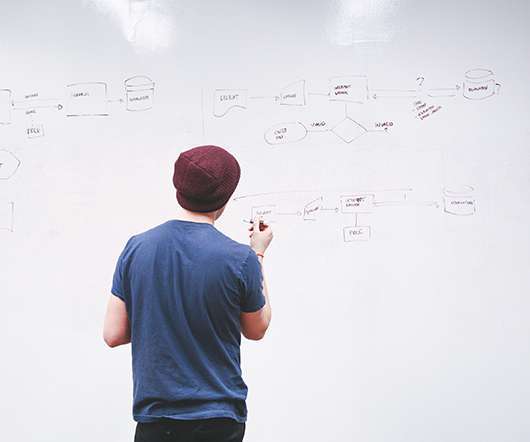 Adobe Captivate 8: Responsive Projects for mLearning
I Came, I Saw, I Learned
JUNE 5, 2014
by Kevin Siegel      Creating eLearning for mobile devices was high on the wish list a few years ago when Adobe asked users for the top features they'd like to see added to Adobe Captivate. To accommodate the many screen sizes, your only recourse was to develop several Captivate projects, sized specifically to work on each screen size. No thanks! Awesome!
Adobe Captivate: System Time Variables
I Came, I Saw, I Learned
DECEMBER 5, 2014
by Lori Smith    Last week I showed you Captivate's date variables.   Looking to learn Adobe Captivate? We offer several  Captivate classes. Adobe Captivate Adobe''s Technical Communication Suite e-learning eLearning TCS5 TechComm Technical Communications Technology training UA User Assistance User Experience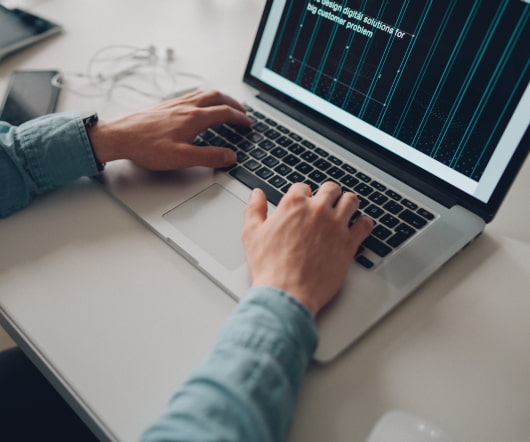 Authoring Tool/ Framework Selection for Responsive eLearning Development: Captivate 9
Upside Learning
AUGUST 25, 2016
We'll end our series on responsive eLearning authoring tools with a look at the features, advantages, and limitations of Captivate 9. Captivate 9 Captivate 9, a proprietary tool from Adobe, supports a desktop-first approach with page turning navigation. eLearning Captivate 9 Captivate 9 Authoring Tool Captivate 9 Features Captivate 9 Limitations Responsive Authoring ToolsIn our earlier posts, we looked at Adapt, Evolve, Lectora 16, Elucidat, and gomo. It offers a […].
What's New In Adobe Captivate 9!
Advertisement
Adobe eLearning Evangelist, as she showcases the latest features & enhancements in the all-new Adobe Captivate 9. You will learn about the stellar features of this release along with Captivate Draft –the new storyboarding app Join Dr. Pooja Jaisingh, Sr.
Captivate