Thu.Jun 16, 2011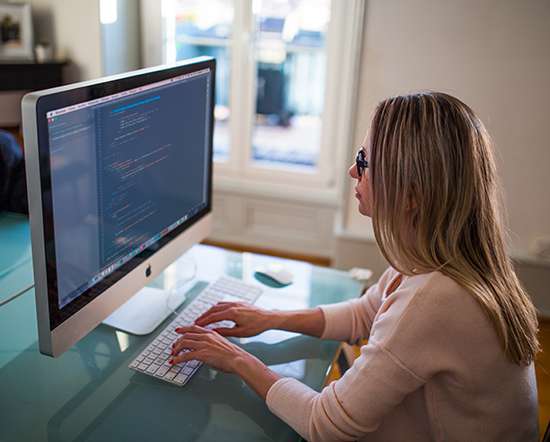 Resources from CSTD Webinar
Kapp Notes
JUNE 16, 2011
Here are my slides and some resources I discussed during me presentation. Thanks everyone for attending. Hope everyone got some useful information for designing games and simulations for learning. The Role of Games and Simulations in Learning. View more presentations from Karl Kapp. 1.  An experience as an avatar can change a person's real life perceptions. Reference: Yee, N., & Bailenson, J.N.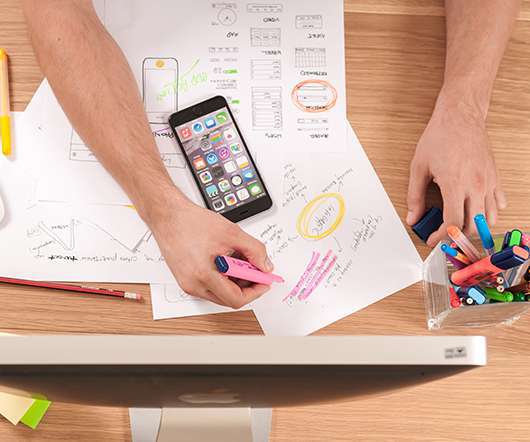 What is a Scrum and How is it Related to ISD?
Kapp Notes
JUNE 16, 2011
A Scrum is agile development methodology for working with complex, unpredictable projects using an iterative approach. Scrum is usually associated with large scale software development projects and is used by many large massively multiplayer online game development companies to update and maintain their products. But elements can be used for the ISD project (or all of it if its a large enough project). Below is a great video on Scrum if you don't want to read all this stuff. The Product Owner represents the business or the client, they are the voice of the customer. Design
Get an Exclusive Articulate Storyline Game Show Template from eLearning Brothers
Advertisement
Download one of the most popular game templates from eLearning Brothers with a look and feel exclusively made for eLearning Learning subscribers! eLearning Brothers creates awesome templates and assets to help you look like an eLearning Rockstar!
Templates
More Trending