Thu.Jun 16, 2011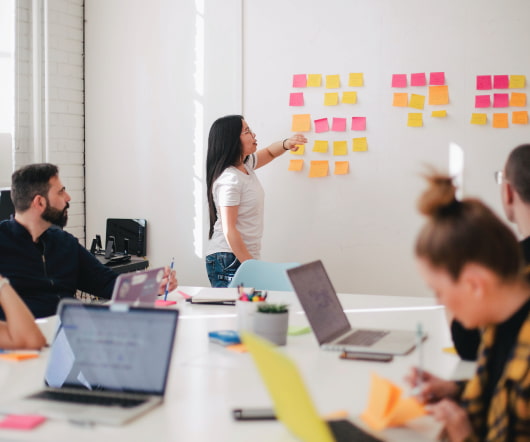 Vote for your Favorite New Feature in Adobe Captivate 5.5 [Poll]
mLearning Revolution
JUNE 16, 2011
It has been three weeks since we announced and started shipping Adobe Captivate 5.5 and the feedback we are getting from our customers is very positive. I'm always interested in seeing what is that one feature in a new release that stands out from the rest. That one new capability in the software that you say this is what I've been waiting for, the killer app if you will. have been asking this question in every presentation I have done since the launch and wanted to open it up to a larger audience, so here it goes. Captivate , New , Poll. Send to Kindle. eLearning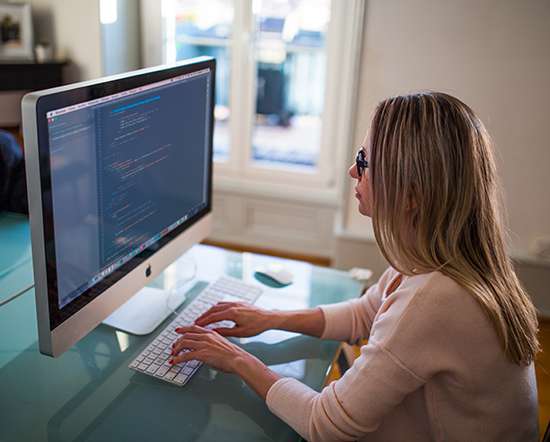 Resources from CSTD Webinar
Kapp Notes
JUNE 16, 2011
Here are my slides and some resources I discussed during me presentation. Thanks everyone for attending. Hope everyone got some useful information for designing games and simulations for learning. The Role of Games and Simulations in Learning. View more presentations from Karl Kapp. 1.  An experience as an avatar can change a person's real life perceptions. Reference: Yee, N., & Bailenson, J.N.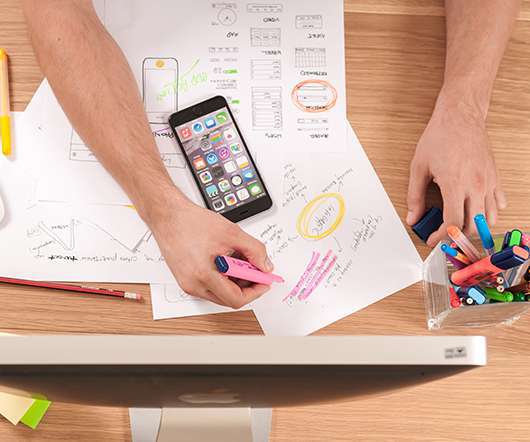 What is a Scrum and How is it Related to ISD?
Kapp Notes
JUNE 16, 2011
A Scrum is agile development methodology for working with complex, unpredictable projects using an iterative approach. Scrum is usually associated with large scale software development projects and is used by many large massively multiplayer online game development companies to update and maintain their products. But elements can be used for the ISD project (or all of it if its a large enough project). Below is a great video on Scrum if you don't want to read all this stuff. The Product Owner represents the business or the client, they are the voice of the customer. Design
Attract, Engage, and Develop Talent using Open Badges: An IBM case study
Advertisement
Companies have an incredible opportunity to use badges to help attract, engage, recognize and develop talent. There have been significant developments around digital credentials and particularly the fast rise of badges and micro-credentials. Learning Professionals need to be aware of what's happening and innovators should be taking a leading role. In this session, David will go through the well-known IBM Open Badge Program to help explain badge programs.
Case Study
More Trending