eLearning Strategy
LMS
Webinar
Related Topics
The LMS Meets 2017: Top 15 Learning Tech Predictions
Talented Learning
JANUARY 9, 2017
Hands down, our learning technology "predictions" list is our favorite post to develop each year. Rather, they are educated guesses about learning technology trends, based on our continuous market research, our consulting interactions with countless LMS buyers and sellers and more than 20 years of experience we've accumulated in the learning industry. Free Webinar.
The Rise of LMS Specialists: A Tour of Learning Tech Innovation
Talented Learning
AUGUST 30, 2016
Welcome to the Era of LMS Specialists. Not long ago, everyone who developed learning management systems wanted to be all things to all buyers of every size, location, industry, and training challenge. Let's explore and then I'll introduce you to some illustrative examples of how this "specialist" movement is expanding traditional LMS boundaries.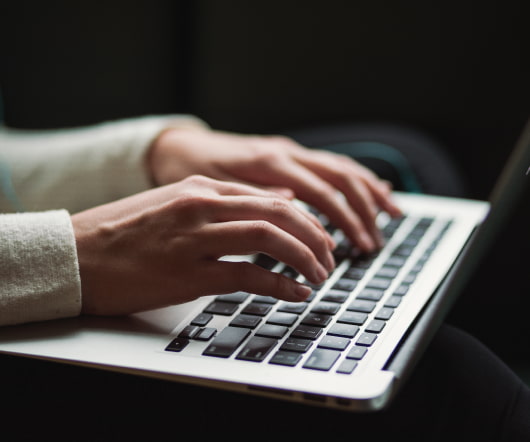 The Extended LMS – The John Leh Report
Web Courseworks
NOVEMBER 9, 2015
John Leh  runs a firm called Talented Learning and he is quite the talented guy when it comes to speaking about Extended Enterprise LMS. Talented Learning  is a news, research and consulting organization dedicated to the advancement of all aspects of extended enterprise learning technology solutions. His weekly blog and webinar publishes best practices, vendor reviews, education and case studies that are useful to professionals involved in channel, customer, association, academic and public sector learning. He explains the LMS report in this next clip.
June 20: Does Your LMS Focus on the User Experience?
Absorb LMS
MAY 24, 2013
Registration is filling up fast for our next Webinar: Does Your LMS Focus on the User Experience? Bersin & Blatant Media Webinar. When your employees need to find and access learning content, the experience of doing so should be intuitive, responsive, fast and targeted. Strategies for providing end users with fresh, targeted learning content.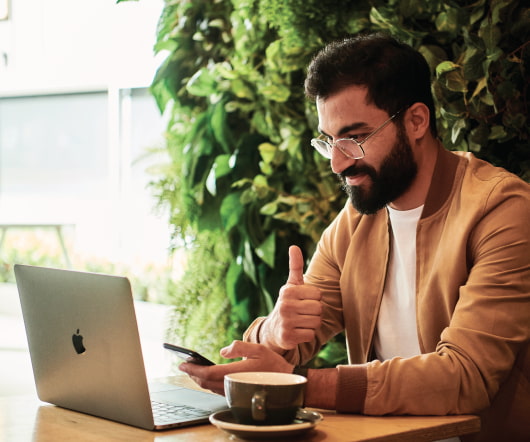 Ditching the formal performance review? Kineo shares 3 Elements for Success
Advertisement
From Performance Management. is managed and how organizations are moving. management approach to a more dynamic. elements to work together: Motivation: Managers have to want to do it and employees have. challenge than you think) Skills: Managers must have the capability to execute. 3www.kineo.com | info@mplus.kineo.com | 312-846-6656 4One of the pillars of a performance development system is the. weirdly close-mouthed, hesitating to tell their manager boss that. company's strategy, or their colleague the several ways they are. managers.
Performance Support