Outsource
Related Topics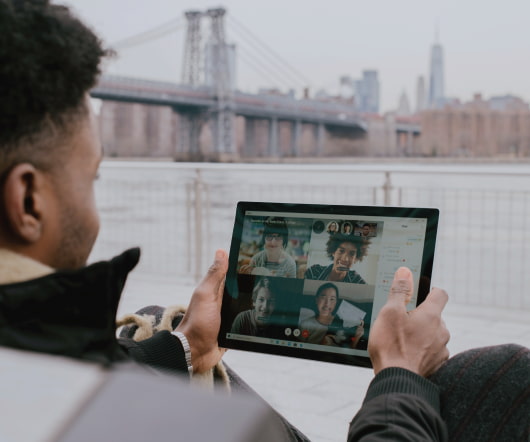 Get the Latest Brandon Hall Report on eLearning Outsourcing
Upside Learning
JULY 12, 2016
eLearning Brandon Hall Report on eLearning Outsourcing Content Development Outsourcing Custom eLearning Outsourcing eLearning OutsourcingA preeminent research and analysis firm with more than 10,000 clients globally, Brandon Hall Group has been delivering research-based solutions that empower excellence in organisations for more than 20 years. The research they do assists in creating methodologies, tools and frameworks that unlock the value of the key practices. The latest Brandon Hall report, titled-'The […].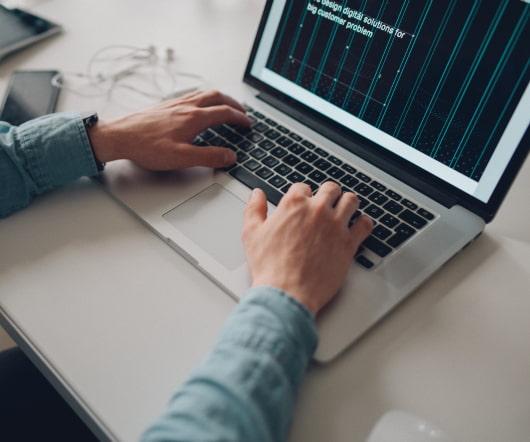 Exploring eLearning Outsourcing? Look for Innovation
Upside Learning
JULY 21, 2016
'Outside resourcing' or Outsourcing as it's popularly known, has been around since the 1980s. However, 'eLearning Outsourcing' gained prevalence in the 2000s, and has increased over time with the growth of the Internet, the extensive use of computers and later on with that of other devices in different spheres. eLearning Custom eLearning Outsourcing eLearning OutsourcingWe, at Upside Learning, have been […].
To Outsource or Not to Outsource
CLO Magazine
AUGUST 15, 2016
Outsourcing in learning and development has an inconsistent reputation. Full-time employees can lose their jobs; control over certain aspects of the business can be lost; or it ultimately cost more to outsource rather than to keep learning in house. In fact, 53 percent of enterprises outsource at least some portion of their learning, according to an IDC survey from March.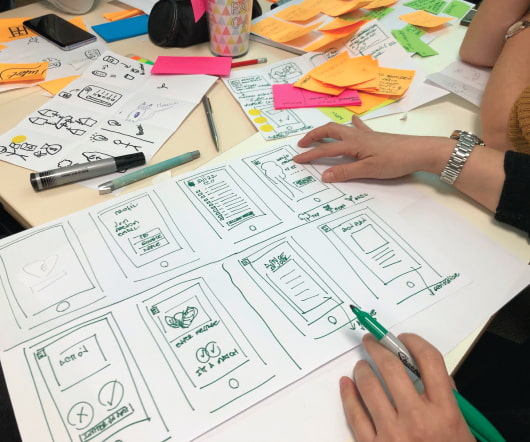 Double Celebrations – 2016 Training Outsourcing Companies Watch List & 12th Anniversary
Upside Learning
APRIL 12, 2016
On 7th April, we celebrated our 12th corporate anniversary, and the day brought with it a special gift in form of Training Industry's 2016 Training Outsourcing Companies Watch List. If being listed among the best 12 companies for training outsourcing doesn't call for double celebrations, then what does? eLearning Training Outsourcing Companies Watch List Training Outsourcing CompanyHere's a sneak peek. The complete list […].