Learning Portal
Related Topics
Where Have All the Learning Portals Gone?
CLO Magazine
JULY 13, 2016
Fifteen years ago, the learning field thought the learning portal was going to be a powerful tool to drive employee performance improvement. Now when I look around, it is hard to find the 2016 "All Star" learning portal. What happened to the magical learning portals of our dreams? Some assets aren't official learning resources. learning app.
Why You Should Adopt Learning Portals For Employee Engagement
EI Design
JANUARY 31, 2017
Learning portals are a great fit for formal training, performance support, and social learning. Learning Portals: Why You Should Adopt Them To Boost Employee Engagement. Learning portals are repositories that have various learning resources ranging from online courses, assets for performance support , and other supporting learning aids.
Docebo Adds to 2016 Accolades with Ranking in List of Top 20 Learning Portals
Docebo
AUGUST 19, 2016
Docebo Adds to 2016 Accolades with Ranking in List of Top 20 Learning Portals. Docebo is thrilled to announce that we've managed to secure a spot in TrainingIndustry.com's 2016 list of the Top 20 Learning Portal Companies. Learn more about the list here. Learn more about one of the world's leading learning portals. in a press release.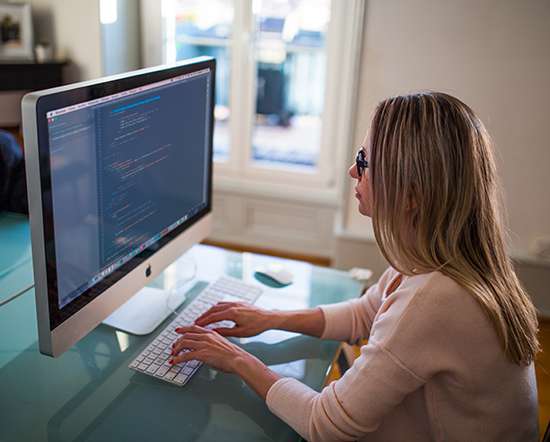 LMS – a Learning Portal that adapts to your Changing Needs
Paradiso
DECEMBER 10, 2015
LMS is the new wave brought about in the world of e-learning that focuses on efficient use of learning resources. So you see, incorporation of learning management system has become critical for the success of educational institutes as well as companies and industries. For several years, learning management system has been pivotal in delivering courseware in schools and colleges. Rosters :  A learning management system incorporates a digital roll call sheet that can track attendance of the class participants or the learners. The best part? Hence, an LMS!
A Development Journey to More Effective Managers [Infographic]
Advertisement
THE APPROACH Help your managers take responsibility for bridging their learning-doing gap and so. learning and knowledge activities. can understand their current performance, what their team members seek, learning, and. 5.LEARN Immerse yourself in case-based learning and supporting guides to learn a practical and effective framework for how to apply the competency.
Performance Support