Specialist
Related Topics
Become An EdTech Specialist #edtech
Dont Waste Your Time
OCTOBER 28, 2013
[Reproduced from Edudemic website: "Become An EdTech Specialist: Do You Have What It Takes?"]. Personal Skills and Abilities . Excellent interpersonal skills with staff, students, and parents. Excellent communication skills. Acknowledged leadership and collaboration skills. Acknowledged ability to manage change. Involved in continuous professional growth and leadership. Knowledge.
CDSM Appointed Digital Outcomes and Specialists Approved Supplier
CDSM
MARCH 23, 2016
CDSM is pleased to announce we have been appointed a supplier on the Digital Outcomes and Specialists Framework Agreement. There are three additional categories which suppliers can apply to join: digital specialists, research labs and user research participants. 1,062 suppliers in digital specialists. Which services can we now provide as a digital outcomes specialist supplier?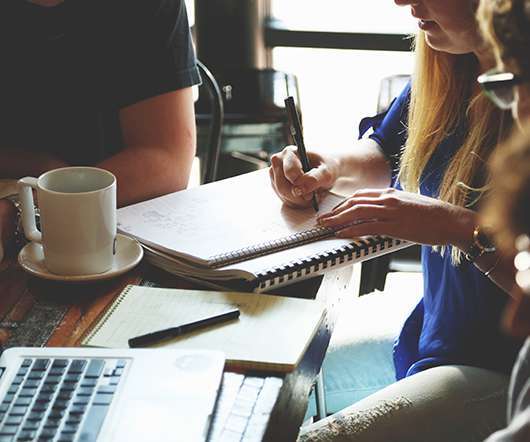 eLearning Suite Specialist Certification Announced!
Adobe Captivate
FEBRUARY 21, 2012
We are proud to let you know that we have introduced a new specialist certification program for Adobe eLearning Suite. To become an eLearning Suite Specialist, you need to pass two required ACE exams and one elective ACE exam. Here are the details: Required ACE exams for eLearning Suite Specialist: Adobe Captivate Adobe Captivate with [.]. adobe certified expert Adobe Certified Specialist Adobe eLearning Suite 2.5 eLearning Suite Rapid Authoring Rapid eLearning ACE ACS Adobe Captivate 5.5 rapid elearning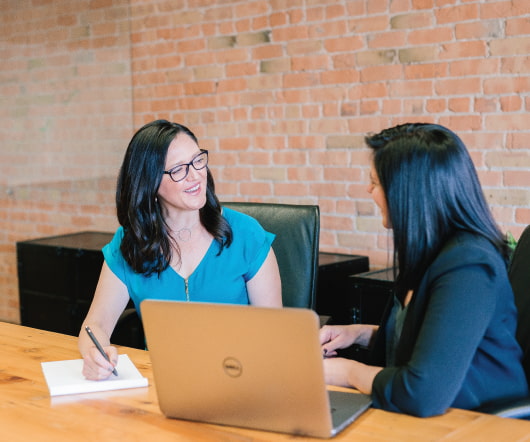 2012: A time for highly connected learning specialists
Clive on Learning
JANUARY 5, 2012
True we need some managers to pull everything together, but working for these people will be specialists, whether that's in highly-technical subject areas or in new, more scalable approaches to learning, i.e. those that make use of technology. I'm finding it hard to regain my focus after the holidays. It only takes a couple of weeks for me to shift my attention almost entirely to matters other than learning technology, so I shouldn't have much trouble retiring when the time comes. So, this post acts as a way for me to re-focus on the issues that need addressing in 2012.
Whitepaper: When The LMS Isn't Enough
Advertisement
An Award-Winning Team We are an award-winning team of software developers and learning specialists based in the. When the LMS isn't Enough How to Turbocharge Your LMS and Improve. Learning Retention for Bottom Line Results W H I T E P A P E R 2Table of Contents. The LMS is running out of gas.3 The LMS doesn't have enough horse power.4 Turbocharge your LMS.6 Start your engines.7 expectations.
LMS