2012
Learning
Oracle
Related Topics
#10 to #1 LMSs of 2012
eLearning 24-7
DECEMBER 12, 2012
Your friends days before your big 30-40-50-60, heck even your wedding – again, is this really necessary? #10 eLogic Learning - Essential LMS. TinCan support with mobile learning, however no on/off synch. Mobile learning support, but no TinCan nor on/off synch. Jam – which is their social learning and collaboration tool. Learning, but no on/off synch.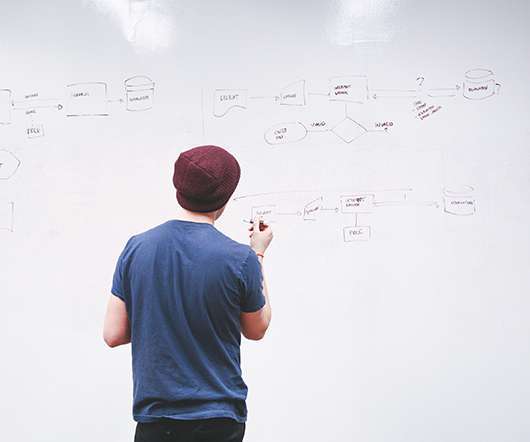 5 E-Learning Forecasts for 2012
eLearning 24-7
DECEMBER 20, 2011
They involved talent management, "hello and goodbye" with vendors, social learning, upswing in mobile learning, new feature sets in the authoring tool space, flat lining in web conferencing and standalone platforms. LMSs/LCMS/CMS/learning platforms in commercial and open space continued their presence. For the mobile learning space – it is a necessity. If you are still a huge fan of ILT or believe a blended learning approach is necessary, why stick only to PowerPoint, handouts and long talks? Social Learning. Mobile Learning.
My 2012 Enterprise mLearning Predictions Recap
mLearning Trends
DECEMBER 31, 2012
As 2012 draws to a close, its time to evaluate how in focus my lens on the future of enterprise mobile learning proved to be this past year and how many of my year ago predictions hit their targets. Prediction #1 - Mobile Learning Goes Mainstream. and will simply state "we need to offer learning to our workers via their omnipresent mobiles!" And learning vendors (e.g.,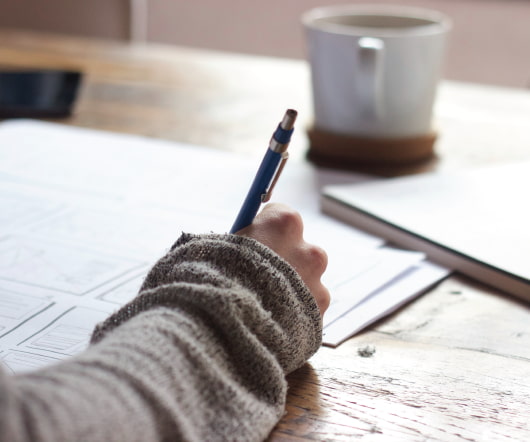 LMSs, TMs and HCMs
eLearning 24-7
MARCH 16, 2012
If you visit the Taleo home page, you will learn the following two items. must have been sleeping, but when did "learning" slide under Talent Management?  When did "learning, which is training" become a defacto component of Talent Management? Better yet, when did "learning/training" become a component of Human Capital Management?  Because, Taleo's system is a Human Capital Management System, when you purchase all the components (excluding learning, unless it is construed that way by Taleo). Learning 24/7.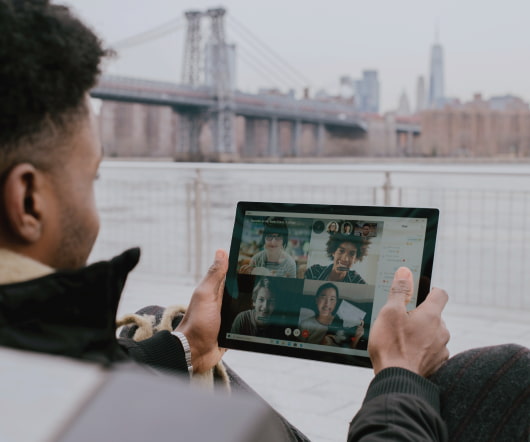 When Social means Business …
Learning Cafe
JUNE 25, 2012
Although not yet confirmed, it comes hot on the heels of other social media buy outs such as Salesforce.com snapping up Buddy Media for close to $700 million to complement its existing Chatter social media platform; Oracle adding Collective Intellect and Vitrue to its portfolio of social media-related acquisitions and SAP acquiring Ariba for $4.3 There are implications for the relationships between the learning and knowledge management functions as well. Blended & Learning Tech Peter Davis socialbillion. And something is. Businesses are going social.
How do you measure how training creates value? – The 7 learning principles
Learning Wire
JULY 22, 2016
Following our previous article about the 7 learning principles of an impactful digital learning , we're exploring each month one of them. Let's begin with the evaluation of learning. Did I learn something? – Learning. According to Phillips (2012), intangibles are benefits that cannot be given a monetary value. Why evaluating? – ROI.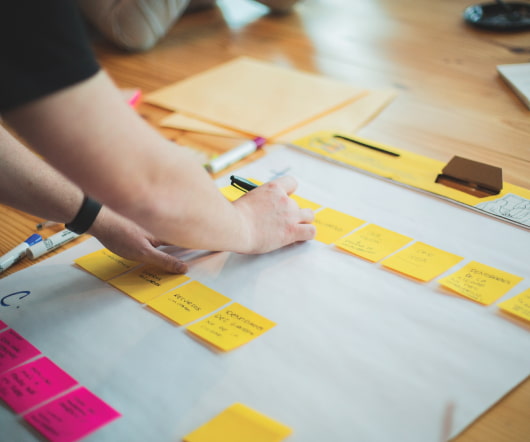 Alternate Career Options for L&D
Learning Cafe
JANUARY 3, 2012
This will include a discussion of how the current economic crises have affected companies requirements for Learning professionals, and which skills are needed to ensure professionals keep themselves in demand. Jeevan Joshi – Producer – Learning Cafe & Director Knowledgeworking. Jeevan has explored may alternate career options – HR Manager, PeopleSoft /Oracle Consultant, Business Development, Entrepreneur, Professional Services Manager, Board Member … Big Questions. Learning Cafe Blogs. Session Overview. Session Leads. Other Resources.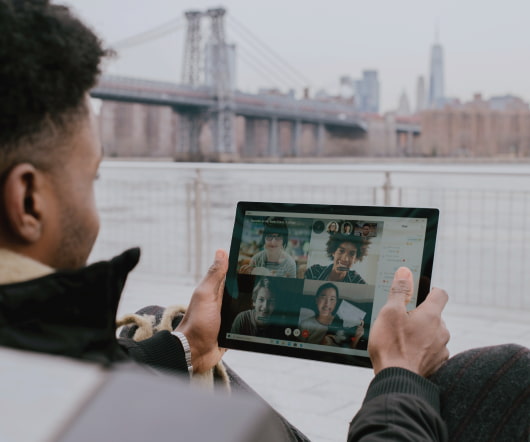 Hello 2013
Janet Clarey
JANUARY 2, 2013
For me, 2012 will go down as a year I basically went dark publicly. As 2013  begins, it seems an ideal time to reflect back on 2012, share some observations and predictions, and get blogging again. In December, I wrote about Bankia's learning content management architecture and how its use of a single source, asset-based approach to content led to huge cost savings and greater efficiency. learned that there are more than 400 LMS solutions (probably more) in this growing $1.8 The market is also being reinvented by social learning tools. Oracle, SAP).