SAP
Related Topics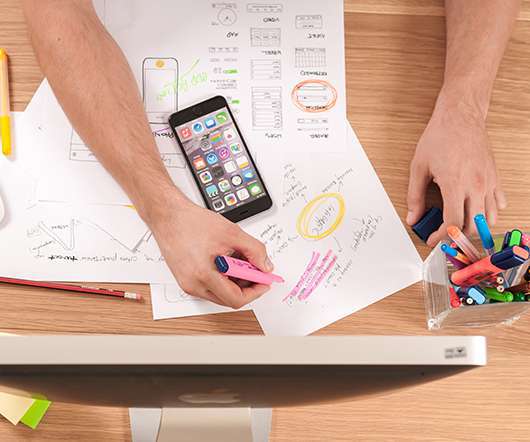 The Gamification Of SAP
Upside Learning
SEPTEMBER 19, 2011
Came across this really interesting article about gamification at SAP. SAP co-CEO Jim Hagemann Snabe is saying "If I look at how my kids are consuming software, if it's not desirable immediately, they throw it away. Definitely worth a read. Can you imagine what happens to your IT landscape when these people come into business?. How are you doing it?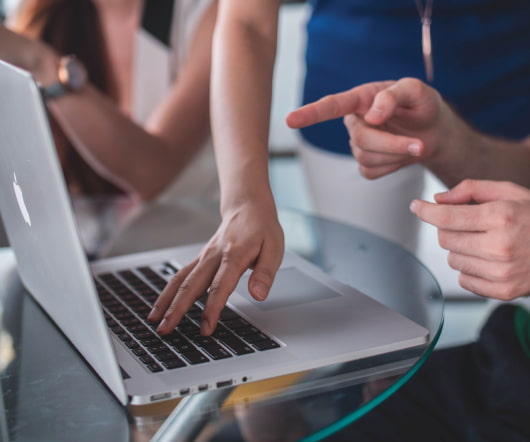 8 Leadership Lessons from SAP CEO Bill McDermott
Learnloft
AUGUST 1, 2016
It didn't take long before I was completely hooked and had immersed myself into the Winners Dream – A Journey from Corner Store to Corner Office, by SAP CEO Bill McDermott. Leadership Bill McDermott Development SAPI certainly am not in the reported 25% of Americans that didn't read a book last year, but my typical reading behavior consists of getting approximately a quarter of the way through a book…. And then life gets in the way. Bill's story is unique and one that truly is the American dream. Get Better- Regardless of your personal or company accomplishments, we are never done.
Gamification In Application Software Training
Learnnovators
AUGUST 29, 2013
SAP, the largest business software maker worldwide, has been actively pursuing gamification in recent years. Here are a few interesting developments at SAP's end: SAP is prototyping an enterprise-grade gamification platform on their community network as a way to make their members more successful. " ~ Karl Kapp. INTRODUCTION. The revolution has begun! ADOBE LEVELUP.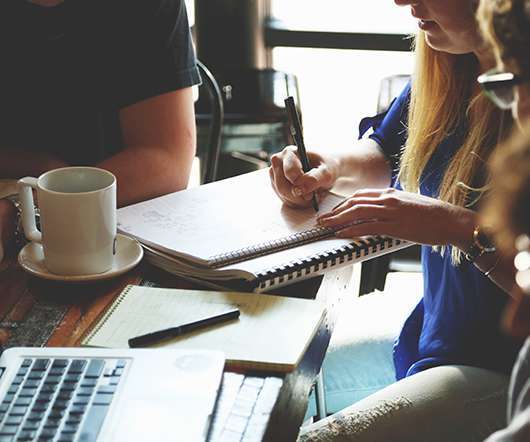 Design and "Gamification At Work"
Skilful Minds
JUNE 24, 2013
Change Management Collaboration Customer Experience Ethnography Experience Design Gameful Design Learning Experience User Experience Game mechanics Gamification Gamification At Work interaction design Interaction Design Foundation SAP Community Network The Interaction Design Foundation is publishing Gamification At Work by Jankaki Kumar and Mario Herger for the public tomorrow. just finished reading the book and taking notes thinking I might review it.