Trust
Related Topics
Putting Trust First
Learning Rebels
AUGUST 30, 2016
What does this have to do with trust? My trust was shaken when I entered the door and spotted no less than three signs (two of which were stenciled on the door) about what I couldn't do in the store. In essence, this talk was centered around customer service and the importance of trust and how our actions, more than our words, project trust on the people around us.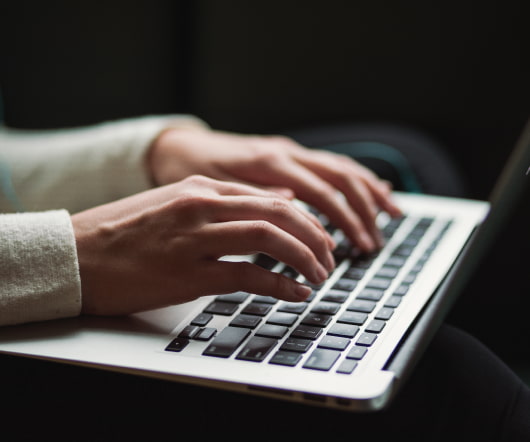 Web trust
Clark Quinn
JULY 12, 2016
BTW, I tend to avoid what comes unsolicited, and instead trust to what comes through my social network.) I get asked to view a lot of things. And sometimes, particularly when there's a potential tangible relationship, I will actually go visit sites. And one of my strategies often fails, and that, to me, is a warning sign. When I go to sites (not from familiar companies, but new ones), one of the places I'm very likely to visit is the 'About Us' page or equivalent. There's a reason I do that: I want to know something about  who is behind this, and  why.
eLearning: In Fonts We Trust
I Came, I Saw, I Learned
MAY 4, 2010
Some Fonts Increase Trust A 2008 study by Sharath Sasidharan and Ganga Dhanesh for the Association of Information Systems found that typography can affect trust in eCommerce. by AJ George There is no denying that the most important thing about eLearning is solid content. But could you be inadvertently making your content harder to read and understand by using the wrong fonts?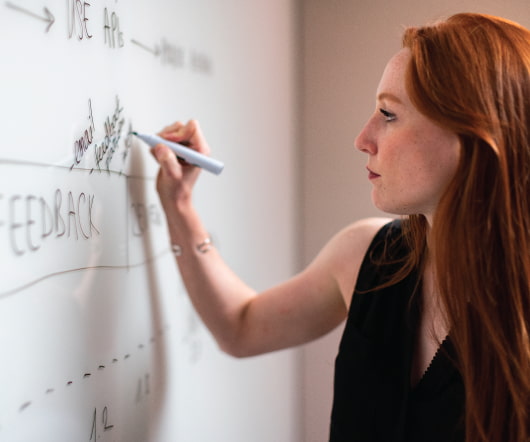 Trust and betrayal
Clark Quinn
JULY 22, 2015
The thing that was critical to the success of the group was trust; you could trust it was safe to share professional opinions, seek out others' such, as well as personal struggles. Ulimately, folks left the group because the trust had been broken. The bigger implication, of course, is that trust is a critical part of a learning culture, one where the best outcomes come from. And trust is a fragile thing.  It only takes one violation to make it hard to rebuild. I've been part of an online community for some years now, and it just blew up.
Virtual Trust
Learning and Working on the Web
MAY 9, 2011
Face-to-face can also be a bit too  linear (highly dependent on time allotted for the session) and not as productive as some virtual sessions. A key to learning and working collaboratively is trust. Trust If people can't figure out how to trust other people, all that value goes unachieved. If you trust workers to get things done, you don't need a tracking system.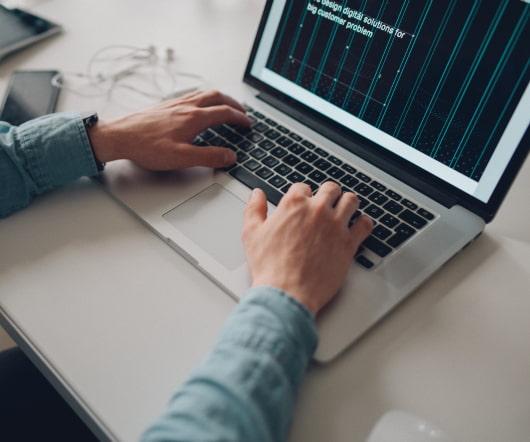 Trust, Tacit Knowledge and Social Business
ID Reflections
JANUARY 3, 2012
As I read the post on Resolvingthe Trust Paradox by John Hagel, I was reminded of two things—the talk on the power of vulnerability by Brene Brown and what Morten Hansen says about tacit knowledge sharing in hisbook Collaboration:How Leaders Avoid the Traps, Create Unity, and Reap Big Results. Strongties—as we know—are based on trust. In thiscontext, how do we build trust? Given that knowledge sharing and knowledgebuilding are much more than an exchange of information and updates and involvesthe realm of tacit knowledge, it is critical that we build trust first.
Enterprise knowledge sharing requires trusted relationships
Learning and Working on the Web
APRIL 8, 2014
Trading intangible goods and services today requires trusted relationships, and often across distances. Trust is a human quality. Over time, trust emerges in groups of people working in this way. But it is all based on trust, for without trust, there is no sharing. What is your organization doing to foster trusted relationships in the workplace?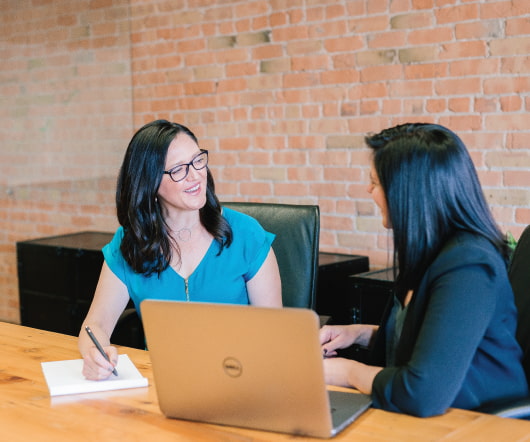 Have Trust in Ability
CLO Magazine
JULY 1, 2013
Developing employees can inspire trust and improve the bottom line. There's no doubt that trust plays a critical role in leadership. That's why in my last column I introduced the four qualities that serve as cornerstones in building trusting relationships: being able, believable, connected and dependable. Yet his manager does not trust him — at least not yet. Without ability, you won't be able to win someone's full trust. But for many people, it is a fuzzy concept. He proudly informed her that he had Down syndrome.
eLearning Content Proofreading: Don't Trust Anything
Upside Learning
MARCH 22, 2012
The other day, a colleague came up to me and asked me the how the word "sam-ma-ree" is spelt, which didn't leave me surprised, floored, dumbfounded, or any of those adjectives. What was entertaining though, in an otherwise mundane day, was the bemused look on his face. The spellchecker thought the word Summery was perfectly fine. Well, it was, and it is. Do you?