Authoring Tools
LCMS
Related Topics
LMS, LCMS, Content Authoring: Exploring eLearning Tools
WBT Systems
NOVEMBER 29, 2016
Before getting started with using eLearning tools for your education or certification programs, it is important to know the difference between the different tools used to create, develop, and deliver eLearning content. Joe Ganci writes the Toolkit column for Learning Solutions Magazine , which reviews all the different tools available for creating eLearning content.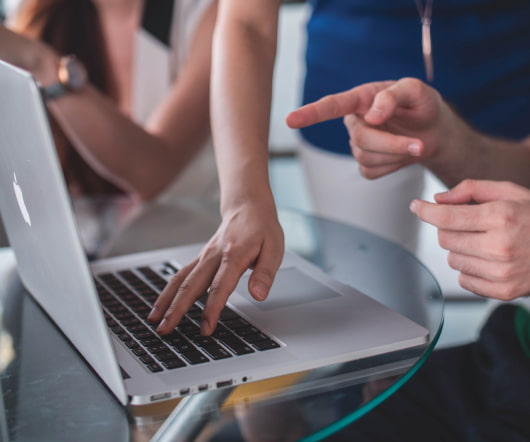 State of the Authoring Tool Industry 2015
eLearning 24-7
JULY 14, 2015
–  This means that multiple people can work at the same time on the same course and same page – it is really an awesome feature, especially with SaaS authoring tools.  Increase of authoring tool vendors –  More are in, less are out, but there still is a gap between good and average – a huge gap. Learning games in the authoring tool product. 
What's the Difference Between an LMS and an LCMS? Hint: It's Not Just the Letter "C"
Association eLearning
DECEMBER 3, 2014
For example, you've likely seen Learning Management Systems (LMS) and Learning Content Management Systems (LCMS) discussed on various websites and company pages. It gives your association one software package that delivers, assesses, and reports on online training programs. How is an LCMS Different from an LMS? An LCMS goes one step farther. Wrong. Are they similar?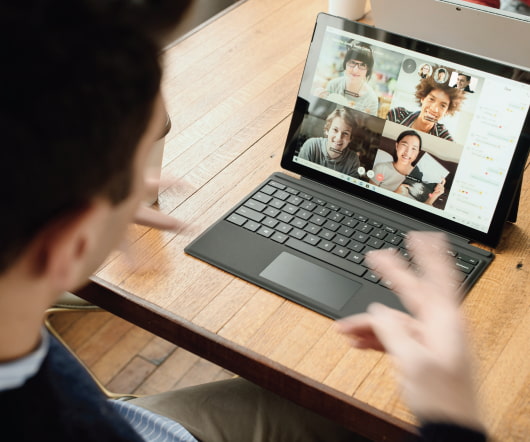 LCMS - Warehouse and Authoring
Tony Karrer
FEBRUARY 1, 2011
I've received some good feedback on my post Learning Content Management Systems (LCMS) for Managing Course Assets. One thing is pretty clear, LCMS tools have really headed towards a kind of super Authoring tool and there's a related but quite distinct need for support for a Warehouse. In terms of use of traditional LCMS products towards the needs cited in the previous post, Brenda Robinson and I had a good "discussion" around this - email exchange. My larger customers faced the same problem and use LCMS to fix it. So what does this mean.