Upgrade
Related Topics
Why You Should Upgrade to Moodle 2.9
Lambda Solutions
JUNE 8, 2015
It is encouraged for Moodle users to upgrade to a safer, more secure version of Moodle. Here is why you should upgrade Moodle 2.6 (or lower) to Moodle 2.9. We announced last month that Moodle 2.9 was released on May 18th. With this new version came the announcement that Moodle 2.6 and lower will still be able to operate, but will no longer be supported. Moodle 2.6 Moodle 2.9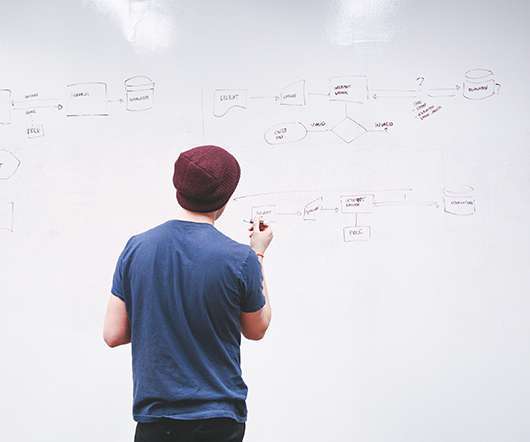 3 Upgrades You Need for Your Corporate Learning in 2017
eLearningMind
NOVEMBER 9, 2016
The post 3 Upgrades You Need for Your Corporate Learning in 2017 appeared first on eLearning Mind. In an industry that was stagnant for a long time, we can't help but be excited about the possibilities that innovation and creativity bring to the table for learning. The decades-long monopoly that bad eLearning and training once held over the corporate world has been replaced by engaging content and out-of-the-box delivery methods that keep learners glued and actually improve retention and results. But we're not done yet. More Personalization. Innovative Tools. Mobile First Thinking.
Adobe Captivate 9 Limitations that Need to be Upgraded [Infographic]
CommLab India
AUGUST 12, 2016
Despite these capabilities, the software has a few limitations that need to be upgraded. A survey conducted by the E-learning Guild revealed that Adobe Captivate is the most widely used rapid authoring tool. The tool has really evolved, giving developers the power to create responsive courses, simulation-based courses, and highly interactive courses. Thinking what the limitations are?
Maverick (10.9) upgrade warning !
Adobe Captivate
OCTOBER 28, 2013
Captivate 7 or earlier version customers are not recommended to upgrade to new version of Mac OS as Captivate doesn't launch. Please hold on your upgrade until we release a patch for CP 7 in next couple of weeks. This warning could have come in sooner apologies for the same. Customers running earlier […]. How do I. Technical Support Whats new