Flash
SWF
Related Topics
Integrate Raptivity with Lectora Snap
Raptivity
JANUARY 4, 2012
Community Computer software Education Software eLearning eLearning Software eLearning tools Flash interactive learning PowerPoint rapid learning raptivity Active learning e-learning software eLearning simulations elearning tool flash interactive builder Lectora snap PPT. presentation rapid eLearning rapid eLearning software shell Slides suggestions Support SWF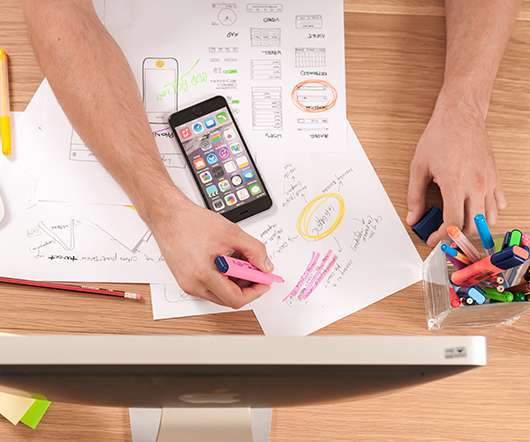 Flash to HTML5 – Swiffy From Google
Upside Learning
JUNE 29, 2011
This has come just in time for mLearning implementers; there is a new tool out in Google Labs called Swiffy that let's one convert flash animation (swf files) to a device independent HTML5. Simply put, this will allow existing libraries of flash animation content to be ported to devices that run iOS – iPhones, iPads, and iPods. This also helps us poor elearning developers circumvent the continuous war between Adobe and Apple over flash technology, and allow delivery across devices/platforms. Weekly Finds Convert SWF Files To HTML5 HTML5 SWF To HTML5 Swiffy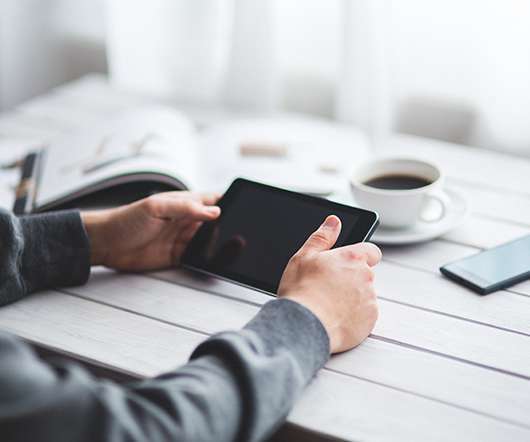 Flash in eLearning - Seven Traps to Avoid
Vikas Joshi on Interactive Learning
JULY 15, 2011
Flash is a free cross-browser plug-in that allows interactive content to play on most browsers and computers.The sophisticated Flash development environment allows programmers and designers plenty of room for creativity. No wonder then, a lot of e-learning is built using Flash. If you are considering the on-going use of Flash for developing e-learning, here are seven traps to avoid. 7. The frame rate trap Flash files can support multiple frame rates. SWF) will play okay regardless of the frame rate. You will find output distorted, or simply not showing.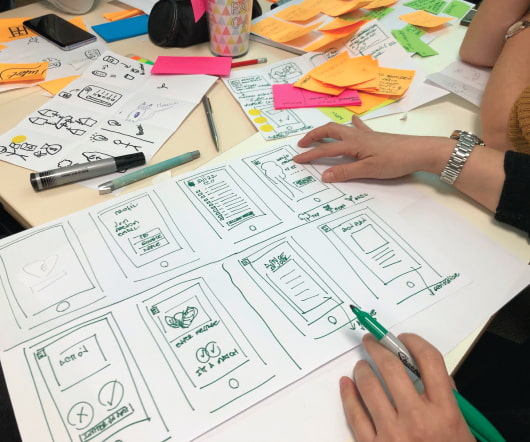 Adobe Captivate 5.5: Flash Player Version Aversion
I Came, I Saw, I Learned
OCTOBER 4, 2011
One of the big decisions you will need to make during the Publish process ( File > Publish ) is which Flash Player to choose from the Flash Player Version drop-down menu. sports three versions of the Flash Player: 9, 10 and 10.2. While the Flash Player 10.3 Which Flash Player should you choose? Flash Player version 10.3 is in use in 40.5% of those same markets.
Easily Add Flash Interactions to eLearning
eLearning Weekly
FEBRUARY 16, 2011
Don't worry: no Flash is required. You don't need to know how to program in Flash, and you don't even need to own Flash software. Once online, you are five steps away from having a beautiful Flash file (.SWF) SWF) to insert into your elearning. eLearning Adobe Captivate Articulate eLearning Brothers Flash Interactions Tools Training Games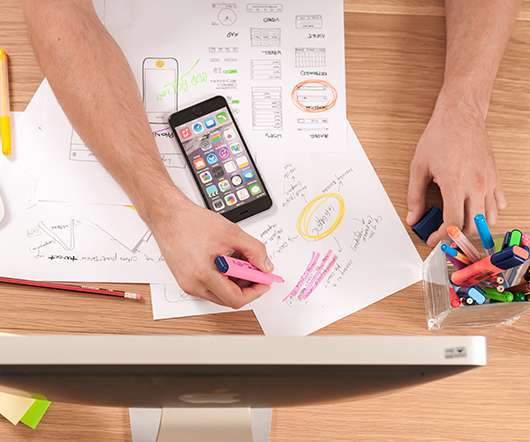 Future Of Flash Is Open Source
Upside Learning
JULY 28, 2010
Looks like a desire to speed up their open-source development around the Flash platform. We advocate the need of openness at Adobe especially for their Flash runtimes. Adobe has some great development tools like Flash Builder, Flash CS5 which target the runtimes – Flash Player and Adobe AIR. Adobe has released SWF specifications till its version 10.
Flash To HTML5 – Essential Toolkit For Successful Migration
EI Design
AUGUST 16, 2016
Adoption of mLearning or mobile learning triggers the need to plan for migration of your legacy Flash courses to HTML5 so that they can run seamlessly on tablets and smartphones. In this article, I am sharing a toolkit you can use to successfully migrate from Flash to HTML5. Essential Toolkit For Successful Migration From Flash To HTML5. How you should begin the migration plan.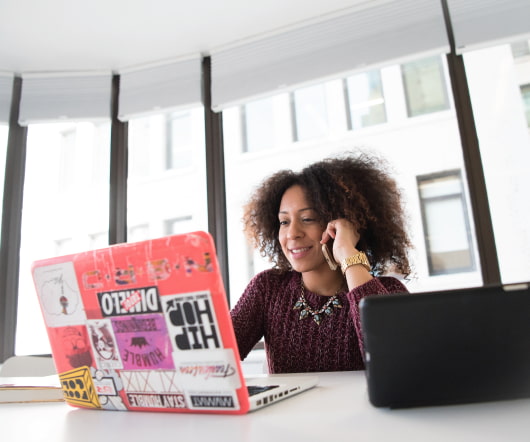 What's Up With the "Enable SWF for conversion to iPhone application" Option?
I Came, I Saw, I Learned
AUGUST 17, 2010
Question About Adobe Captivate 5: What's Up With the "Enable SWF for conversion to iPhone application" Option? I'm confused. know that Apple and Adobe are at war with regards to SWF output playing on the iPhone or iPad. But I just noticed in Adobe Captivate 5 that there is a check box when you publish that says: "Enable SWF for conversion to iPhone application." The "Enable SWF for conversion to iPhone application" option was, in fact, going to allow you to use Adobe's Packager for iPhone to get SWFs to play on the iPhone and iPad.