Macromedia
Related Topics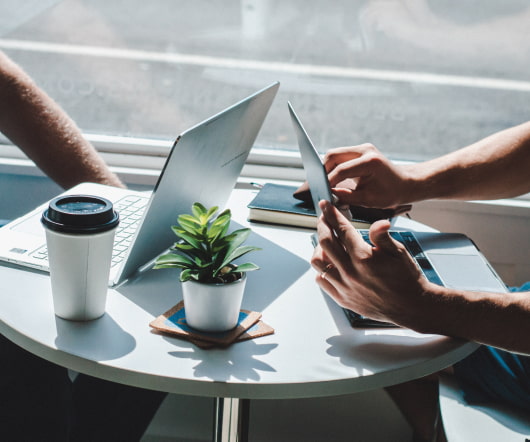 Michael Allen – Crystal Balling with Learnnovators
Learnnovators
JANUARY 8, 2015
Authorware merged with MacroMind/Paracomp to become Macromedia, which was later acquired by Adobe. ABOUT Dr. MICHAEL W. ALLEN (CEO and Chairman, Allen Interactions Inc.). Michael Allen, the CEO of Allen Interactions, is known for pioneering multimedia learning technologies, interactive instructional paradigms, and rapid-prototyping processes—bringing each forward into leading corporate enterprises. He was the founder and CEO of Authorware, a revolutionary eLearning authoring tool. THE INTERVIEW: 1. How has been your journey (to save the world from boring e-learning) so far? hope so.
Adobe Captivate Prime: Adobe's Best LMS Effort to Date
I Came, I Saw, I Learned
MARCH 14, 2016
This workflow has been around for over 10 years from Adobe (well, technically Presedia, then Macromedia, and then Adobe Systems). by Sean Mullen. This will be the first in a series of newsletter articles which cover the Learning Management System (LMS) offering from Adobe Systems--Adobe Captivate Prime. In the image below you can see the Publish options in Adobe Captivate 9.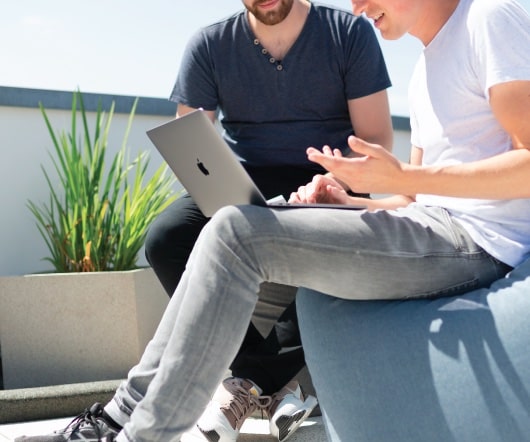 We're All New at This
ATD Learning Technologies
OCTOBER 3, 2012
At the time, King was one of the leading people at Macromedia (soon to be Adobe) working on making integration with SCORM happen in products like Flash and Captivate. It was February 2005. I was sequestered in a conference room during Plugfest 9 with Philip Dodds, chief architect of the Sharable Content Object Reference Model (SCORM™) and a few people on the ADL technical team. With us was Tom King, who helped create Authorware. Click here to read full version
Can Captivate 9 Save Adobe?
LearnDash
AUGUST 20, 2015
Our relationship goes back a long way too as I can recall the days of using Captivate when it was owned by Macromedia. Articulate wasn't the juggernaut that it is today, and aside from learning how to program Flash, Macromedia Captivate was your next best option. If you haven't heard yet, Adobe made some news in the elearning industry yesterday. Time will tell.