SWF
Related Topics
Integrate Raptivity with Lectora Snap
Raptivity
JANUARY 4, 2012
presentation rapid eLearning rapid eLearning software shell Slides suggestions Support SWFYou can add an attractive interaction of Raptivity to Lectora Snap! There is no gimmick in it but certainly simple guidelines to be followed. Read them and save the hue and cry. 1.   Download the Shell Creator from the following [.].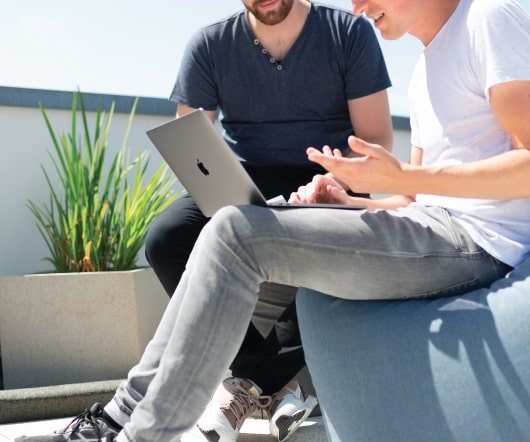 Captivate Swf Events
Adobe Captivate
DECEMBER 23, 2010
Captivate Swf Events are used to achieve a tighter integration between Captivate SWFs and Flash or Flex.Captivate SWF events are fired with the Captivate SWF file as the event source so that external observers (like loader swfs in Flash/Flex or Java script) can take some action based upon these events. Whats new eLearning Suite
Publishing Adobe Captivate Projects: SWF, HTML5, or Both?
I Came, I Saw, I Learned
OCTOBER 8, 2015
by Kevin Siegel      If you attend our  Adobe Captivate Beginner class , you will learn how to publish projects as SWF (for desktop users) and HTML5 (for mobile users).  Currently, the most common way to publish a Captivate project is as a Flash SWF, an excellent solution because SWF files provide the best multimedia experience for your learners.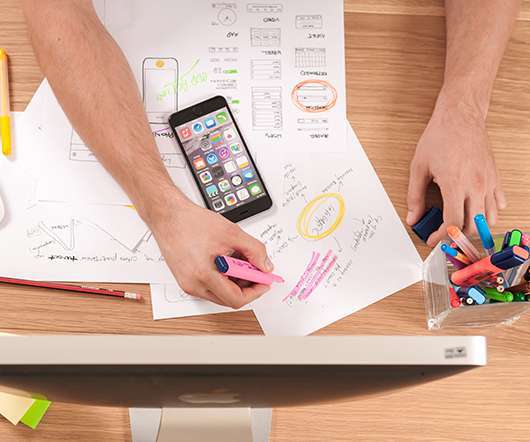 Flash to HTML5 – Swiffy From Google
Upside Learning
JUNE 29, 2011
This has come just in time for mLearning implementers; there is a new tool out in Google Labs called Swiffy that let's one convert flash animation (swf files) to a device independent HTML5. We've been experiementing with Swiffy for a few hours now and it seems to do quite a decent job of converting SWF files. Weekly Finds Convert SWF Files To HTML5 HTML5 SWF To HTML5 SwiffySimply put, this will allow existing libraries of flash animation content to be ported to devices that run iOS – iPhones, iPads, and iPods.