LMS
Moodle
Related Topics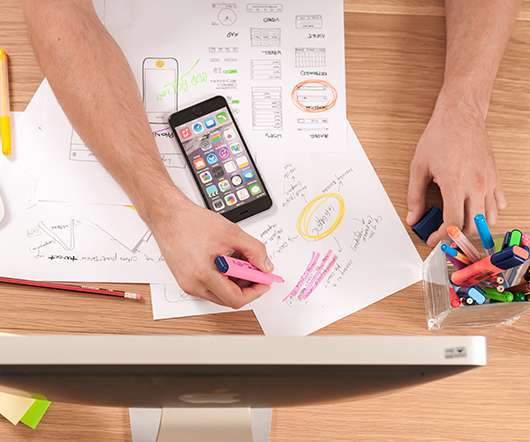 Top 20 Learning Management Systems 2013-14
eLearning 24-7
FEBRUARY 17, 2014
Moodle -  Whether you like it or not, the system still reigns supreme for free open source.  Moodle ranks #46. 2.  Open Elms – The first free open source LMS, geared specifically for business. 3. If your LMS isn't on the top twenty list, don't fret, one of the following has occurred. a. It is in the top 50 (Names were posted in the E-Learning 24/7 Linkedin group and will be re-posted later this week). b.  It is not in the top 50. – another five systems debuted. Here are the LMS Demo Requirements you must adhere to.
WordPress Learning Management Systems Are Growing Up
LearnDash
APRIL 16, 2015
If you could rewind the internet back to January 2012, you wouldn't find much on WordPress learning management systems. During that time I was working on an elearning consulting engagement for a client and was researching possible learning management options. If you're interested in learning more about your options, send us a note!
Education learning management system trends
eLearning 24-7
APRIL 27, 2012
Many in the education market are still in love with open source systems, such as Moodle. That is why there is an uptick in the number of commercial systems available in the education sector. Mobile Learning. This is one of the most shocking trends in the space – the significant lack of mobile learning in these systems. Social Learning. Trend 1.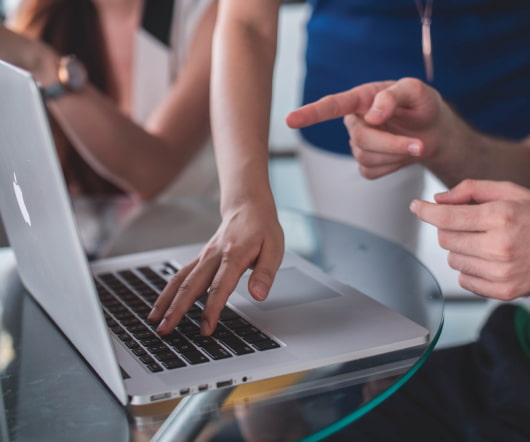 Calculating the ROI for an LMS: Open Source vs. Proprietary
Lambda Solutions
AUGUST 31, 2016
Open Source vs. Proprietary Learning Management Systems. We're looking at the key cost differences between closed or proprietary solutions, and open source solutions such as Moodle or Totara LMS. ROI Open source online training Learning Management System Totara Lambda Solutions Moodle 2.5 Moodle
Lambda Analytika Reporting for Learning Management Systems
Lambda Solutions
APRIL 13, 2015
Lambda Analytika is a robust reporting and analytics solution for open source learning management systems. With over 600 deployments under our belt, customer feedback made it clear that reporting and access to data was a major gap with the current native reporting functionality and plug-ins available in Moodle and Totara
Moodle Plugins – The Face-to-Face Plugin
Lambda Solutions
OCTOBER 13, 2015
Hundreds of custom third-party plugins are offered for free by Moodle plugin contributors. Much like WordPress Plugins, Moodle plugins, once installed, change the look, feel and functionality of your LMS site to suit your requirements. Moodle's category of available plugins is long and growing daily.
What is Moodle LMS?
Lambda Solutions
JUNE 16, 2015
What is Moodle LMS? Moodle LMS is the world's most popular and most used learning management system. With 68 million users and 55,000 Moodle sites deployed worldwide, Moodle is a user-friendly eLearning platform that serves the learning and training needs of people from all types of institutions. Moodle
Top Open Source Learning Management Systems
Designing Digitally
FEBRUARY 22, 2016
There are many benefits involved with choosing an open source learning management system (lms) for your educational needs; starting with the ability to fully customize the software to your organization's needs without having to purchase expensive licenses. It still remains extremely popular today due to the easy learning curve and the quick setup options for new courses.