SCORM
Wikipedia
Related Topics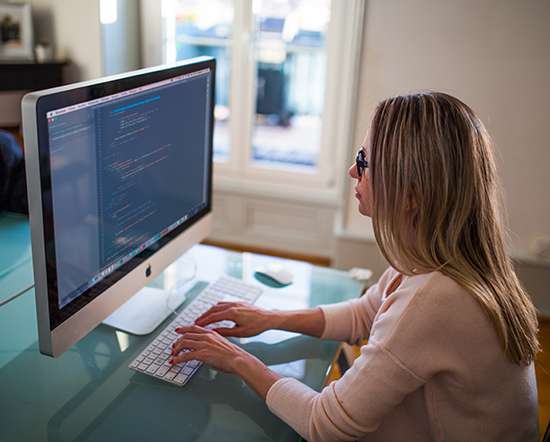 AICC, SCORM , xAPI, CC/LTI, CMI-5…What Does It All Mean?
eLearning Chef
JUNE 6, 2014
Per the AICC Wikipedia article, " AICC specifications are usually designed to be general purpose (not necessarily Aviation Specific) so that learning technology vendors can spread their costs across multiple markets and thus provide products (needed by the Aviation Industry) at a lower cost. However, the only one of significant relevance today is AGR CMI001, also known as AICC-HACP , being the most recently updated and, by using direct POST capabilities, avoiding Javascript cross-domain issues inherent with the SCORM API ( detailed discussion on the AICC forum). SCORM.
eLearning Glossary: Definitions for the Most Commonly Used Terms
Association eLearning
MAY 11, 2016
SCORM, LMS, AMS, LCMS, API, JITT, what does it all mean?! SCORM- SCORM stands for Sharable Content Object Reference Model, and is the basic industry standard for eLearning interoperability. In other words, SCORM makes online learning content work with the Learning Management System provided both are SCORM conformant. Pedagogy- The art or practice of teaching.
Experience (Tin Can) API: What to Expect from Your LMS Provider
Bottom-Line Performance
JULY 13, 2013
For starters, the official, government-sanctioned name is "Experience API." It's the next generation of SCORM… an API for distributed learning. SCORM, You're Looking Weary. eLearning has been signed, sealed and delivered via SCORM for years. Learning designers have been forced to design their eLearning to work within the tight constraints of SCORM for too long.
3 Reasons Why Every LMS Needs Tin Can API Functionality
TOPYX LMS
DECEMBER 9, 2016
What Does xAPI Have to Do with SCORM? xAPI is sometimes referred to as SCORM's successor. SCORM is an acronym for "Sharable Content Object Reference Model.") "SCORM is a set of technical standards for e-learning software products. SCORM tells programmers how to write their code so that it can 'play well' with other e-learning software. Let's find out. It's true.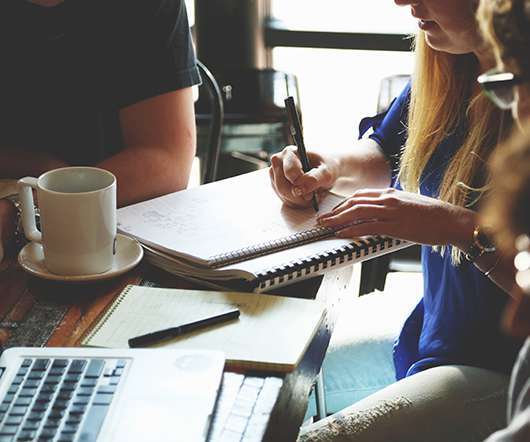 What is stopping some educators and trainers from more openly accepting and adopting e-learning solutions? [Quora]
Aaron Silvers
JANUARY 24, 2011
There are a whole bunch of legal prohibitions that dampen the ability to use many external sources of content, tools and technologies (social media being one example, even Wikipedia being another in some cases) where because of laws like COPPA they're simply not allowed to use the resources at all. Learning Openness SCORM adl aicc elearning fcc federal learning registry IMS iste jisc learning registry letsi national educational technology plan netpSome entire schools, learning organizations and even corporate training initiatives have resisted the movement, why? Knowledge?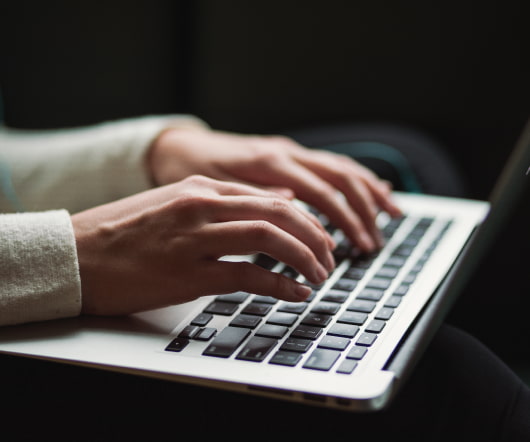 Learning Object Tools
Tony Karrer
FEBRUARY 22, 2008
pointed them at the Wikipedia article - Learning Object. And looking at SCORM / SCOs. A reader from another country has asked me about Learning Object Tools. asked him to clarify what they meant and the response was: Learning Object Tools are those that allow you to create, edit and manage learning objects. There is also a bit of language barrier. It cites quite a few repositories and briefly mentions " Burrokeet is an Open Source Software tool that assists in the creation of Learning Objects from existing content. This is something I'm not familiar with.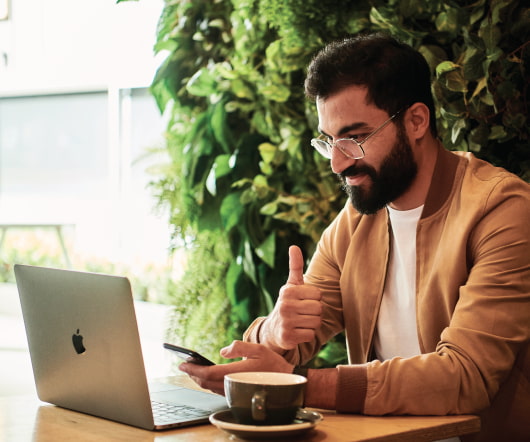 Five Myths of Social Learning
Dawn of Learning
DECEMBER 3, 2009
But remember, even Wikipedia has formal processes for making sure user generated content is accurate – the organization has over 100 people worldwide dedicated solely to ensuring content integrity and penalizing those who attempt to use the platform for self promotion. In order for social media platforms to totally eclipse the function an LMS plays, they would be forced to support interoperability standards like SCORM, AICC or Common Cartridge. Home About Podcasts Videos Xyleme Inc. According to a McKinsey executive survey , a whopping 71% of enterprises are using Web 2.0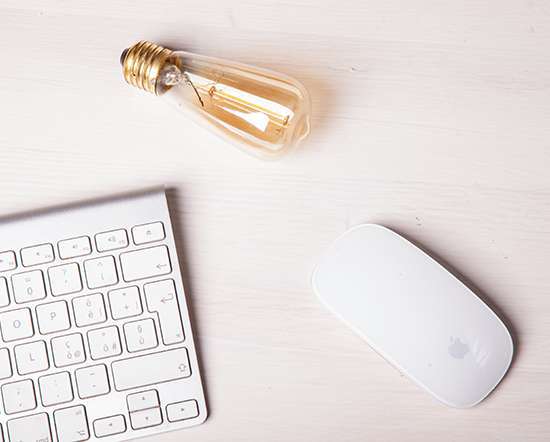 Keeping Up - April's Big Question
eLearning Cyclops
APRIL 2, 2010
April's Big Question from Learning Circuits is "How to Keep up?" This is in reference the immense and rapidly expanding technology tools. It is tough to stay on top of all the emerging tools. However, being involved in an e-learning community is a big help. For me it is a blog community and following many experts on Twitter. Not only am I often made aware of new tools, but also get opinions, tips, and examples of their use. You can never keep up with it all, but access to many experts who are also finding and sharing the lastest tech tools make it much less daunting.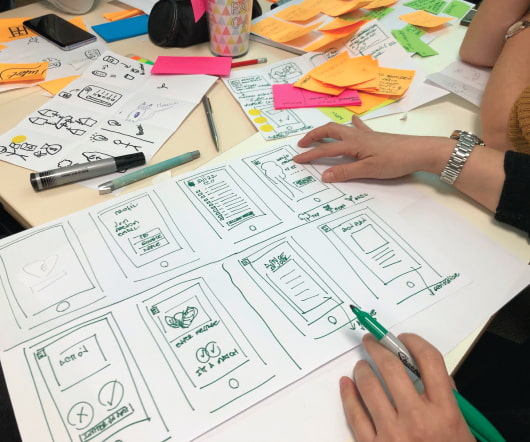 LCB Question for December - Past Year, Present Challenges, Predictions
Tony Karrer
DECEMBER 4, 2006
found myself using Wikipedia early in research tasks on all sorts of topics. Discussion will emerge/increase that SCORM doesn't fit next generation learning. The Learning Circuits Blog Question for December has been posted. The questions this month are: What will you remember most about 2006? What are the biggest challenges for you/us as head into 2007? What are your predictions for 2007? Answering this question is a bit more of a challenge for me. So it may take a few posts. Let me put out a few initial thoughts, but I'm expecting that other posts will spark more thoughts.