SCORM
Wikipedia
Related Topics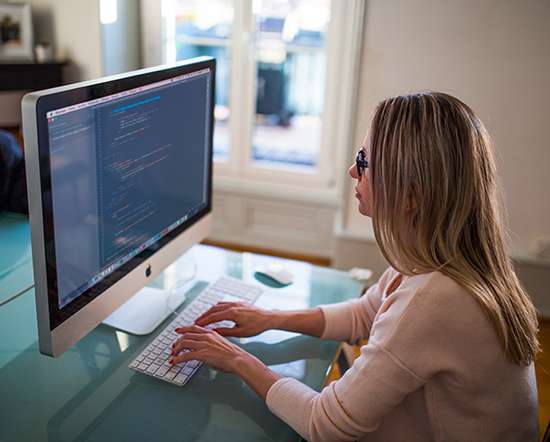 AICC, SCORM , xAPI, CC/LTI, CMI-5…What Does It All Mean?
eLearning Chef
JUNE 6, 2014
Per the AICC Wikipedia article, " AICC specifications are usually designed to be general purpose (not necessarily Aviation Specific) so that learning technology vendors can spread their costs across multiple markets and thus provide products (needed by the Aviation Industry) at a lower cost. However, the only one of significant relevance today is AGR CMI001, also known as AICC-HACP , being the most recently updated and, by using direct POST capabilities, avoiding Javascript cross-domain issues inherent with the SCORM API ( detailed discussion on the AICC forum). SCORM.
eLearning Glossary: Definitions for the Most Commonly Used Terms
Association eLearning
MAY 11, 2016
SCORM, LMS, AMS, LCMS, API, JITT, what does it all mean?! SCORM- SCORM stands for Sharable Content Object Reference Model, and is the basic industry standard for eLearning interoperability. In other words, SCORM makes online learning content work with the Learning Management System provided both are SCORM conformant. Pedagogy- The art or practice of teaching.
Experience (Tin Can) API: What to Expect from Your LMS Provider
Bottom-Line Performance
JULY 13, 2013
For starters, the official, government-sanctioned name is "Experience API." It's the next generation of SCORM… an API for distributed learning. SCORM, You're Looking Weary. eLearning has been signed, sealed and delivered via SCORM for years. Learning designers have been forced to design their eLearning to work within the tight constraints of SCORM for too long.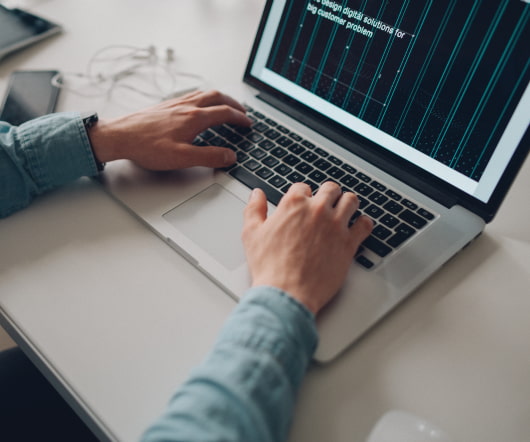 Adobe Captivate 7: Support for the Tin Can API
I Came, I Saw, I Learned
JULY 9, 2013
The most widely-used LMS standard for capturing data is the Sharable Content Object Reference Model (SCORM). SCORM allows educators to track such things as learner completion of a course, pass/fail rates, and how long a learner took to complete a lesson or course. You'll also find useful information on Wikipedia. See also: SCORM vs The Tin Can API. by Kevin Siegel. Today's learners are consuming eLearning content using a vast array of devices (PCs, Macs, and mobile devices such as the iPad). And learners are working outside of traditional LMSs.