iTunes
Related Topics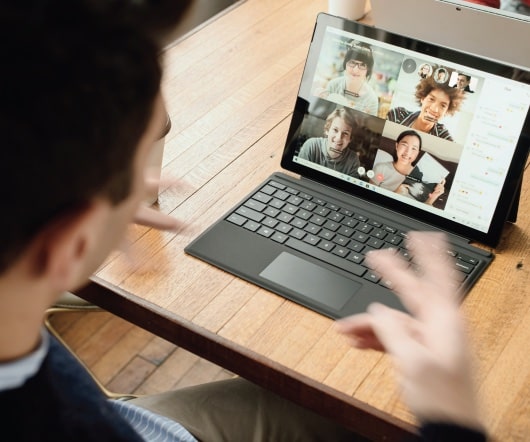 Share a Camtasia Studio Video in the iTunes Store.
Visual Lounge
MAY 3, 2009
An easy way to share these types of Camtasia Studio videos with a team, class or other group is through iTunes. Its nice because others can subscribe to your videos in iTunes and then automatically get the updates. Share a Camtasia Studio Video in the iTunes Store** With Camtasia Studio, you can produce an iPod or iPhone video (.m4v) searchable from within iTunes. Enjoy!
eBooks could be the future of Social Media
Dont Waste Your Time
SEPTEMBER 17, 2013
Berggren argues that the success of iTunes and Kindle eReaders are still based and stuck in the centuries old approach on reading a book and putting it on the shelf. eBook Social Network Amazon eBooks EPUB eReader Facebook iBook iTunes iTunesU Kindle MOBI Smart Phone Social Learning Social Media Tablet Twitter "In the future, e-books will act just like social networks. " .
Impressive Library
Dont Waste Your Time
JULY 19, 2013
eBook eBooks iTunes Kindle Kobo Library Nook Sony "Kindle, Nook, Sony Reader … I say, Hardwick, this sure is an impressive library." " Image Source: Jeffery Koterba's cartoon: "Impressive Library" Related posts: 'Kindle' eBook App. Sony to launch new Reader(s)? Is this a Sony-beater?
What Great Bosses Know - 10 Training Tips - iTunes U Revolution?
Corporate eLearning Strategies and Development
JANUARY 25, 2012
And, at some point every training manager, or CLO, in the Fortune 500 will hear from their C-level peers, "Why can't our LMS be easy like iTunes U? Ever since the Apple education announcement I've been blown away by what this means for our industry. In the process of scanning the new and improved iTunesU I found this interesting podcast. It's called " What Great Bosses Know ".
Elements of a Digital Classroom #edtech
Dont Waste Your Time
AUGUST 20, 2012
eLearning Blackboard eBook eBooks Infographic iTunes iTunesU MoodleThanks for Sue Beckingham for sharing this infographic on Pinterest over the weekend: "Elements of a Digital Classroom" Click to view full 'Elements of a Digital Classroom' infographic. " I don't think anything Apple related will even be open source? eBook and eReaders (Infographic).
Blackboard Mobile Learn App – examples?
Dont Waste Your Time
DECEMBER 5, 2013
Blackboard Mobile Learn – Google Play and iTunes  downloads. Blackboard eLearning Android Blackberry iOS iTunes Learning Technology Mobile Learning Mobile Phone Smart Phone Tablet VLE Here's the question … has anyone designed a Blackboard course purely from the perspective of working from the Mobile Learn App? Blackboard Mobile Learn – Resource centre.
iTunes U Services For ALL! Join the #itunesuwish.
ZaidLearn
JUNE 12, 2010
iTunes U is a free service available to qualifying two- and four-year accredited, degree-granting, public or private colleges and universities in the United States, Australia, Austria, Belgium, Canada, Denmark, Finland, France, Germany, Greece, Ireland, Italy, Luxembourg, Netherlands, New Zealand, Norway, Portugal, Spain, Sweden, Switzerland, and United Kingdom. WHAT? ".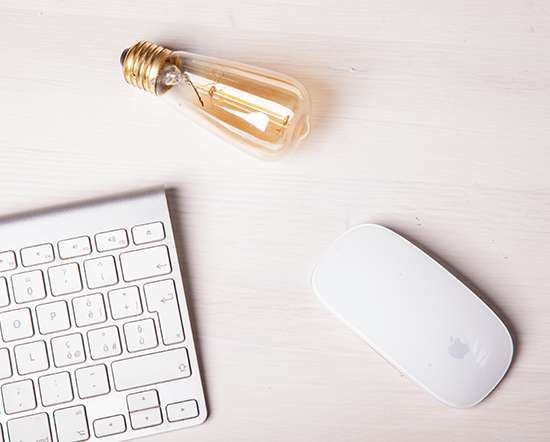 'PlainText' App
Dont Waste Your Time
JANUARY 14, 2013
Apps App Dropbox eLearning iPad iPhone iPod iTunesPlainText (iPhone, iPad):  I've only just downloaded this app but I can already see the benefits of being able to makes notes and work on documents and store/transfer them through  Dropbox. "PlainText is a simple text editor with an uncomplicated, paper-like user interface. Related posts: 'DropBox' App.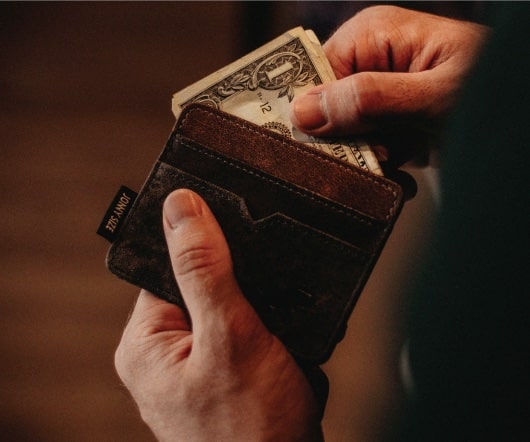 The eBook and the iTune
KnowledgeStar
JANUARY 13, 2011
How is an ebook like an iTune? asked my techno-savvy friends this questions recently and for the most part received blank stares. The answer was obvious to me. They are both products of The Digital Revolution. Both of them have taken an analog "thing" and turned it into an instantly downloadable immediately gratifying product-of-your-choice. [.]. Hypermedia Social Learning